When the cities of Nagano and Obuse in Japan and Turku in Finland were paired up for cooperation within the IUC programme in 2019, they were interested in tackling the issue of climate change. The Japanese cities had recently been hit by a typhoon and Turku had had experiences with unexpected flooding. The question they asked themselves was: How to deal with vulnerabilities in face of local climate extremes related to global warming?
The latest development of the three cities' cooperation was a series of video competitions for adolescents with the aim of communicating a climate-sustainable lifestyle and the 1.5 degrees Celsius target limit set out in the Paris Agreement. In addition to Nagano and Obuse, Yokohama, which aims to be carbon neutral by 2050, also joined in to raise awareness among its residents.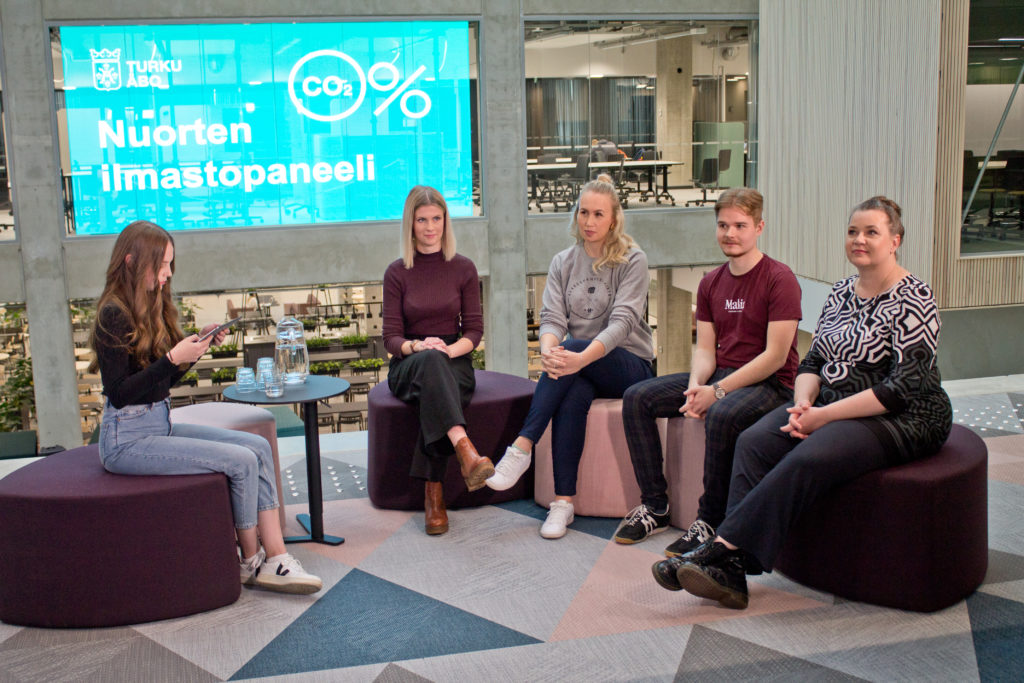 Project Manager Saori Matsuda from the Environment Protection and Climate Change Policy Section of the Environment Department, City of Nagano, said, "We felt that the proposal of Turku to organise the 1.5-degree lifestyle campaign was a good idea to raise awareness among residents in this situation. We decided to organise the campaign also in Nagano because we feel it is a good opportunity to invite city residents to think about what kinds of actions in everyday life cause a lot of carbon dioxide emissions."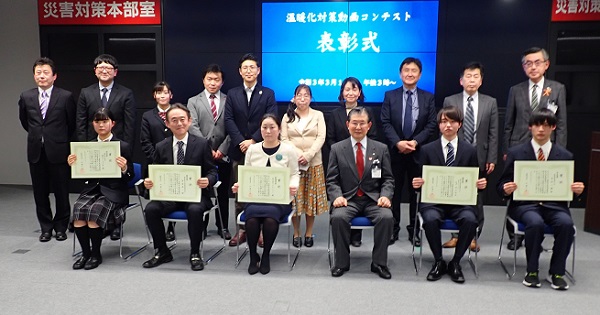 The winners of the video competition in these four cities were announced in April 2021. In Turku, a thought-provoking video titled Three generations, created by Leo Brinkmann and Aliina Vegar, was named the winner. It tells a story of climate change through the eyes of three generations.
"People must become aware of the fact that as living, biological beings on earth, everything we do consumes resources" said Brinkmann, co-creator of the video. "Consumption is inevitable, because people eat and defecate, and need commodities. The question is, how much and in what manner."
In recognition of young people who participated in the competitions, a compilation of the submitted videos from Turku, Nagano, Obuse and Yokohama will be presented at the UN Climate Change Conference (COP26) in November this year with support from ICLEI, an international non-governmental organisation that promotes sustainable development.
Below are the winning videos from the three cities!