IURC Asia & Australasia
Discover Asia & Australasia.
In Asia and Australasia, the project supports EU cities partnerships with India, Indonesia, Japan, Malaysia, the Republic of Korea, Thailand, Vietnam, Australia, and New Zealand. Activities to be implemented include pairing, thematic cluster activities, trainings, city-to-city study visits, networking events, thematic reports.
Please have a look at our regional project video introducing the IURC.
IURC Asia & Australasia Reads
---
From 13-19 November, the team of the EU regions conducted a study visit to Japan, with a total of 24 participants from six EU regions and the European Commission (DG…
IURC Asia & Australasia
Here's a quick overview of our partner countries.
Visit the IUC (Phase I) Websites
---
Curious about city-to-city cooperation in Asia in the past, check out the IUC Asia, IUC Japan and IUC India (Phase 1) websites.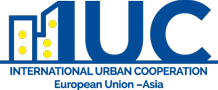 ---
IUC Asia.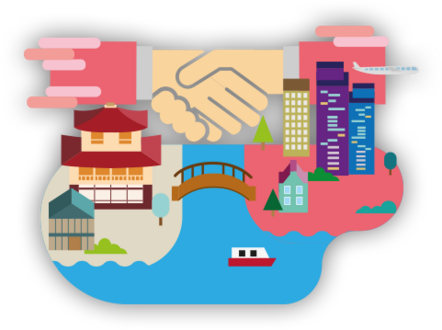 ---
IUC Japan.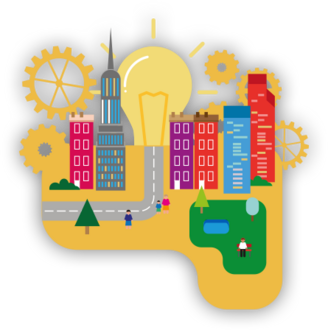 ---
IUC India.
Don't miss updates from Asia and Australasia! Start following us today!
Upcoming Events
---
There are currently no events planned, scroll down for past events
Stay in the loop!
Subscribe to our quarterly newsletter to stay informed of the IURC Asia & Australasia programme.