After the joint EU-NZ cities' meetings on 13 and 27 September 2021, further online meetings with the three cities took place on n 26 October 2021. Overarching potential topics included climate action (mobility, food systems, green infrastructure, risk mitigation); diversifying economic development (new sectors such as cultural sector, high tech sectors in cooperation with universities); and inclusive urban planning (shape your place toolkit).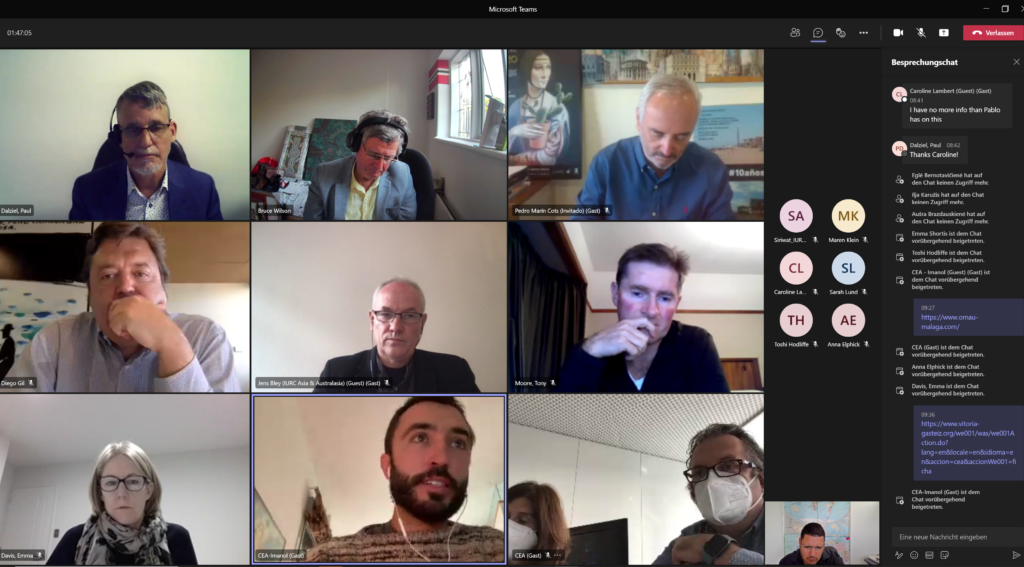 It was then decided to host separate conversations between Christchurch and Málaga, and between Christchurch and Vitoria-Gasteiz. There were meetings of Christchurch and Málaga representatives on 15 November and 20 December. The primary theme for collaboration identified in these meetings is urban mobility (with a number of subthemes), with other themes around smart cities, participatory urban planning and low emissions zones. The first meeting in 2022 will take place on 25 January.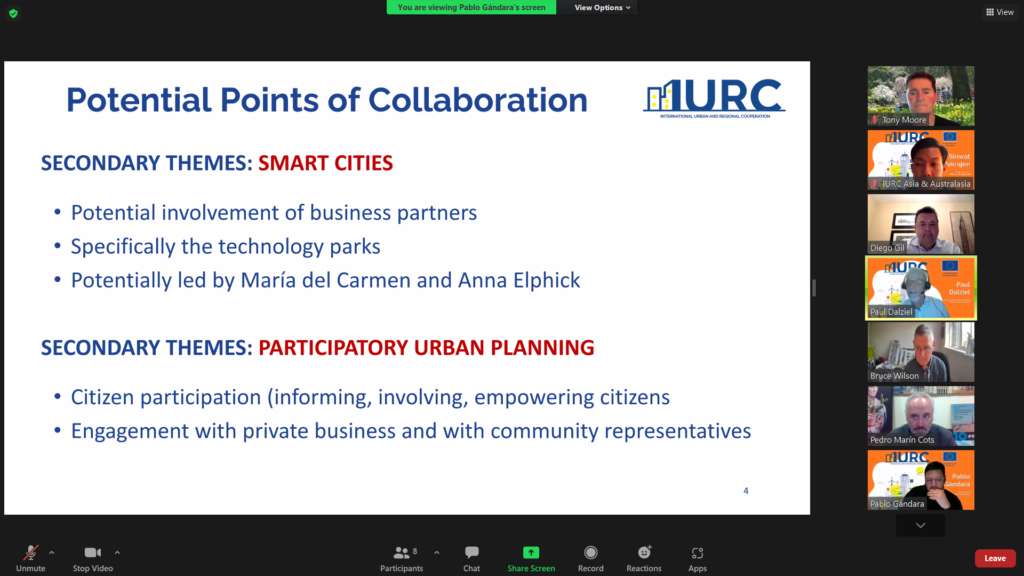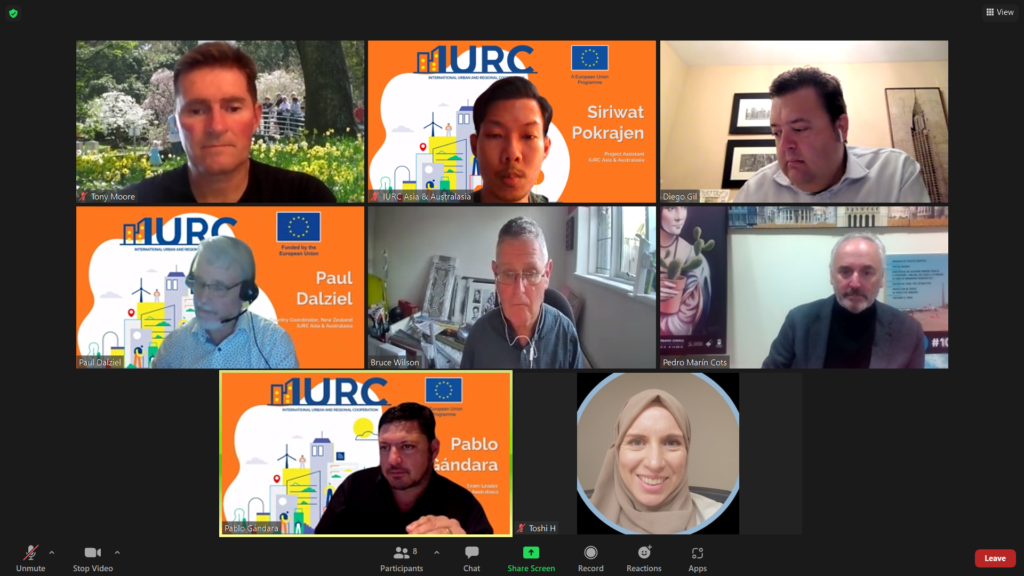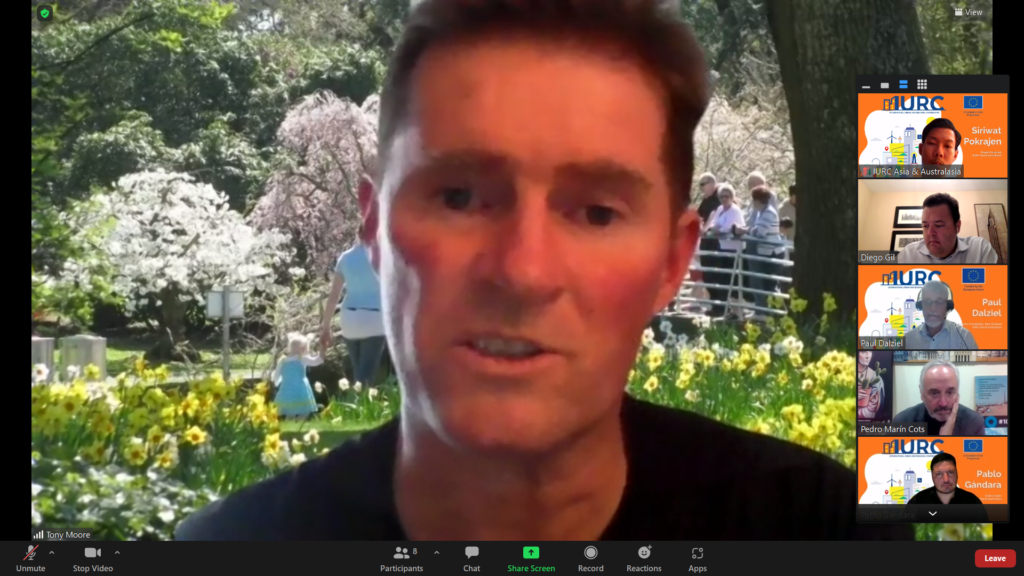 There was a meeting of Christchurch and Vitoria-Gasteiz representatives on 14 December. This considered previously discussed topics around climate action, diversifying economic development and inclusive urban planning. The meeting focused on experiences in the two cities around schools, including: redesign of the transport environment for safe travel to and from school; transforming school playgrounds to include green spaces, gardens, composting and fruit trees; introducing students to environmental activities; and supporting schools to be role models in their communities. The meeting agreed to develop learning objectives and project goals as a step towards planning formal projects leading up to city visits later in 2022.