A delegation of 3 representatives from Sao Paulo is undertaking a 3-days Study Visit in Milan. Both cities are working together in the framework of the International, Urban and Regional Cooperation programme (IURC Latin America), funded by the European Commission.
The visit began with a meeting in Milan's Urbanistica offices in which the importance of international cooperation was highlighted and both cities reaffirmed their engagement to work jointly towards common goals. Both cities are working together to share experiences and good practices on urban regeneration processes, and therefore, the Study Visit is a great opportunity to deepen and strengthen their learning exchange and collaborative efforts.
On Thursday 26th, the delegation visited the Ex Macello area, a great example of urban regeneration projects promoted by the municipality of Milan to transform former industrial areas and underused or vacant spaces. The regeneration process of the area has been developed in the framework of the "Reinventing Cities" contest, organised by the C40 global network. The delegation also visited the MIND, the site of Milan's former International Expo, that is in the process of being redeveloped in a new innovation district.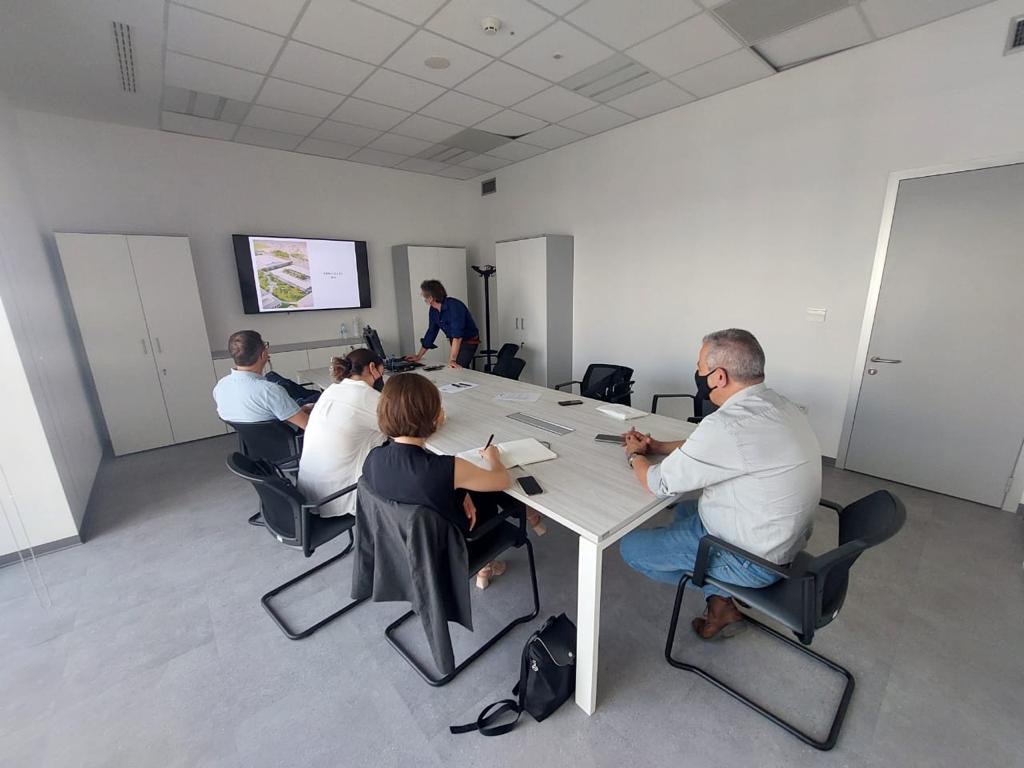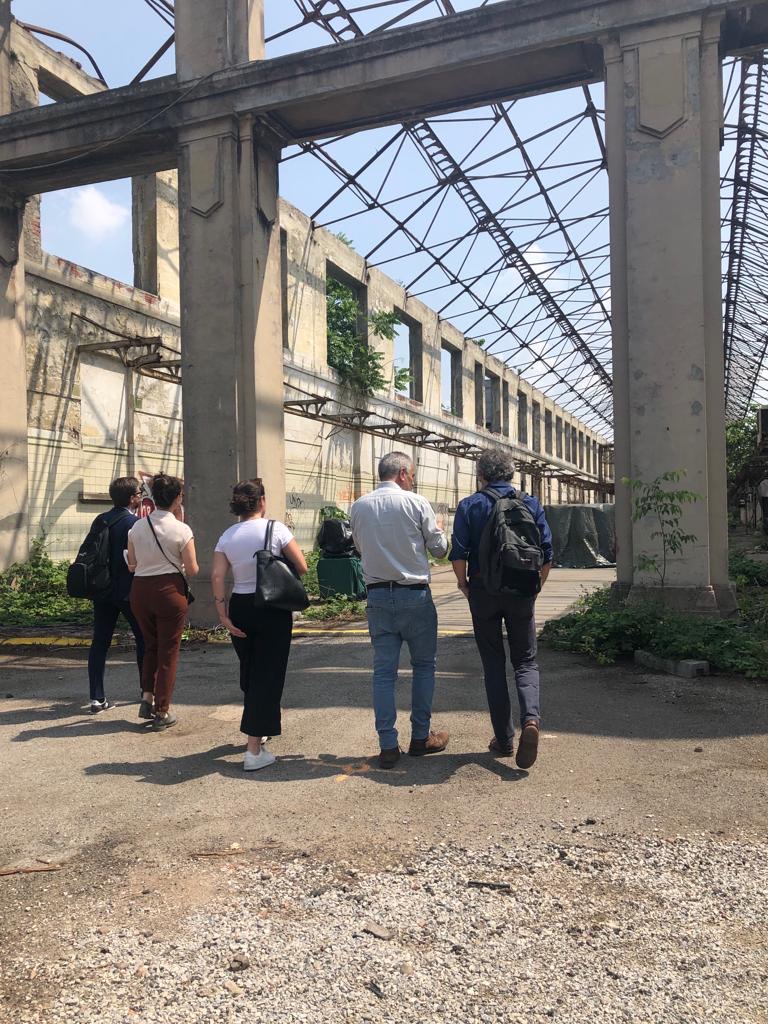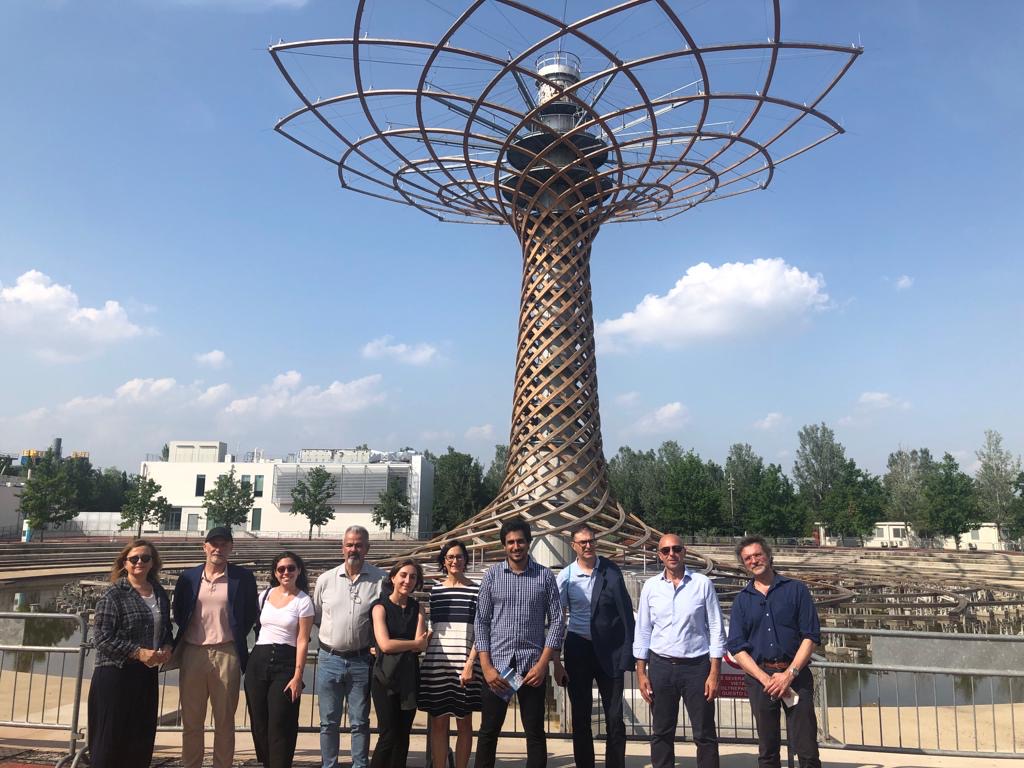 The agenda also includes other field visits to regenerated areas, such as the Piazza Gae Aulenti and the Campus of the Politecnico University located in Area Bovisa. These visits allow technicians from the municipality and experts from the university to share some important challenges, lessons learned, and processes linked to urban regeneration with Sao Paulo's representatives. Besides, on the last day, a field visit to the Water Management and Treatment Plan "Milan Nosedo" will present to the delegation some of Milan's circular economy and water circuit initiatives. Sao Paulo is indeed particularly interested in using regeneration processes nature-based solutions for the green transformation of the city.
IURC is the second phase of the programme of International Urban Cooperation and seeks to promote sustainable urban development and regional innovation, through decentralised international cooperation initiatives. The programme supports the pairing of cities and regions from the European Union with counterparts located in 6 different Latin-American countries: Brazil, Argentina, Colombia, Chile, Mexico, and Peru. In total, the IURC Latin America network is composed of 24 cities and 20 regions.
Don't forget to follow IURC-LA social media for more news and updates about the programme!
https://twitter.com/iurc_lac/
https://www.linkedin.com/company/iurc-latin-america/
27th May 2022