IURC Latin America participated in the Urban Future Conference (UF22) in Helsingborg, Sweden, from June 1-3, with a delegation of 21 representatives from 13 cities and regions of Latin America and Europe: Malaga, Rome, Cali, Barranquilla, Debrecen, Hermosillo, Punta Arenas, Umea, Essen, Fortaleza, Cantabria, Sao Paulo, and Milan.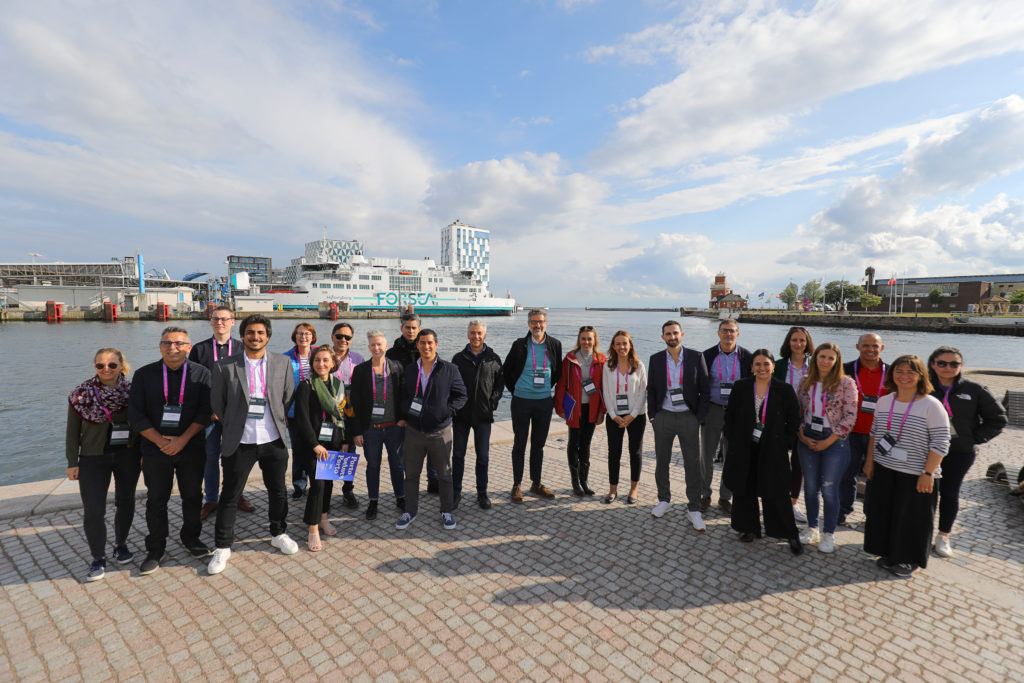 On May 31st, IURC-LA organised a side event for participating cities and regions to share their knowledge and lessons learned on urban regeneration, social inclusion, and sustainable urban development. The participants also provided an overview of the areas of cooperation with their pairing, expectations, and lessons from their study visits.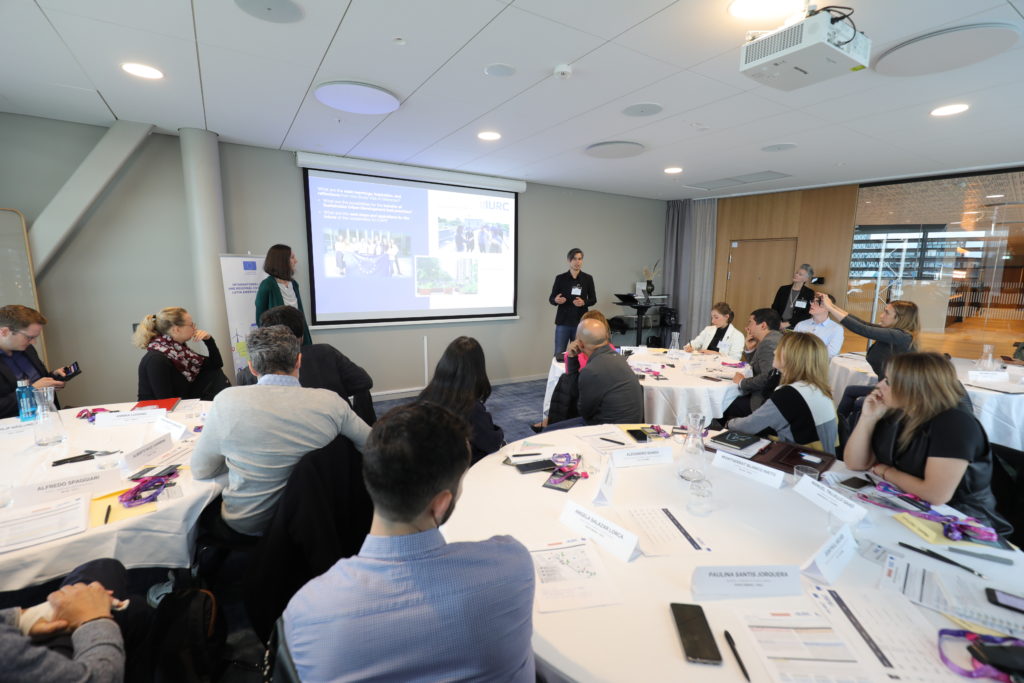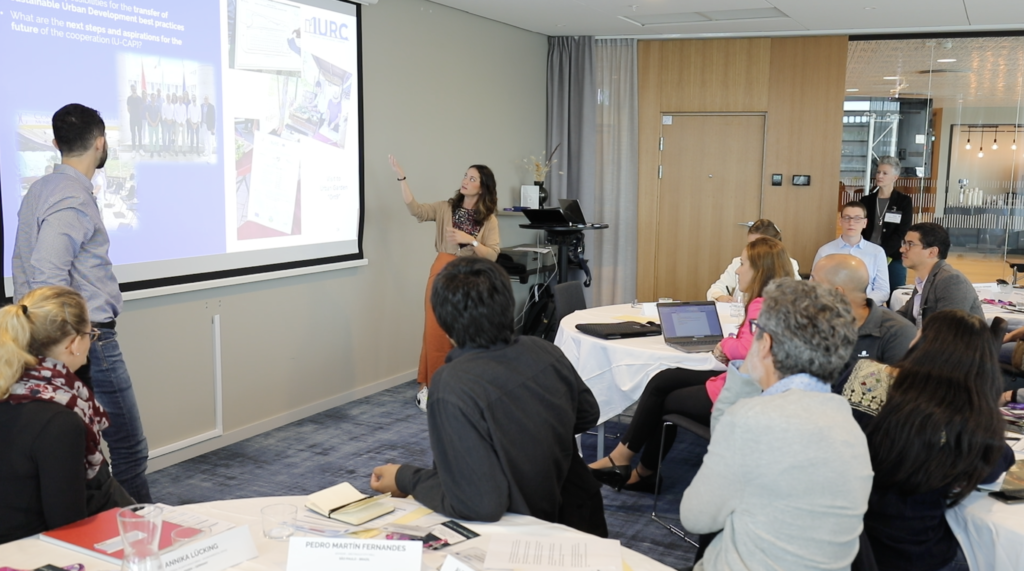 At the main event at UF22, delegates from IURC-LA were able to attend sessions with speakers from all over the world sharing their insights on revitalization strategies, the redevelopment of brownfields, how to build new districts, and energy efficiency, among other experiences. Furthermore, IURC-LA was represented at the main event by two cities, Malaga and Umea, which gave presentations about Malaga's Soho Art District and collaboration strategies for energy transition, respectively.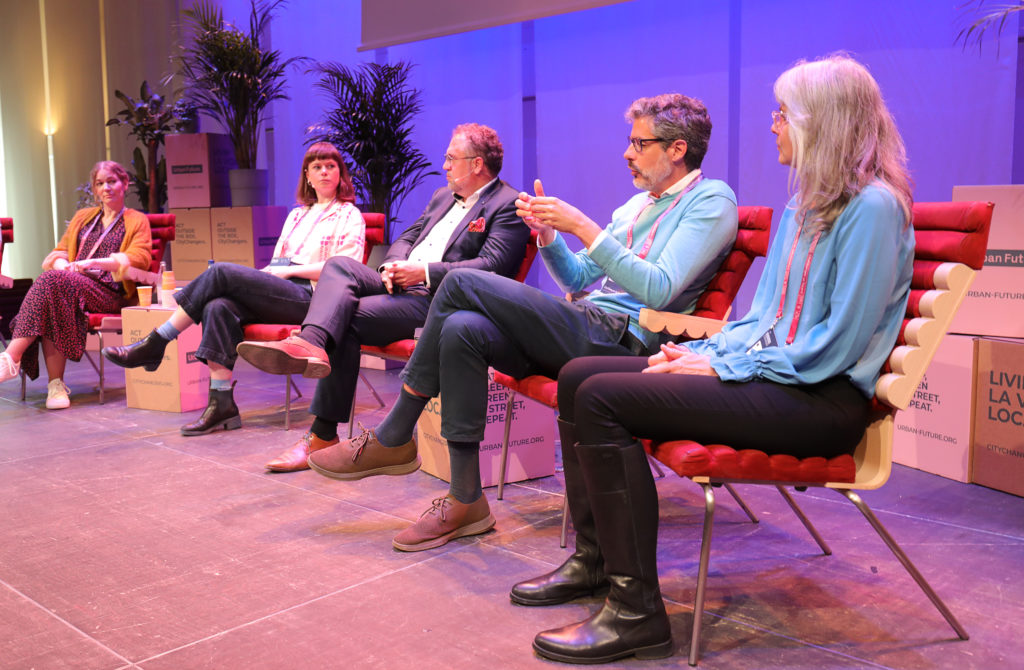 Finally, as part of UF22, IURC-LA delegates had the chance to experience four field trips about Circular Economy and Waterfront Development, Waste Management, Energy Efficiency, and Green Infrastructure. The field trips helped the delegates discover recent innovative urban solutions in Helsingborg and neighboring cities, thus inspiring them to pursue new creative pilots and ideas in their cities.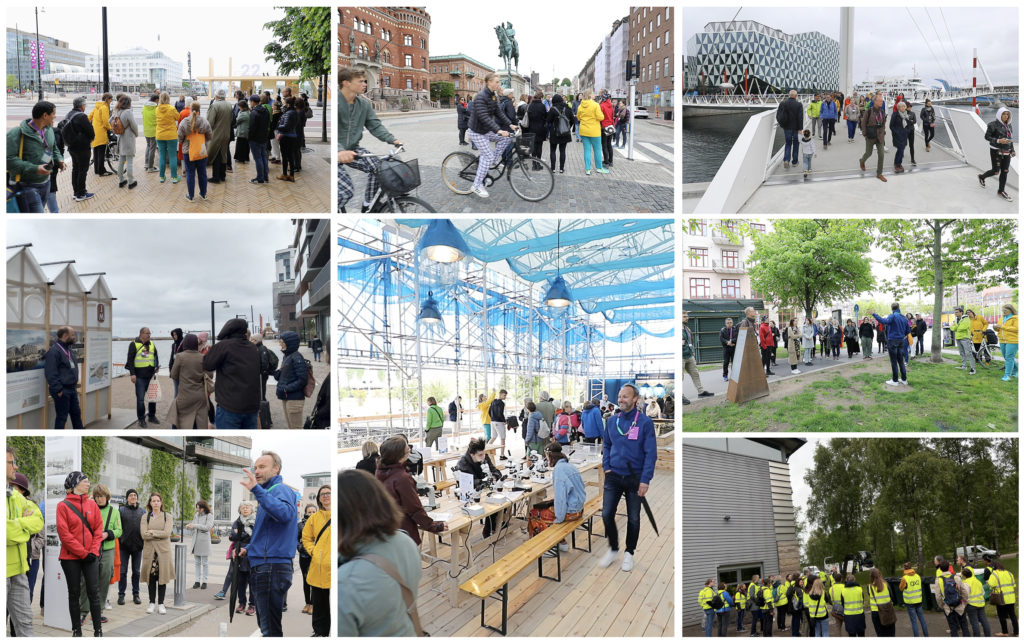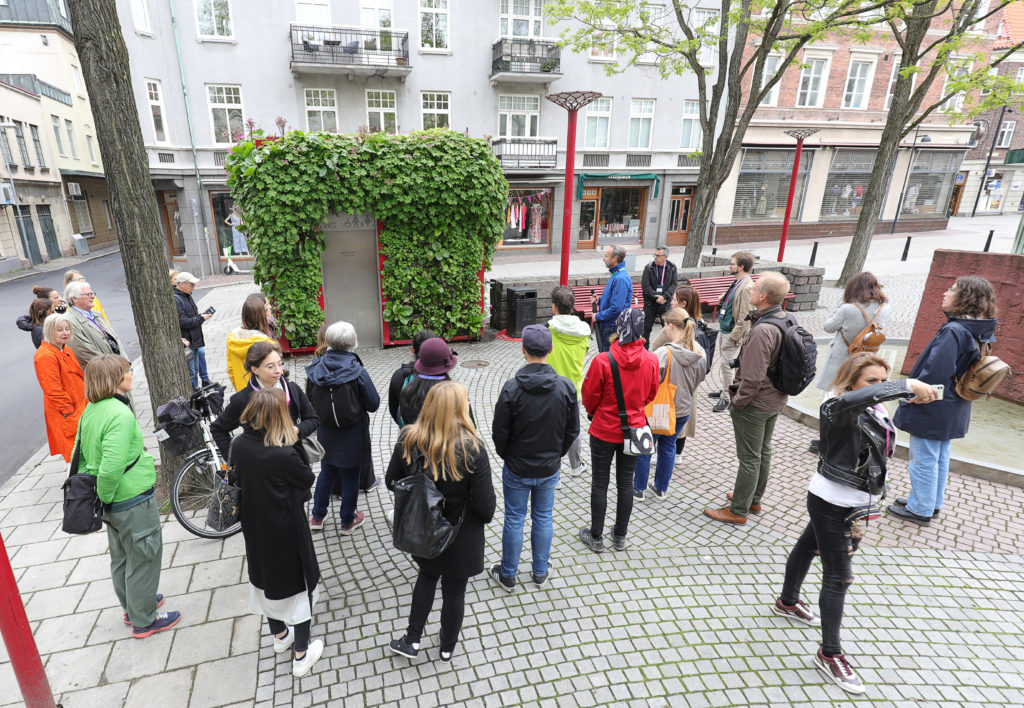 Overall, the participation in an international event, such as UF22, was a great opportunity for IURC-LA members to get to know each other in person, build and expand their network, and reinforce their learning experience by putting knowledge into action.
Don't forget to follow IURC-LA social media for more news and updates about the programme!
https://twitter.com/iurc_lac/
https://www.linkedin.com/company/iurc-latin-america/