A delegation from Valle del Cauca, Colombia carried out its study visit in Coimbra, Portugal
As part of the cooperation activities between Coimbra (Portugal) and Valle del Cauca (Colombia), a delegation of three members from Valle del Cauca regional government and ProPacífico, carried out their study visit in Coimbra from July 4th through July 6th, 2022.
The regions seek to exchange knowledge and good practices to boost their economic reactivation based on strategic sectors and existing attractions, including natural and cultural assets, and the production capacity of goods and services. During the study visit, delegates had the opportunity to wrap up of the previous visit to Valle del Cauca and deepen conversations, furthermore they identified key areas where labor force in Coimbra region is scarce while Valle del Cauca students and young professionals are looking for work opportunities.
Representatives from both regions visited several of the 19 participating municipalities of the Intermunicipal Community of Coimbra Region (Comunidade Intermunicipal da Região de Coimbra). Among the developed activities, representatives had the opportunity to visit the Bussaco National Forest, to discover the gastronomic potential through the "4 Wonders of the Mealhada" project and wine routes, and a recent project for the innovation and commercialization of kiwis. Moreover, LouzanPark project (sports and leisure activities of the Municipality of Lousã), the Roman Museum (Condeixa) or the Coimbra School of Hospitality and Tourism of Coimbra are representative examples.
During the last day of the study visit, representatives of both regions carried out a reflection process on the following topics:
Promotion of the mobility of temporary workers and employment opportunities from Colombia to Portugal, especially in the primary sector (agriculture and livestock), tourism and hospitality activities.
Exchange of students and internships, as well as homologation qualifying titles for professional activity.
Networking promotion of wine producers from both regions.
Knowledge and tools transfer from the Portuguese to the Colombian region in the tourism promotion, with focus on gastronomy, natural heritage, sports and reduction of physical barriers.
It is worth highlighting that two delegates from Valle del Cauca government took advantage of the study visit to identify new opportunities in the country through the Embassy of Colombia in Portugal (Lisbon) and the Ambassador Alejandro Zaccour Urdinola. At the end of July 2022, rapprochements and pre-agreements have been achieved on employment, tourism, trade, and education.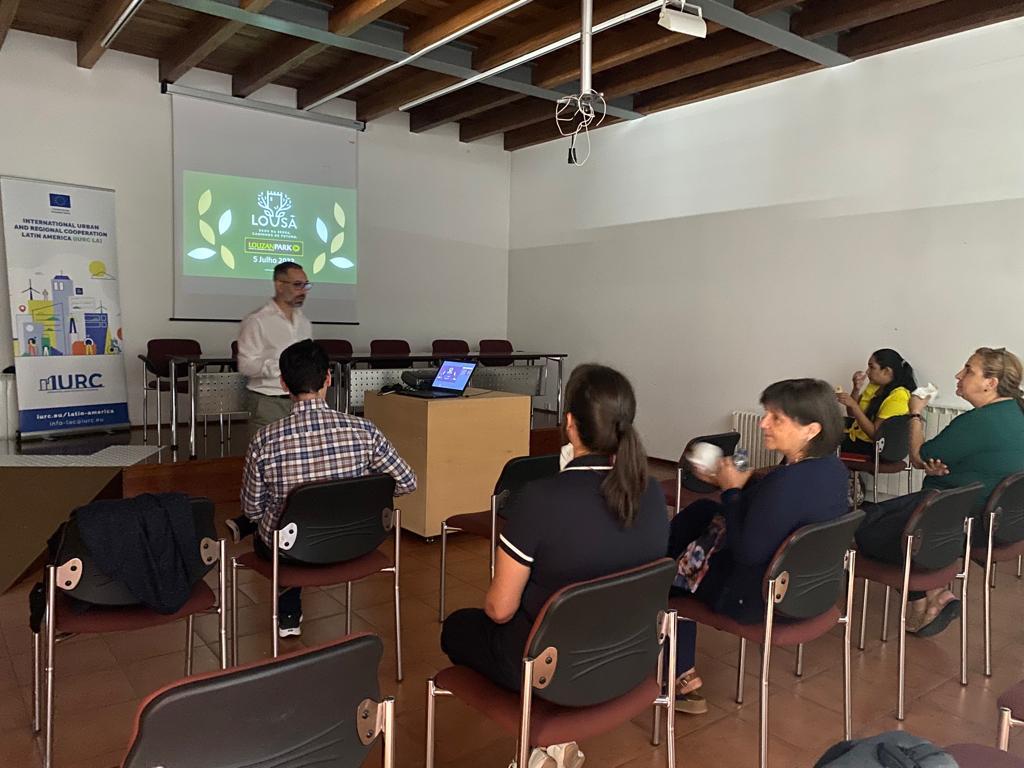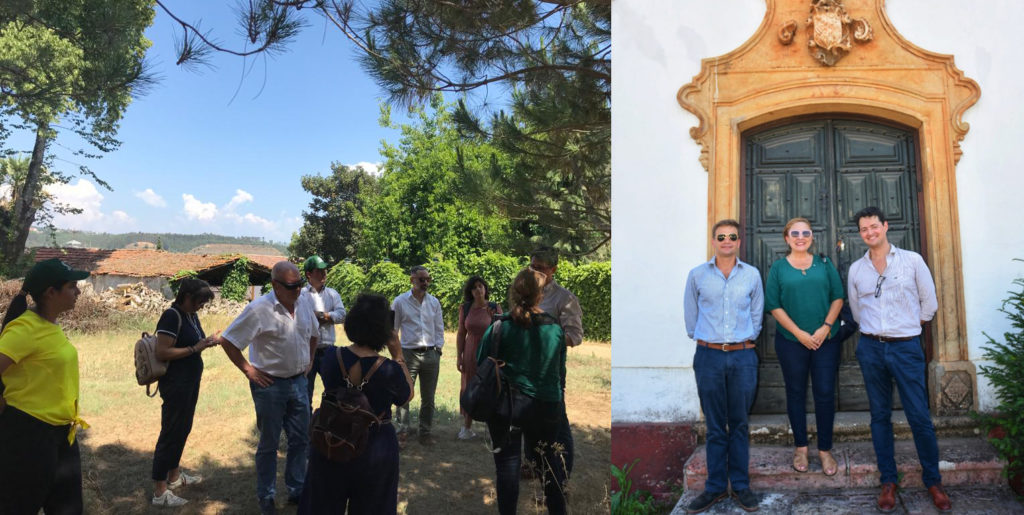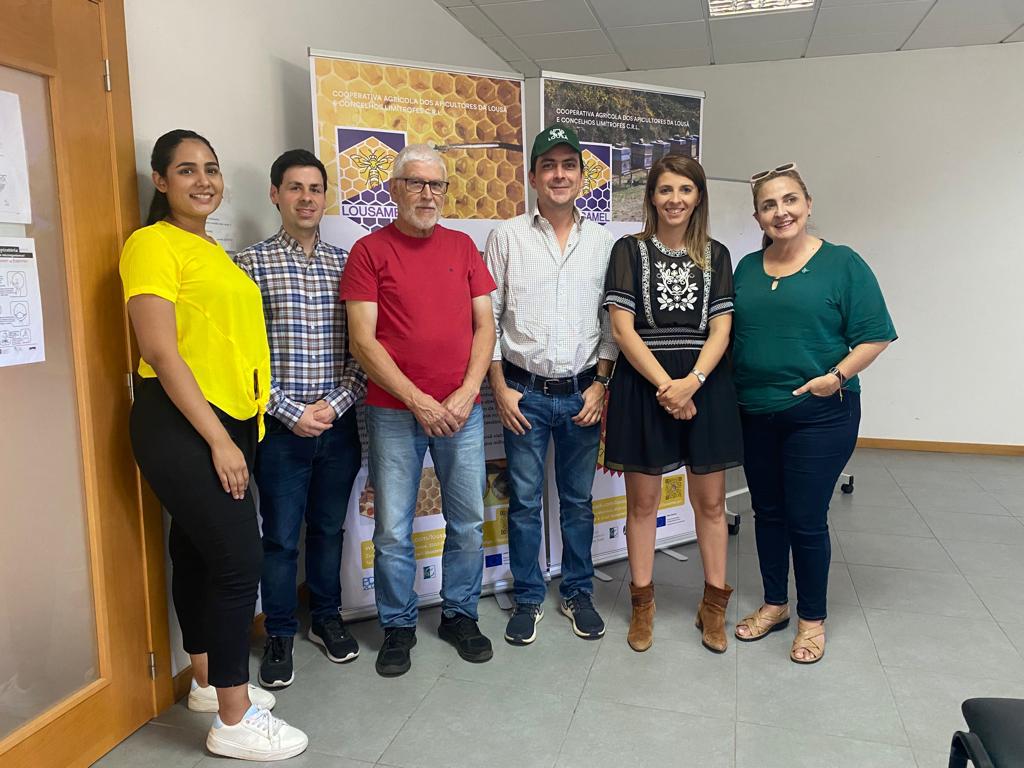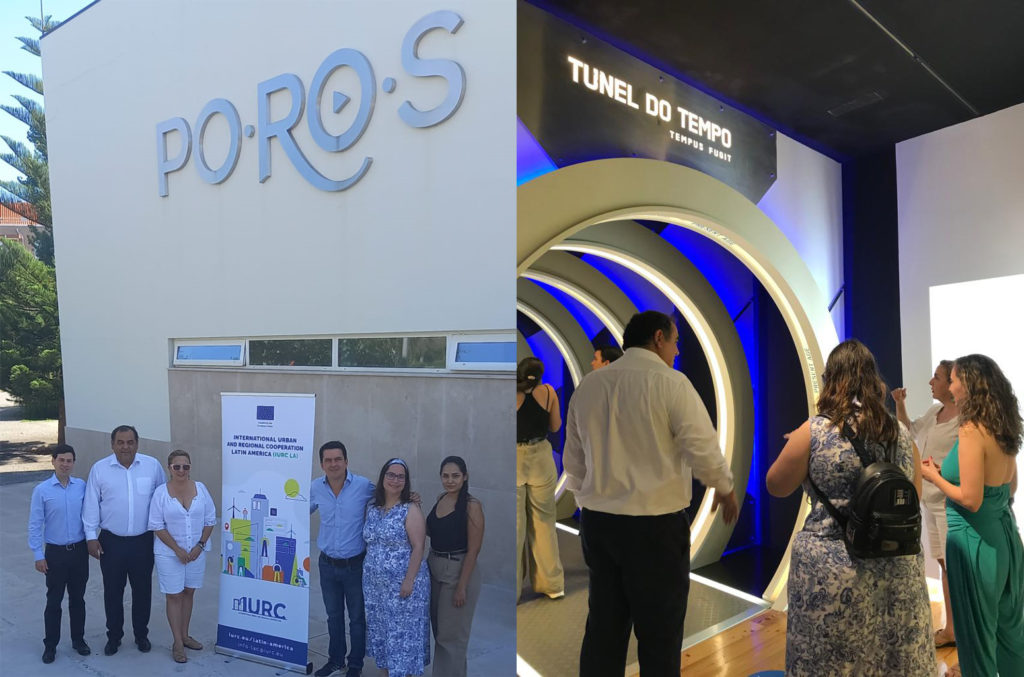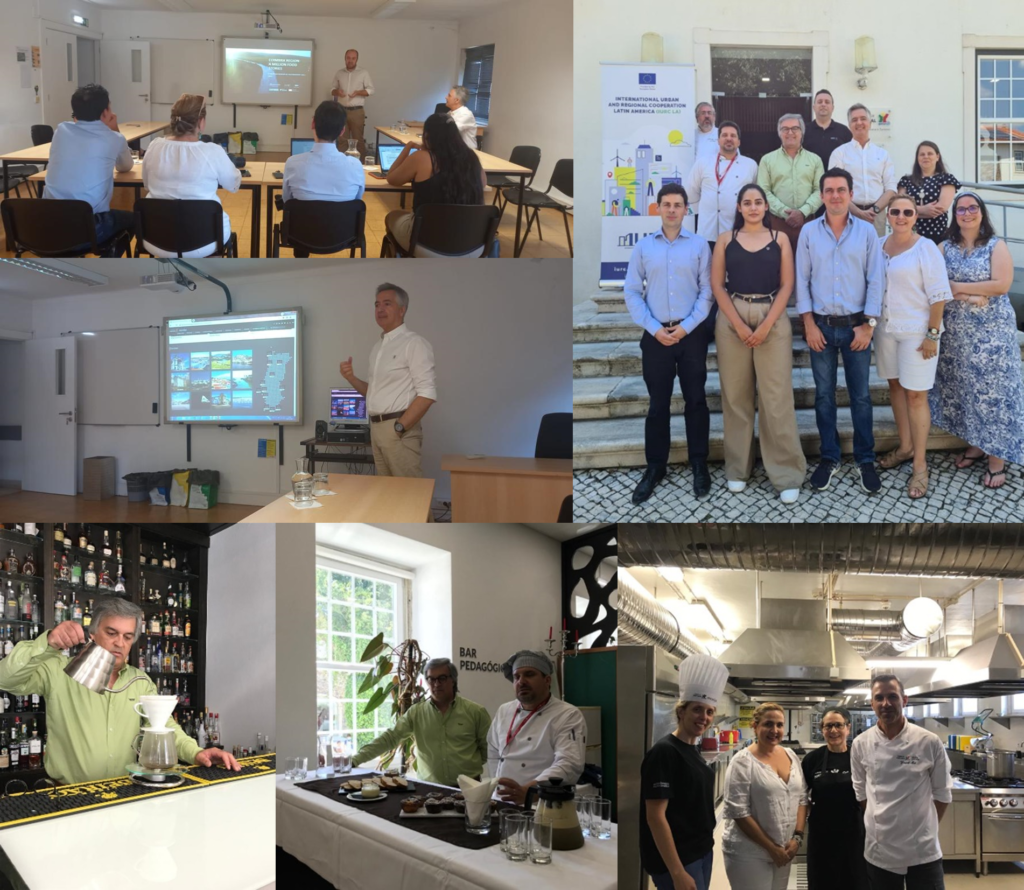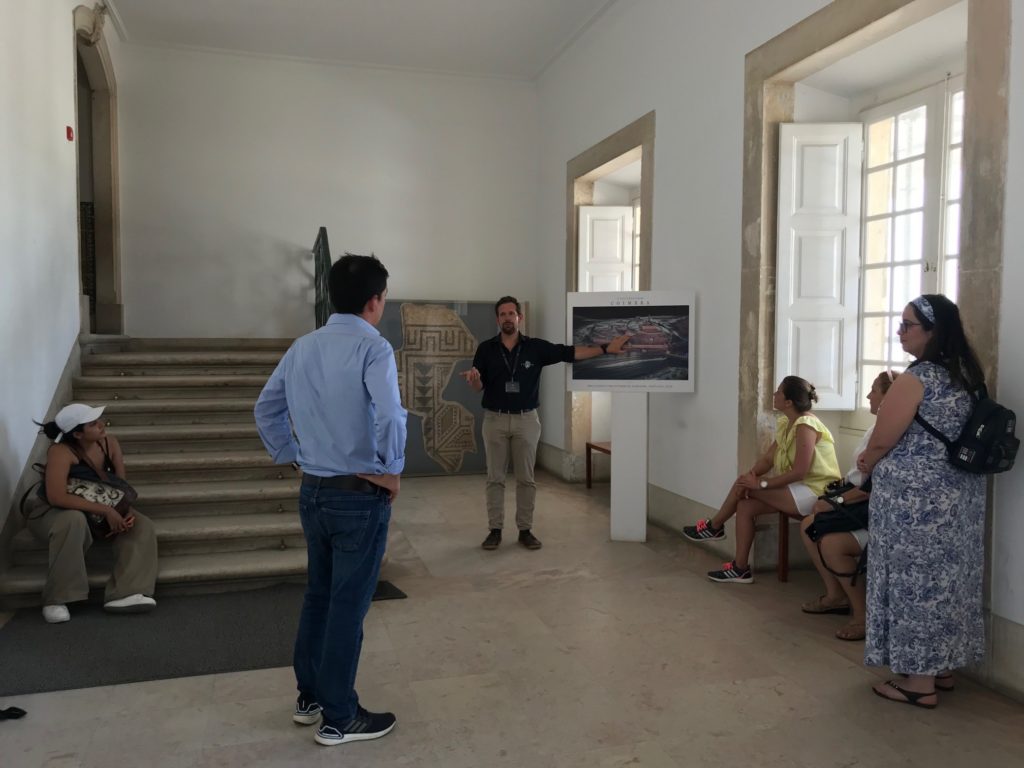 The IURC Programme constitutes the second phase of the International Urban Cooperation Programme (IUC, 2016-2020) and aims to lead and develop a decentralized form of international urban and regional cooperation in the fields of sustainable urban development and regional innovation. The programme supports pairings between cities and regions of the European Union with their counterparts in six Latin American countries: Argentina, Brazil, Chile, Colombia, Mexico and Peru. In total, the network of cities and regions of IURC Latin America is made up of 24 cities and 20 regions.
Follow IURC news on:
https://www.linkedin.com/company/iurc-latin-america/
Author: Pedro Cueva
July 22, 2022