A delegation from La Libertad, Peru carried out its study visit in Central Macedonia, Greece
As part of the cooperation activities between Central Macedonia (Greece) and La Libertad (Peru), the Regional Governor and a high-ranking official from La Libertad carried out their study visit in Central Macedonia from July 11th through July 13th, 2022.
During the study visit, regional delegates had the opportunity to exchange experiences from their respective regional innovation ecosystems and strategies. On the first day, the regional Governor of Central Macedonia, Apostolos Tzitzikostas, welcomed the Regional Governor of the La Libertad Region of Peru, Manuel Llempén Coronel, as the commitment to the constructive cooperation initiated in November 2021 within the framework of IURC-LA. They discussed, among other themes, the promotion of agricultural exports, agrifood, tourism, and innovation strengths, needs and challenges.
Delegates had the opportunity to visit and connect with several organizations (One Stop Liaison Office, Enterprise Europe Network – Hellas, International Hellenic University, etc.) and top companies linked to logistics and agrifood activity. Besides, they had the opportunity to meet good practices from the AgroTech Export Cluster (ATE Cluster), the Centre for Research & Technology – Hellas (ΕΚΕΤΑ-CERTH) and the Know-how Office of the Aristotle University of Thessaloniki.
In addition, representatives of both regions carried out a reflection process: since La Libertad faces challenges in water access, education, and agri-food, those provide the opportunity for institutions, experts and companies of Central Macedonia to develop bilateral relations to provide solutions to these challenges.
This interaction would lead to a trade interest between both regions in terms of agricultural products (i.e.: quinoa, rice) but also the chance to exchange knowledge and transfer technology in this field: water management and cold/frozen chain technologies applied to sustainable agri-food transportation and logistics are identified as of common interest.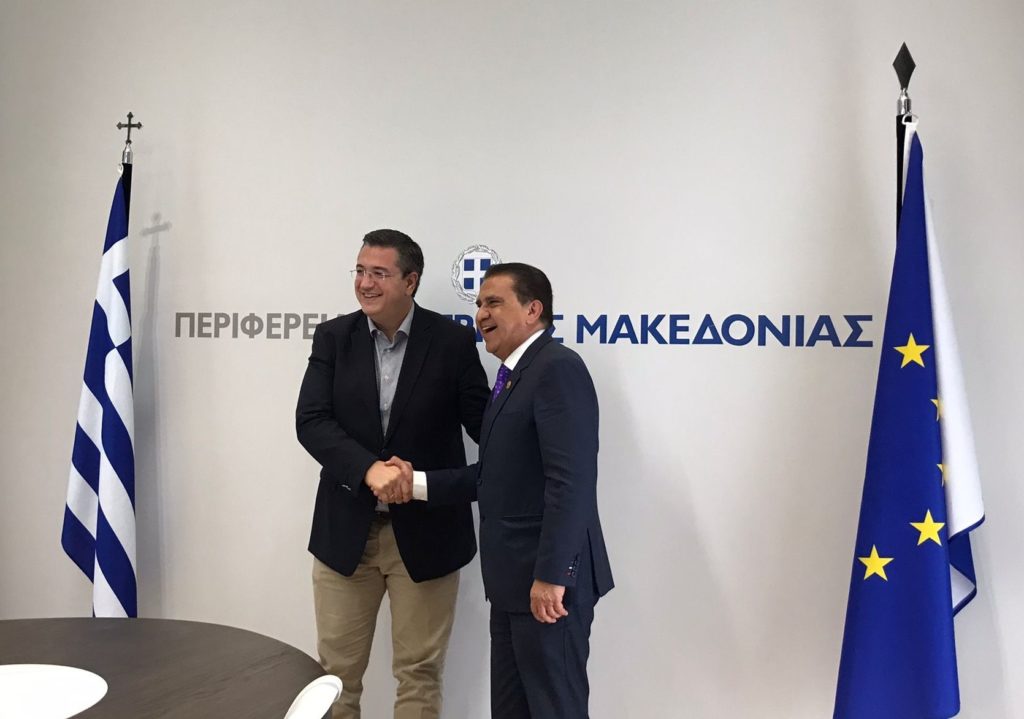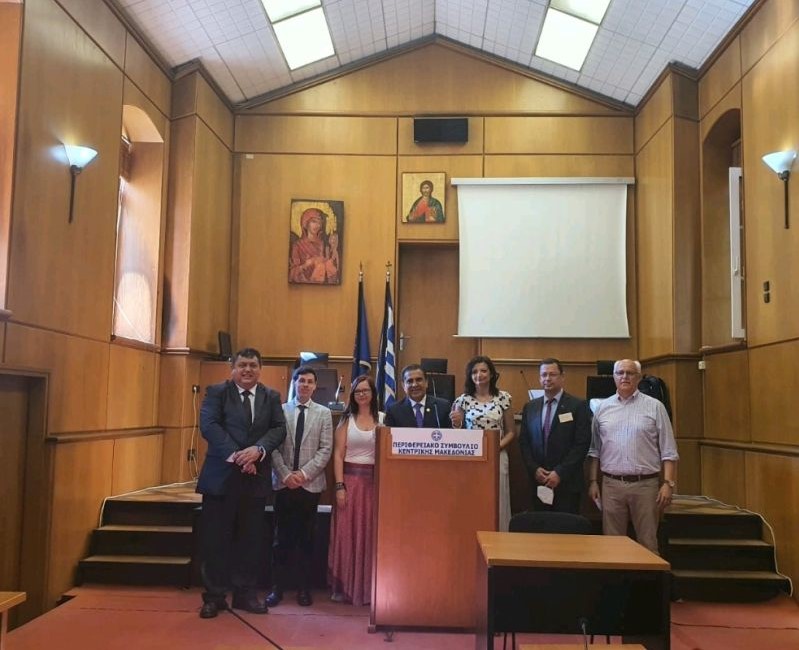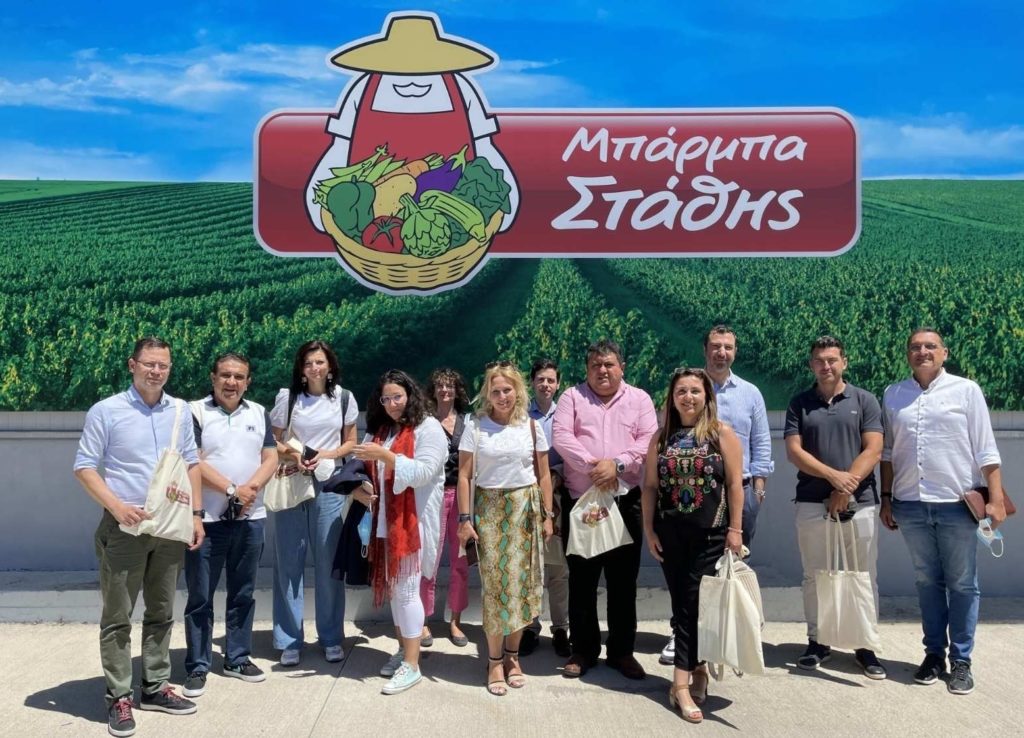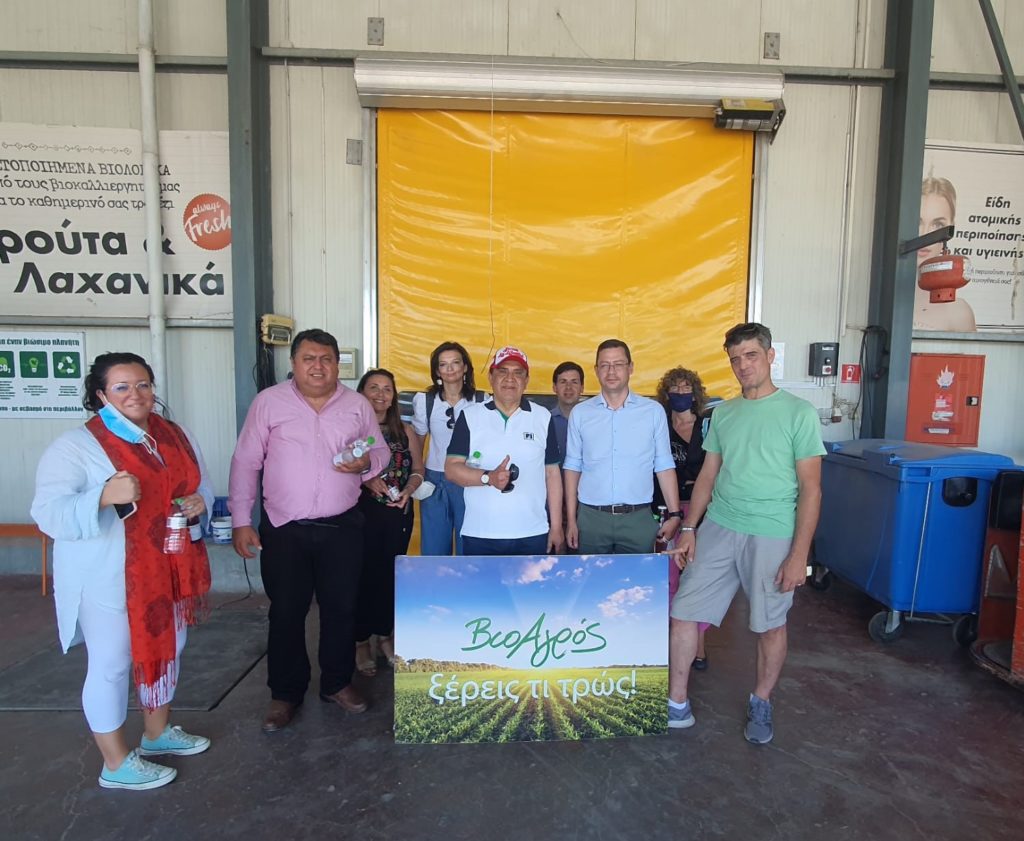 The IURC Programme constitutes the second phase of the International Urban Cooperation Programme (IUC, 2016-2020) and aims to lead and develop a decentralized form of international urban and regional cooperation in the fields of sustainable urban development and regional innovation. The programme supports pairings between cities and regions of the European Union with their counterparts in six Latin American countries: Argentina, Brazil, Chile, Colombia, Mexico and Peru. In total, the network of cities and regions of IURC Latin America is made up of 24 cities and 20 regions.
Follow IURC news on:
https://www.linkedin.com/company/iurc-latin-america/
Author: Pedro Cueva
August 31, 2022