As part of the cooperation activities between the Province of Tierra del Fuego (Argentina) and the Opolskie Voivodeship Region (Poland), a delegation of three government officials from Tierra del Fuego carried out a study visit to the Opolskie Region (Poland) from Friday, September 30th to Tuesday, October 4th.
During the study visit to Opolskie, Tierra del Fuego's delegation had the opportunity to learn about the regional innovation ecosystem development of the host region, particularly regarding the definition and implementation of the Regional Innovation Strategy (RIS3), which is now evolving into a RIS4 strategy, incorporating sustainability in the scope.
Prior to the study visit, a series of activities were developed to present the strengths and capacities of each region. This included the presentation of digital skills and training programs implemented in both regions to include the last trends of digital transformation in the education of local inhabitants; moreover, this fosters cooperation with national and international companies and public governments. Universities and companies were involved in this digital skills approach, and visits to Opolskie universities will contribute to advance in cooperation on this subject.
On the other hand, the main industrial and productive capacities were presented, some of which already include sustainable activities to promote the reduction of CO2 emissions and the reuse of waste and by-products. The study visit will contribute to knowing first-hand Opolskie's industrial and productive matrix and its initiatives to face climate change.
During the study visit, Tierra del Fuego delegates had the opportunity to witness the key strategic actors of the region and their main initiatives. The visited institutions included the government/public agencies, private companies, the academic sector and their counterpart in the cooperation (the Opolskie Centre for Economic Development). Besides, the next steps to implement common projects were defined, as well as the key actors to be involved from Tierra del Fuego in the second study visit.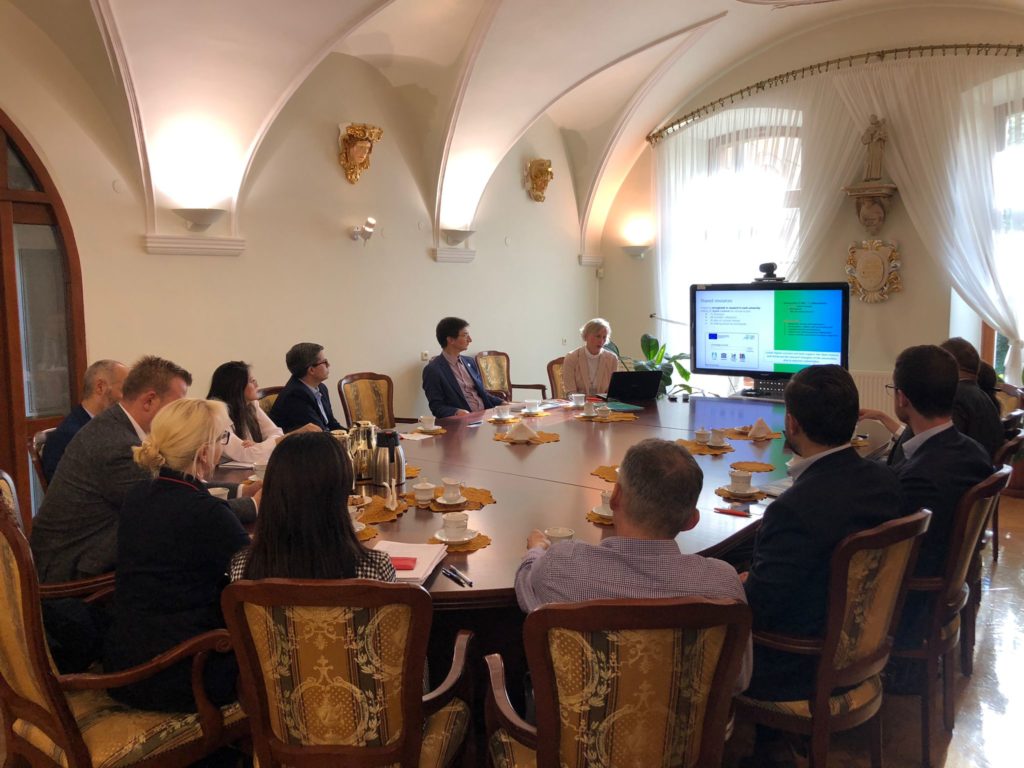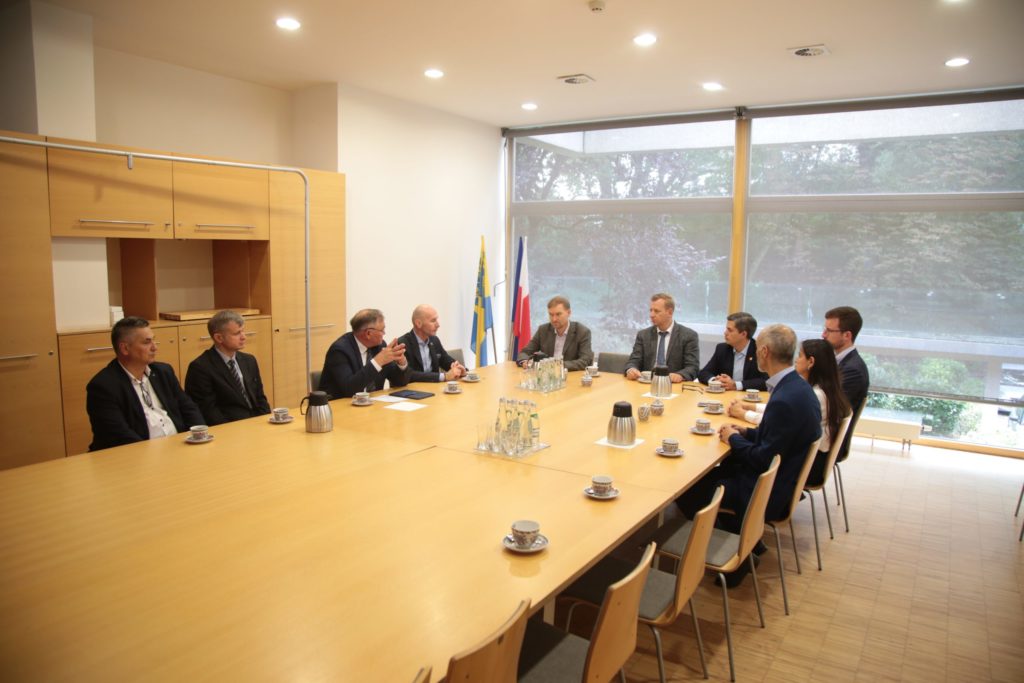 The IURC Programme constitutes the second phase of the International Urban Cooperation Programme (IUC, 2016-2020) and aims to lead and develop a decentralized form of international urban and regional cooperation in the fields of sustainable urban development and regional innovation. The programme supports pairings between cities and regions of the European Union with their counterparts in six Latin American countries: Argentina, Brazil, Chile, Colombia, Mexico and Peru. In total, the network of cities and regions of IURC Latin America is made up of 24 cities and 20 regions.
Follow IURC news on:
https://www.linkedin.com/company/iurc-latin-america/
Author: Martin Gandolfo
October 6, 2022