Within the framework of the International Urban and Regional Cooperation Programme IURC Latin America, a delegation from Málaga (Spain), Anci-Lazio (Italy), and Barranquilla (Colombia) carried out a two-day study visit to the city of Santiago de Cali (Colombia), from October 24 to October 25, 2022. Among other topics, they had the opportunity to discuss their public policy known as "Eco Crea" as a tool for generating opportunities for the youth and promoting the social creation of public space, farmer markets, and urban garden initiatives carried out by the city of Cali.
In addition, during the two days visit, visits were made to various community gardens such as el Corregimiento de la Leonora and the Jarillón area of the Cauca River.
The study visit concluded in the San Antonio Neighborhood, a territory with important potential as a heritage sector of the city and an example of an Ecobarrio located within a few blocks of the city center.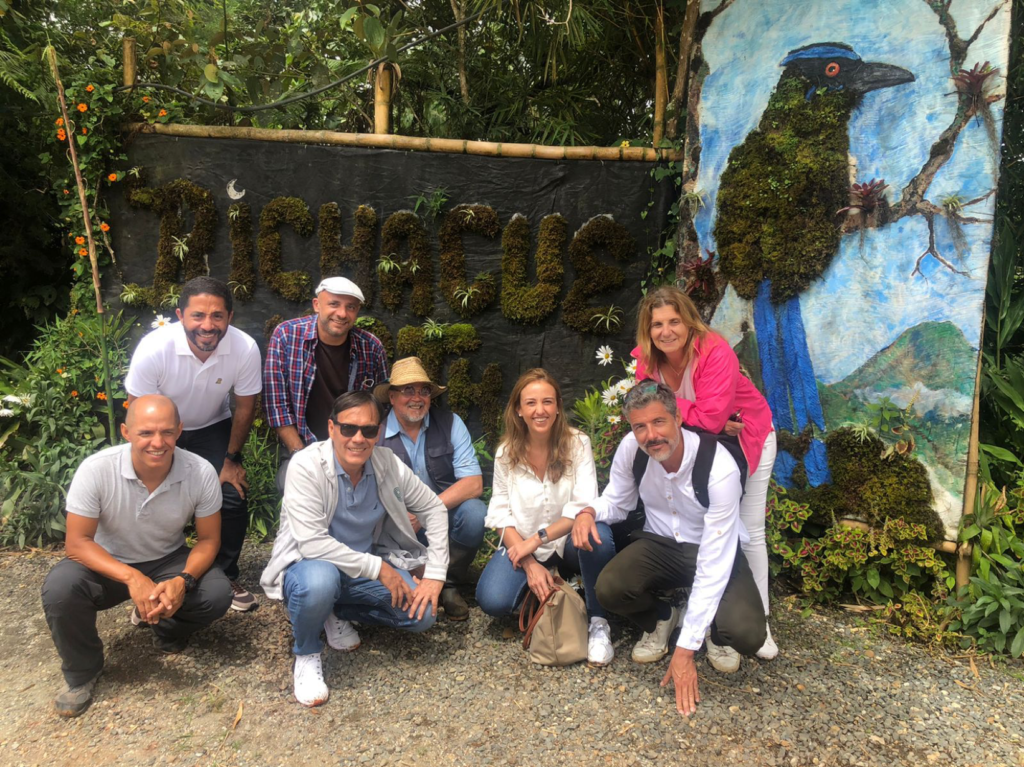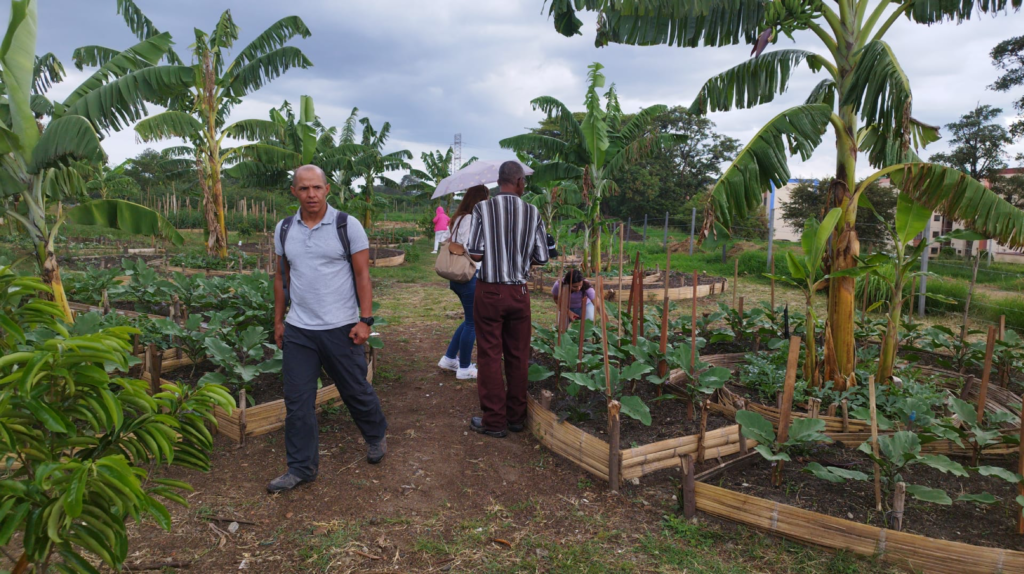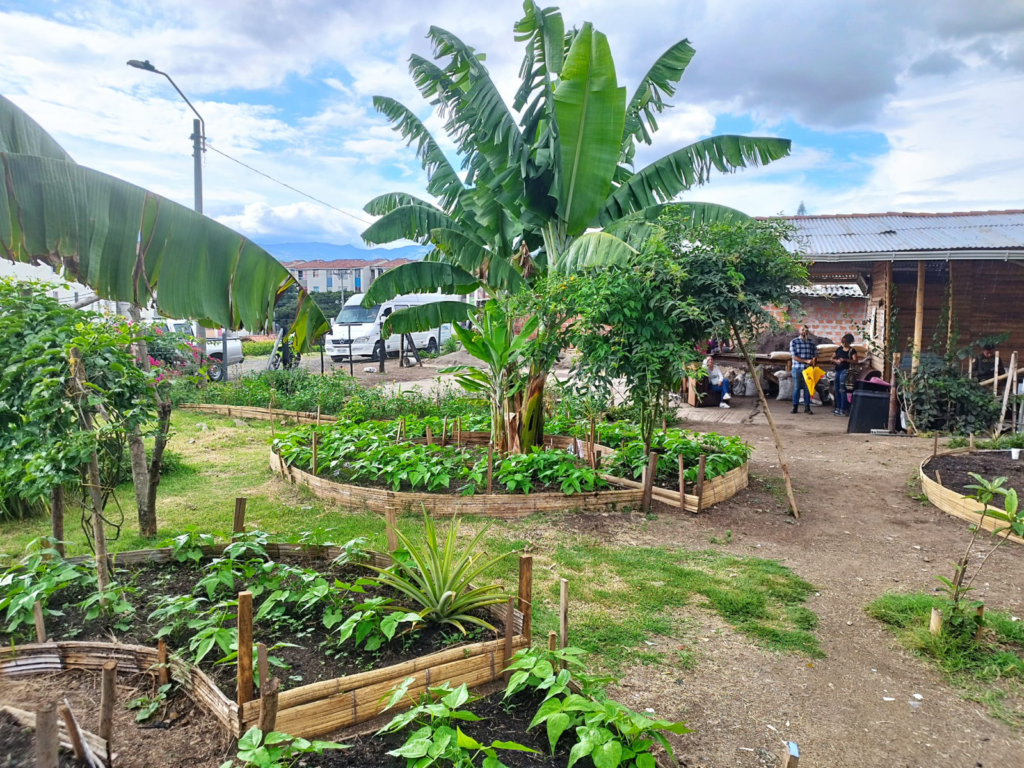 The IURC Programme constitutes the second phase of the International Urban Cooperation Programme (IUC, 2016-2020) and aims to lead and develop a decentralized form of international urban and regional cooperation in the fields of sustainable urban development and regional innovation. The programme supports pairings between cities and regions of the European Union with their counterparts in six Latin American countries: Argentina, Brazil, Chile, Colombia, Mexico, and Peru. In total, the network of cities and regions of IURC Latin America is made up of 24 cities and 20 regions.
Follow IURC news on:
https://www.linkedin.com/company/iurc-latin-america/
Author: Paola Moreno
October 25, 2022