Within the framework of the International Program for Urban and Regional Cooperation – IURC Latin America, financed by the European Union, a delegation of three officials from the Italian city of Ancona carried out a three-day study visit in the city of Guanajuato, Mexico, between October 30th and November 2nd, 2022.
During the last few months, both cities had been working on tourism development and the use of participatory tools, as well as the preservation and promotion of natural protected areas. In this regard, the study visit in Guanajuato was an opportunity to learn about Guanajuato's intangible heritage, rich history, and its strong link with mining activities from the Spanish colony, see the city main sights, experience the international Cervantino Festival and Day of the Dead celebrations, and visit some of the Guanajuato's natural protected areas and discuss the most acute challenges to preserve them.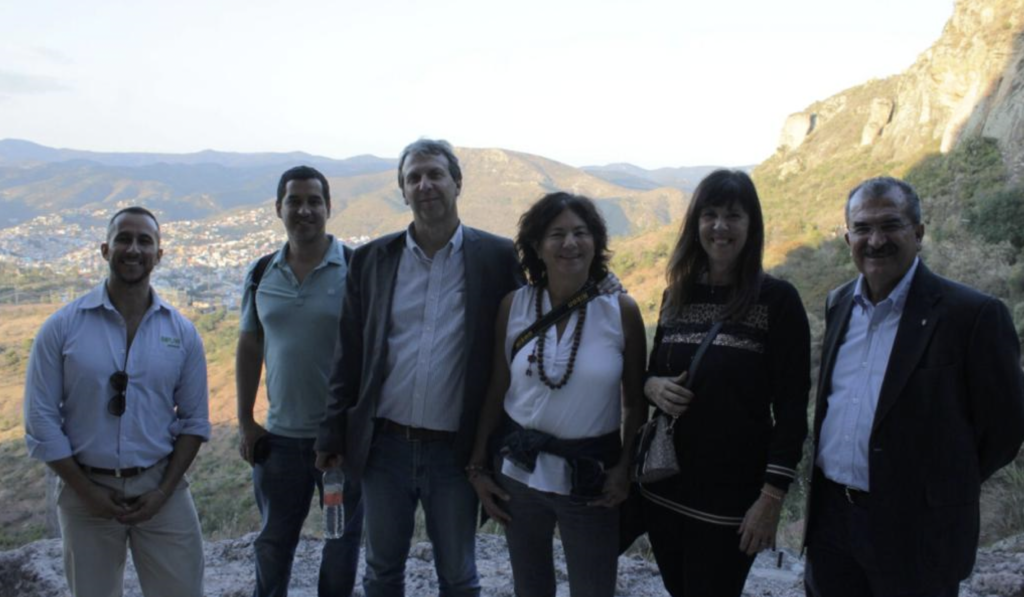 In this regard, the delegation from Ancona had the opportunity to visit La Bufa Hill and the Sierra de Santa Rosa protected area, the Mummy Museum, and several mines. The delegation also held several meetings with representatives from the Conservation, Tourism and Economic Development Department of the Municipality of Guanajuato, as well as experts from the University of Guanajuato.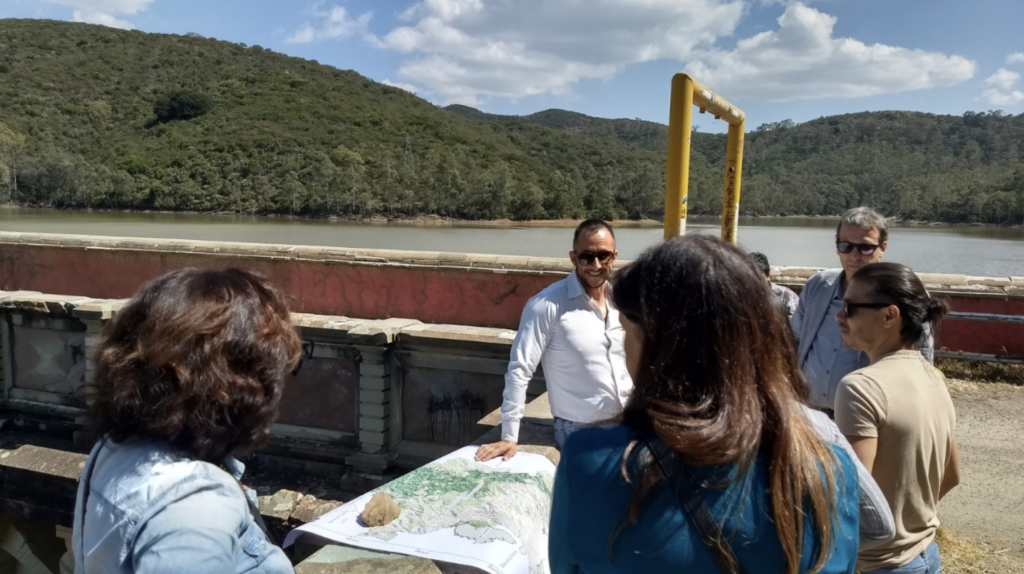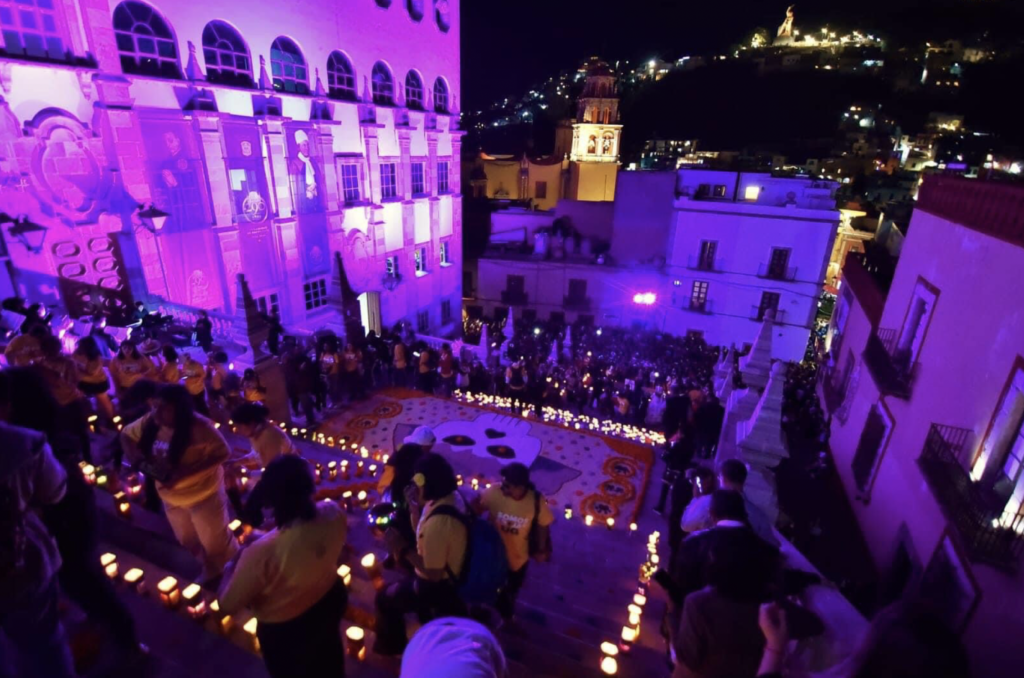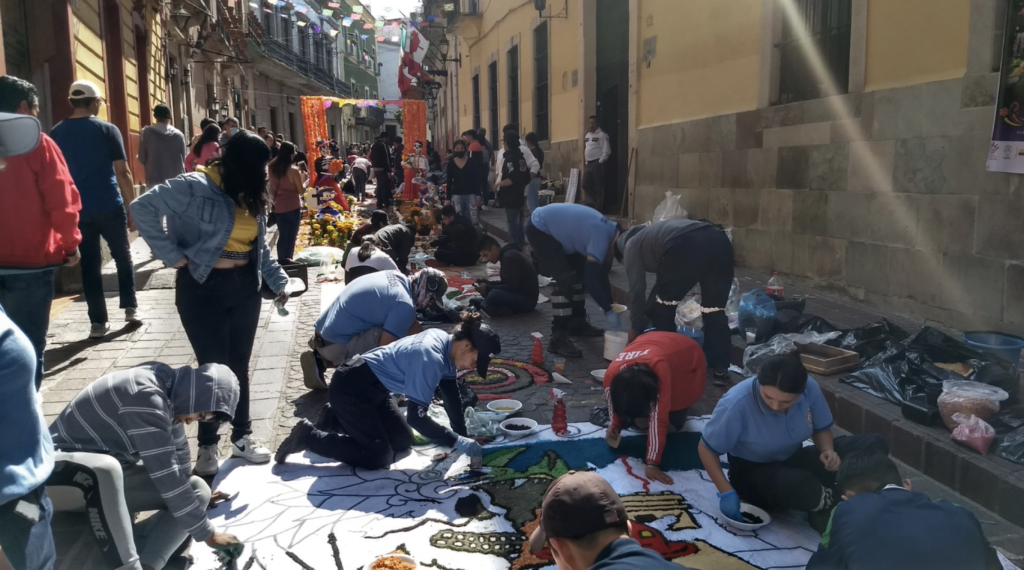 The IURC program constitutes the second phase of the International Urban Cooperation program (IUC, 2016-2020) and aims to lead and develop a decentralized form of international urban and regional cooperation in the fields of sustainable urban development and regional innovation. The program supports pairings between cities and regions of the European Union with their counterparts in six Latin American countries: Brazil, Colombia, Mexico, Peru, Argentina, and Chile. In total, the network of cities and regions of IURC Latin America is made up of 24 cities and 20 regions.
Follow IURC news on:
https://www.linkedin.com/company/iurc-latin-america/
Author: Edgardo Sara
November 9, 2022