In the framework of the International Urban and Regional Cooperation Program (IURC Latin America), funded by the European Union, a delegation of three officials from the Italian city of Genoa, carried out a study visit to the city of Mar del Plata, Argentina, from February 26 to March 1, 2023.
The Genoa delegation was composed of Barbara Poggio and Sabrina Bruzzone (Comune di Genoa International Relations Office) and Massimo Ruggero (Comune di Genoa Tourism Department). The delegation was received by Santiago Bonifatti (Secretary of Government of the Municipality), Lucía Boniffati and Tatiana Fontana (Undersecretary of Modernization), Claudia Ardanaz (Municipal Entity of Tourism), Cecilia Torres (General Director of International Cooperation, Collectivities and Worship), Dante Galván (Undersecretary of Urban Mobility), as well as representatives of the Secretary of Culture and the Municipal Entity of Sports and Recreation.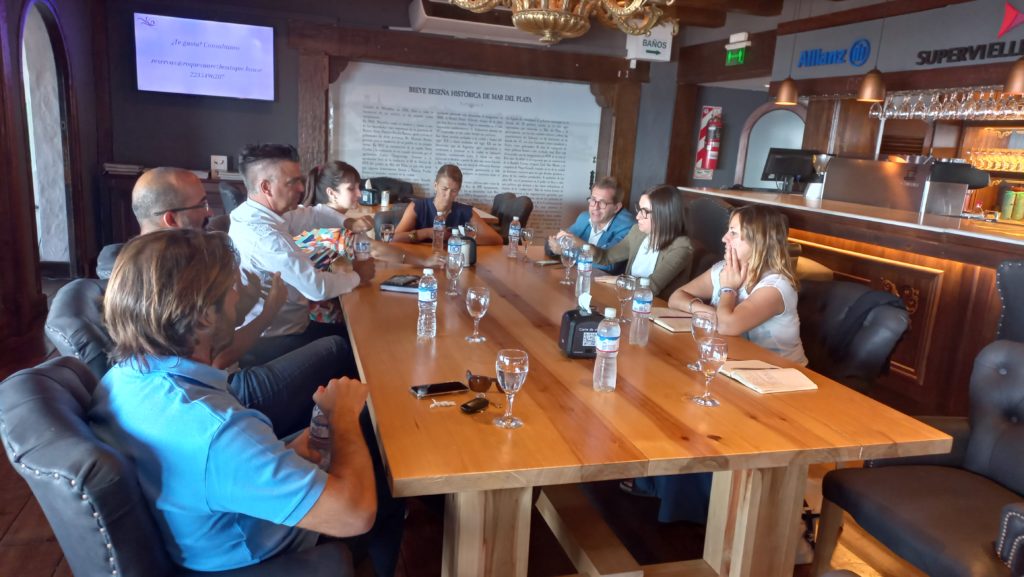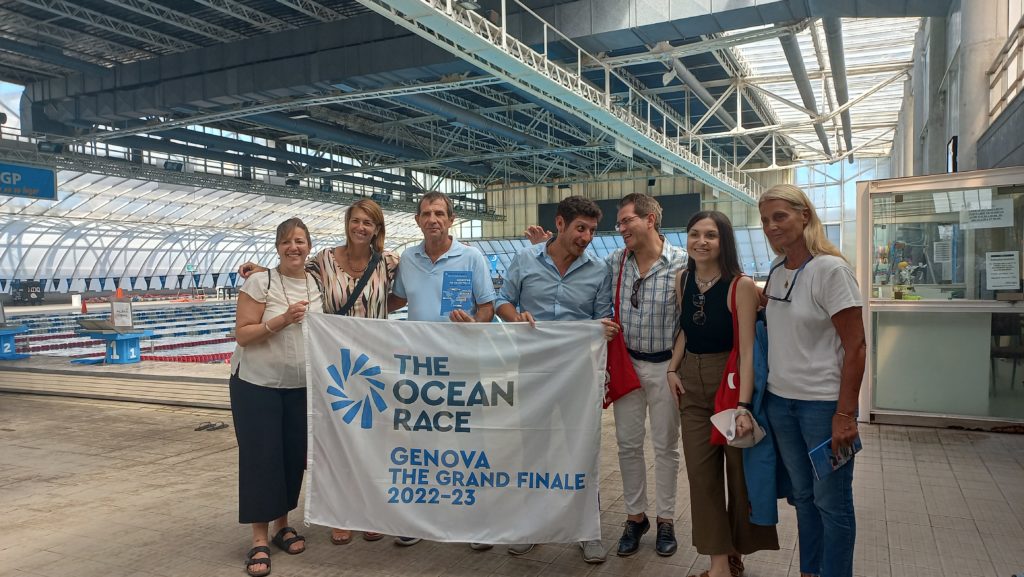 The visit consisted of 3 days of technical activities including working meetings with public and private stakeholders, as well as field visits to different facilities related to tourism, sports and cultural activities. The activities were mainly related to the cooperation topics agreed between both municipalities: digital transition, sustainable tourism and strategies associated with the elderly population.
In addition to meetings with professionals from the Municipality, meetings were held with representatives of local entrepreneurs related to tourism, real estate and event production.
A particularly significant activity was the meeting with representatives of Italian migrant organizations, in which the Consul of Italy in Mar del Plata, Santo Purello, also participated.
During the coming months, both teams will focus on synthesizing the lessons learned during the almost two years of joint work, in addition to establishing long-term cooperation agreements.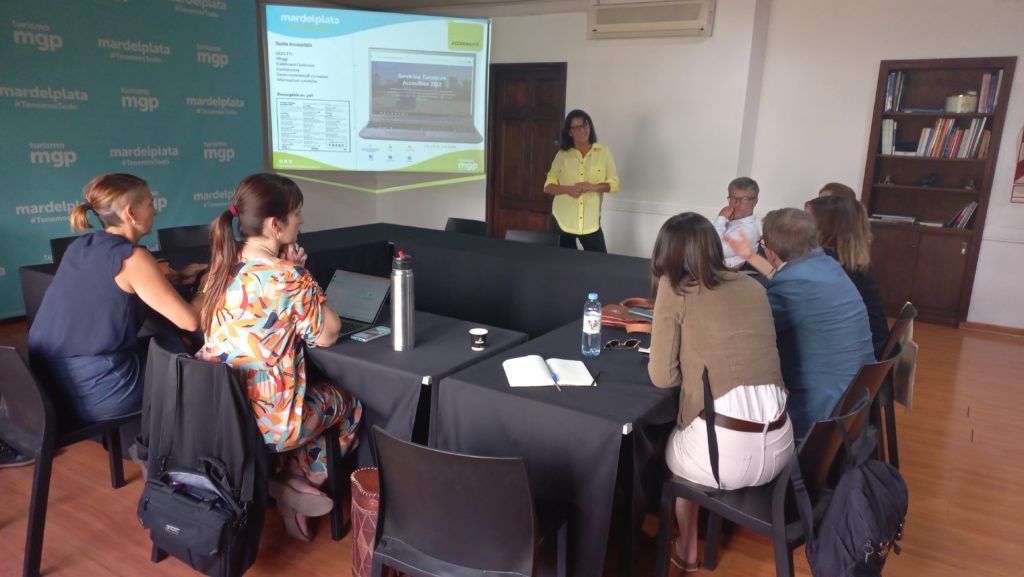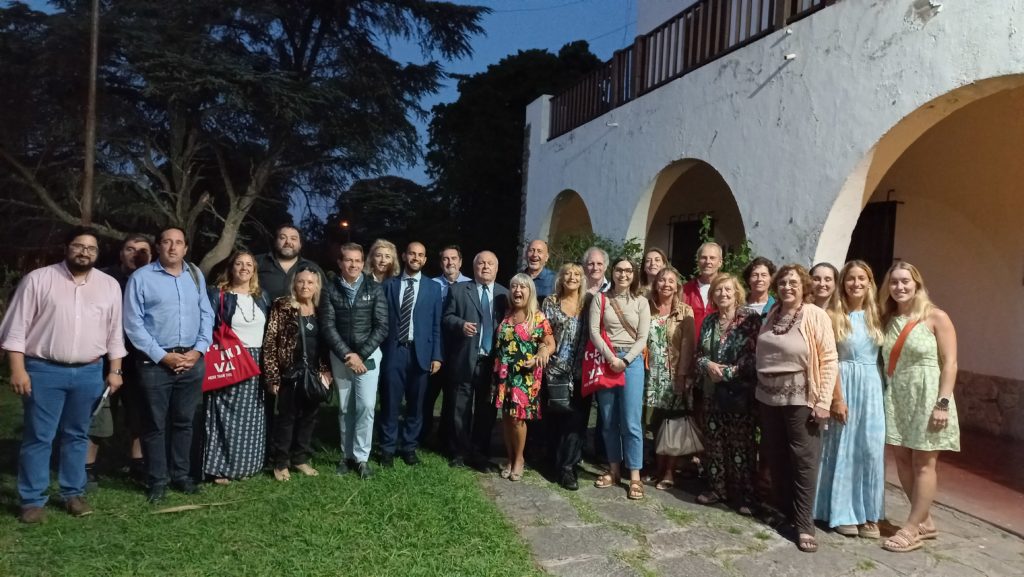 The IURC program constitutes the second phase of the International Urban Cooperation (IUC, 2016-2020) program and aims to lead and develop a form of decentralized international urban and regional cooperation in the fields of sustainable urban development and regional innovation. The program supports pairings between cities and regions in the European Union with their counterparts in six Latin American countries: Brazil, Colombia, Mexico, Peru, Argentina and Chile. In total, the IURC Latin America network of cities and regions consists of 24 cities and 20 regions.
Follow IURC news here