As part of the cooperation activities between Cantabria (Spain) and the State of Chihuahua (Mexico), a delegation of 2 senior officials from Cantabria carried out their 3-day study visit in Chihuahua from March 13th to Marth 15th, 2023.
Both regions cooperate to promote identification of investment priorities in specific S3 areas and share best practices on Innovation, Entrepreneurship and social development, with special interest in Industry 4.0; the development of opportunities within the framework of digital transformation in production processes; strengthening of health poles around the new international trends in continuous care and personalized health; as well as the promotion of collaboration in R&D&I in higher education.
In this sense, the Spanish delegation had the opportunity to meet different benchmark entities located in the capital city of the region, Chihuahua, but also in other big cities such as Cuauhtemoc, Delicias and Ciudad Juarez. The first day, had the chance to visit Chihuahua Innovation and Technological Development Campus (SPARK) and the CENALTEC Plantel of Chihuahua and the Heineken Plant in Meoqui, near Delicias. The second day, they visited La Norteñita in Cuauhtemoc, the Ministry of Innovation and Economic Development (SIDE), the Advanced Materials Research Centre (CIMAV) and the Faculty of Agrotechnological Sciences (FACIATEC) in Chihuahua. Finally, the last day in Ciudad Juarez, they visited TPI Composites, Hospital Angeles Ciudad Juárez, the Artificial Intelligence Center (IA Center) and the T-Hub Juárez.
Also, the Delegation had the chance to learn more about the cultural heritage of the region of Chihuahua, by visiting "Barrancas del Cobre", one the most appreciated tourist attractions, and one the "magic villages" of México, Creel.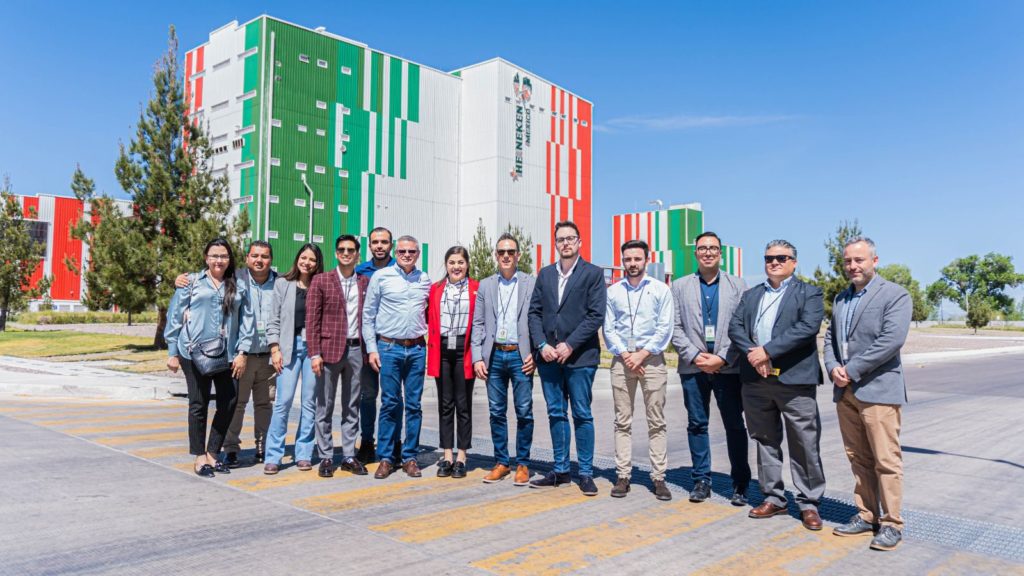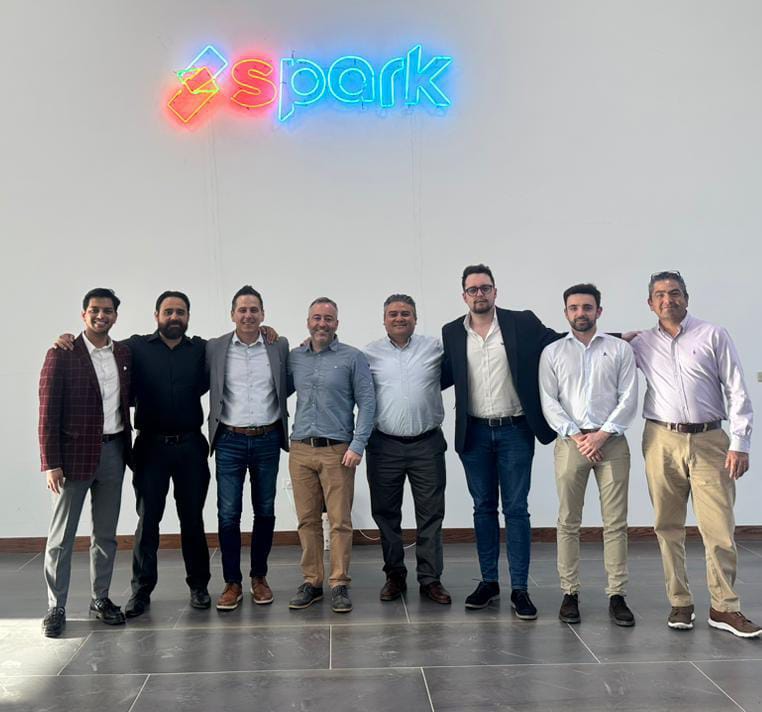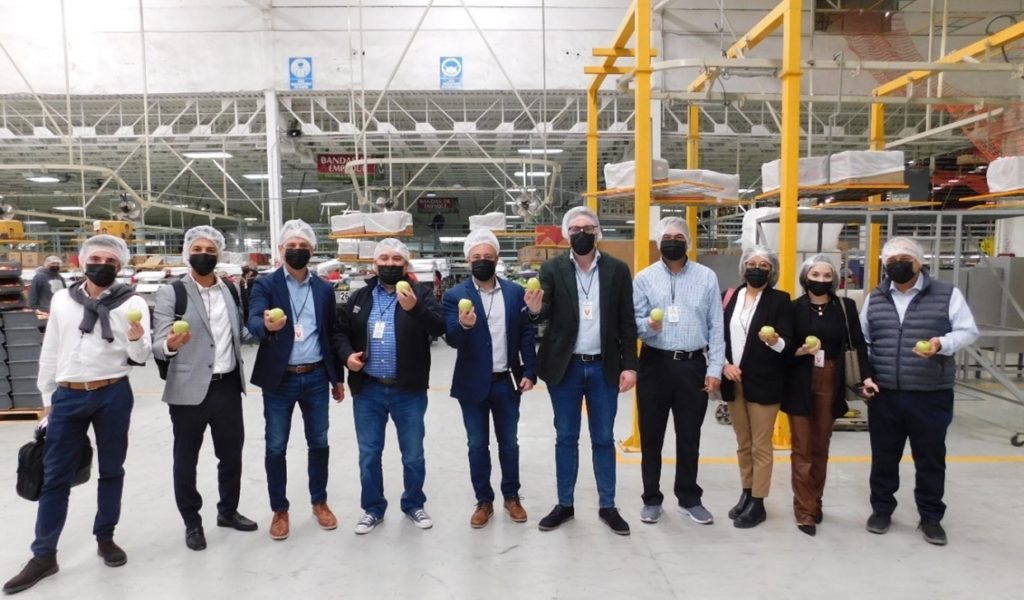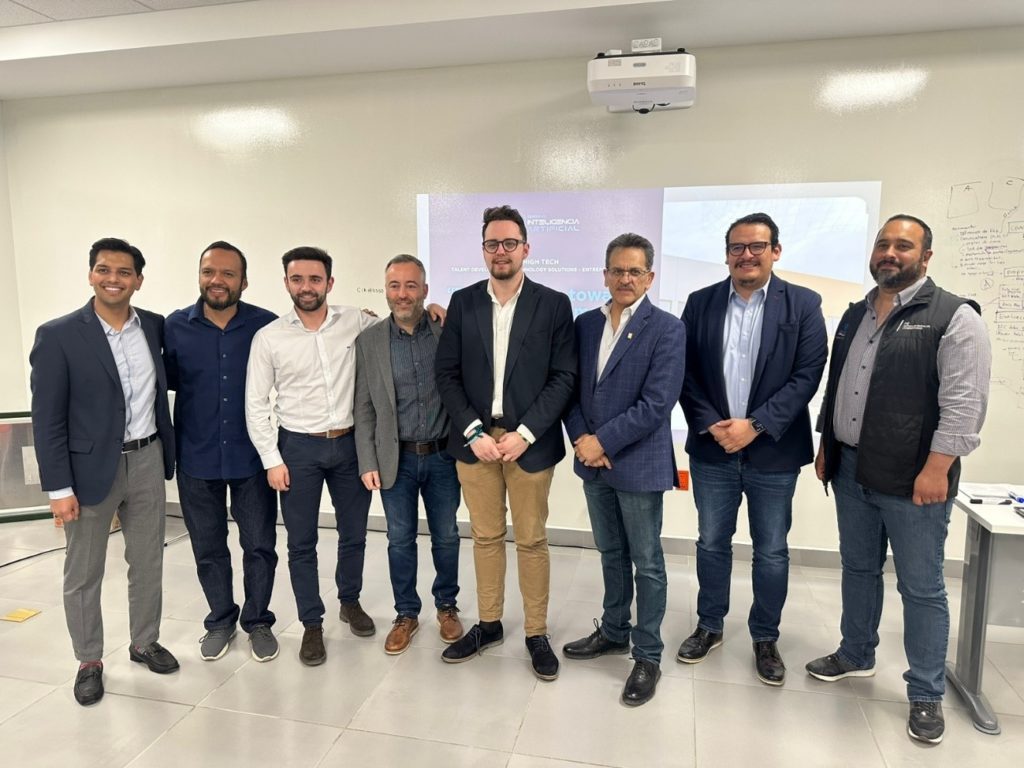 The IURC Programme constitutes the second phase of the International Urban Cooperation Programme (IUC, 2016-2020) and aims to lead and develop a decentralized form of international urban and regional cooperation in the fields of sustainable urban development and regional innovation. The programme supports pairings between cities and regions of the European Union with their counterparts in six Latin American countries: Argentina, Brazil, Chile, Colombia, Mexico and Peru. In total, the network of cities and regions of IURC Latin America is made up of 24 cities and 20 regions.
#IURC #Colombia #Atlantico #Romania #NordEst #Cooperation #Regions #LatinAmerica #Europe #Opportunities #Cluster #Technology #ICT #Innovation #Innovationstrategy #RegionalDevelopment #RIS3 #RIS4 #STI #Science #Technology #Research #Education #Entrepreneurship #Digitaltransformation #Talent #Sustainabiliy #AI #EU #Pharma #Health #Logistics #Energy #Construction #Collaboration #EUForeignPolicy