Promotion Ceremony of Rome Garden and Culture & Tourism Exchange in IHE Yangzhou
Event
---
---
View Calendar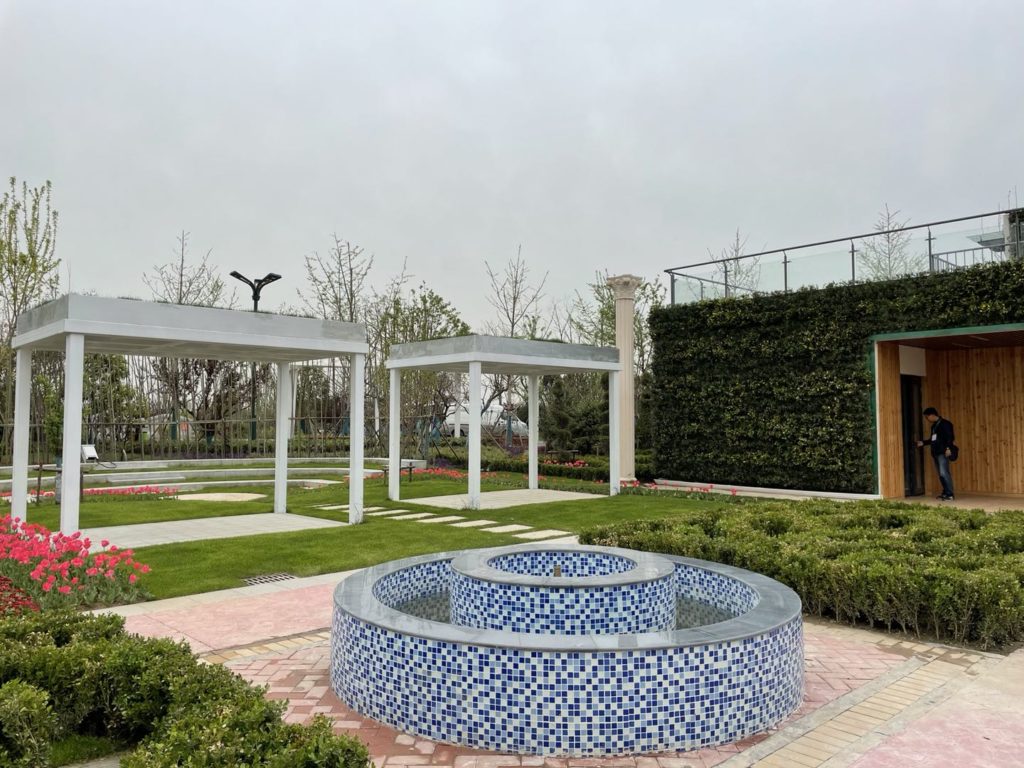 HORTUS ROMANI IN CHINA: A ROMAN GARDEN AT IHE 2021 YANGZHOU
The City of Yangzhou presented the opportunity to the city of Rome for the participation at the Horticulture Expo 2021.
Hortus Romani and the Rome Pavilion are a synthesis of an architectural space integrated with vertical and horizontal green solutions that could represent the material and immaterial excellence of the Roman City and its surrounding areas. The Rome team designs the garden with two principles that incorporate their own history and culture:
Green architecture with low carbon solutions and innovative green building integrations
Urban agriculture for an ecological transition and Green Deal.
The participation of the Rome team represents a great opportunity for collaboration in the academic, institutional and economic fields between Rome and Chinese Cities and an opportunity to strengthen the cooperation for increasingly sustainable urban systems close to their inhabitants.
URBAN SYSTEMS FOR TOURISM
Urban systems built with quality and ecological criteria bring about the ability to turn into tourist attractions, capable of handling, in a sustainable way, all the practices related to promotion and welcoming of incoming tourists. This process can be particularly relevant in the case of Rome, the capital city of Italy, keeper of invaluable architectural and cultural heritage.
By applying the tools of digitalization and innovative technologies such heritage can be appreciated by tourists coming from geographically and culturally distant locations, Chinese tourists being one relevant example. In this dynamic context, tourism can also be interpreted as a key tool to international cooperation, potentially bridging places, cultures, and people.