After 5 years of preparations, the Yangzhou International Horticultural Exposition opened on April 8, 2021. IURC-China was honored to participate in this event.
The previous phase of IURC-China programme, the IUC-Asia programme was a platform for EU-China urban cooperation. Last year it facilitated the International Horticultural Exposition Yangzhou to invite European cities to take part. Consequently, Barcelona, Nuovo Circondario Imolese of Bologna and Rome decided to participate and design their own gardens, whereas Stuttgart planned to present itself in the International Pavilion. After one-year consistent communications between Yangzhou and these European cities through the IUC-Asia team, finally the gardens of these EU cities are ready to meet the public.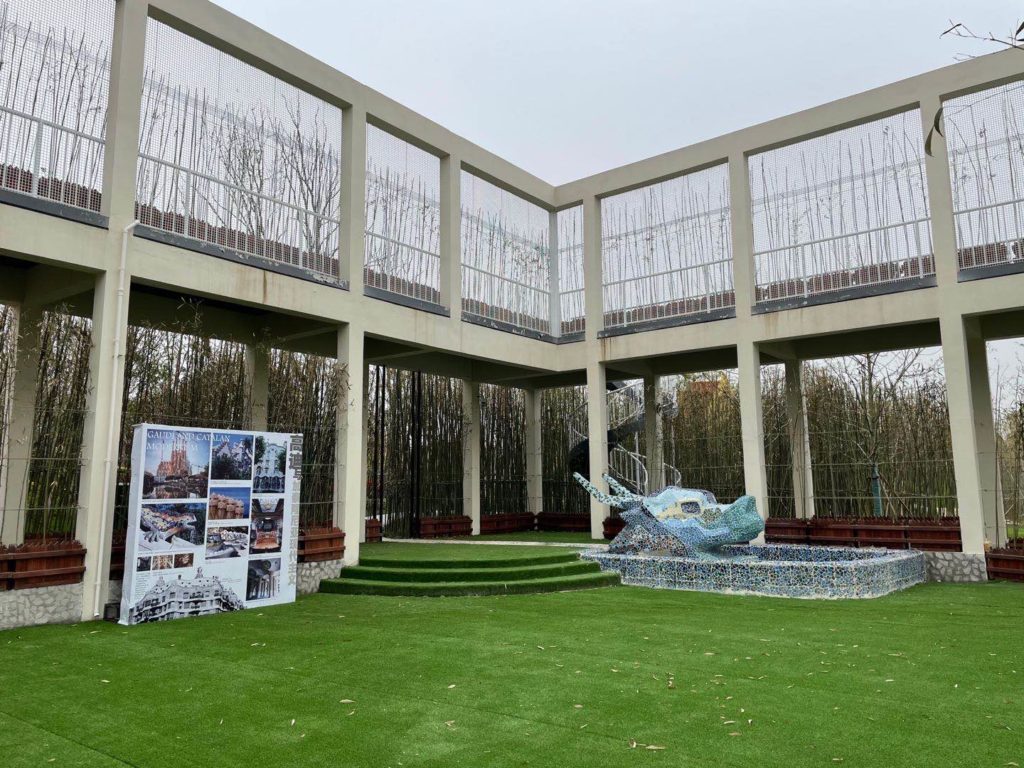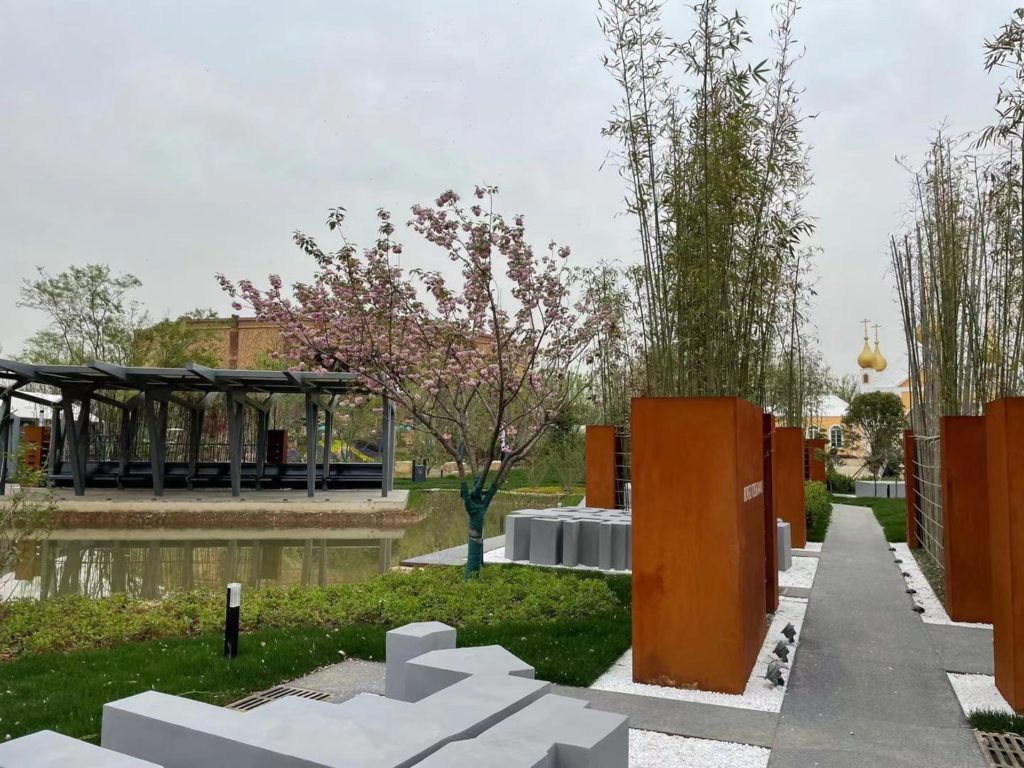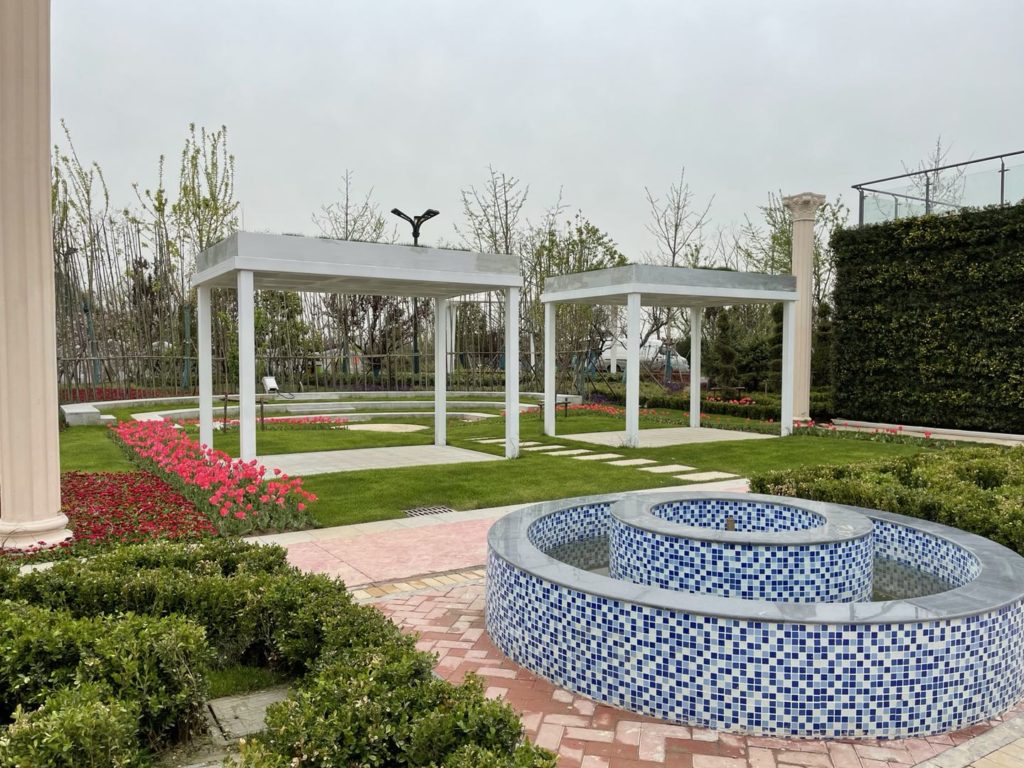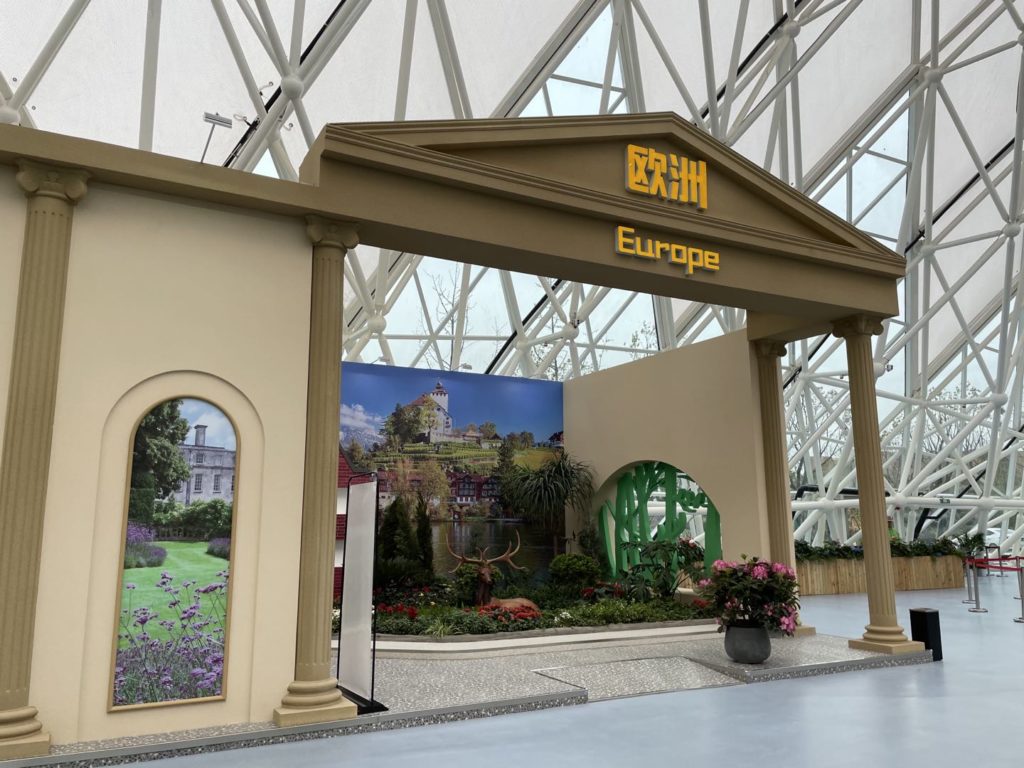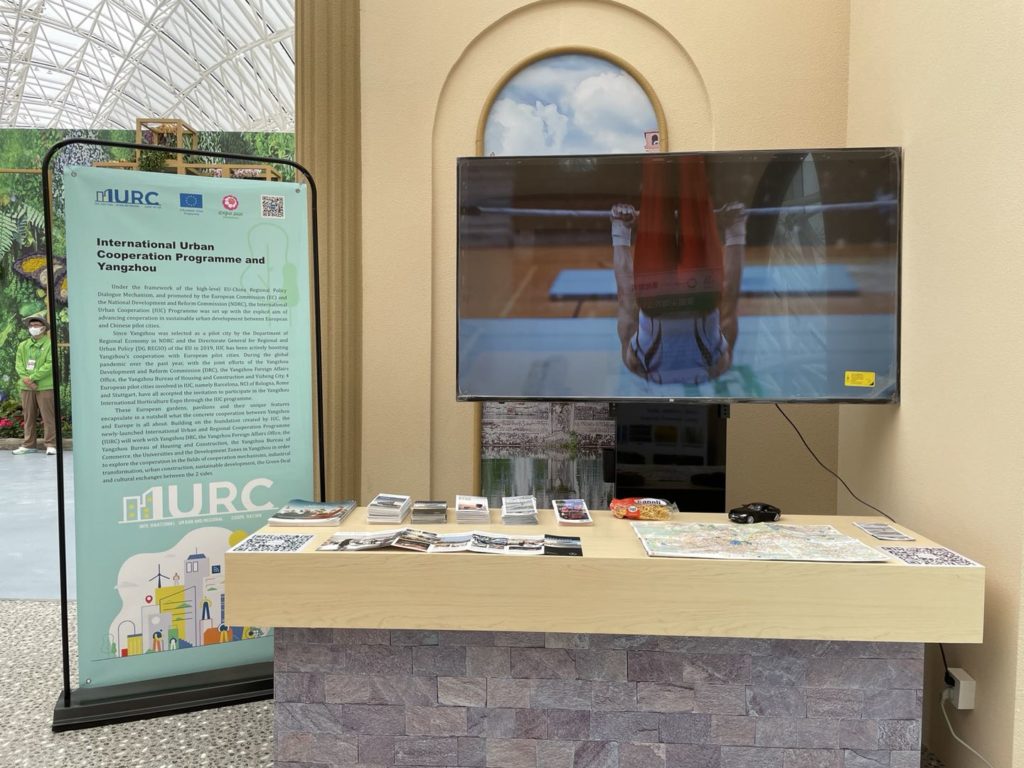 In order to celebrate this great cooperation, IURC-China team was invited to the opening ceremony, met with the Vice Mayor of Yangzhou, and joined the Consul General of Italy in Shanghai and representatives of Stuttgart to explore the three European gardens as well as the Stuttgart booth. Besides, they watched the greeting video by honorable Ms. Raggi Mayor of Rome on this event and Rome photo exhibition in the Pavilion of Rome Garden Hortus Romani.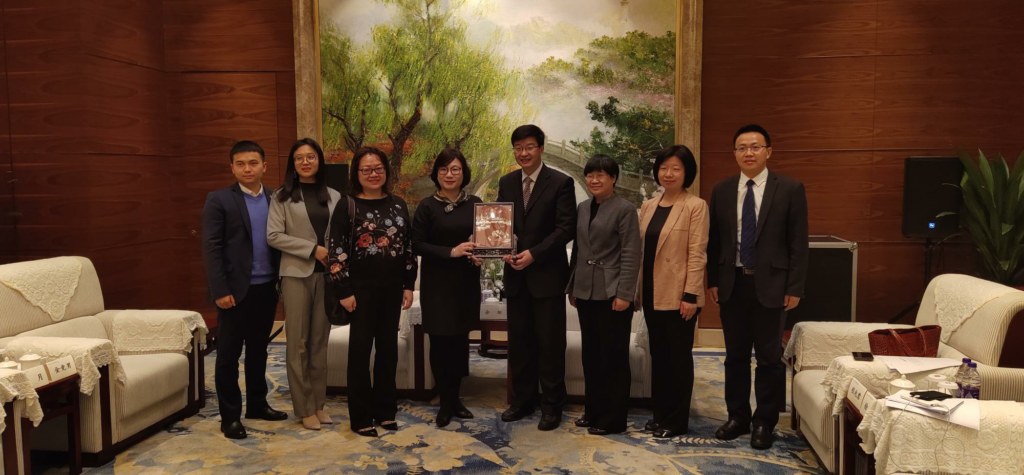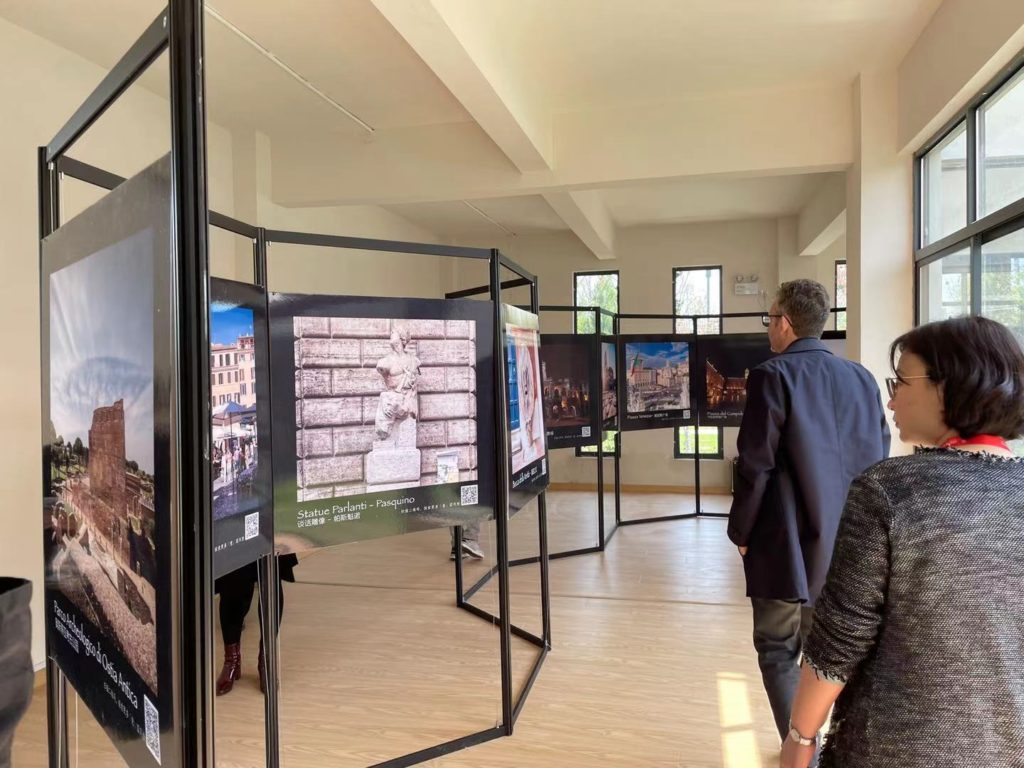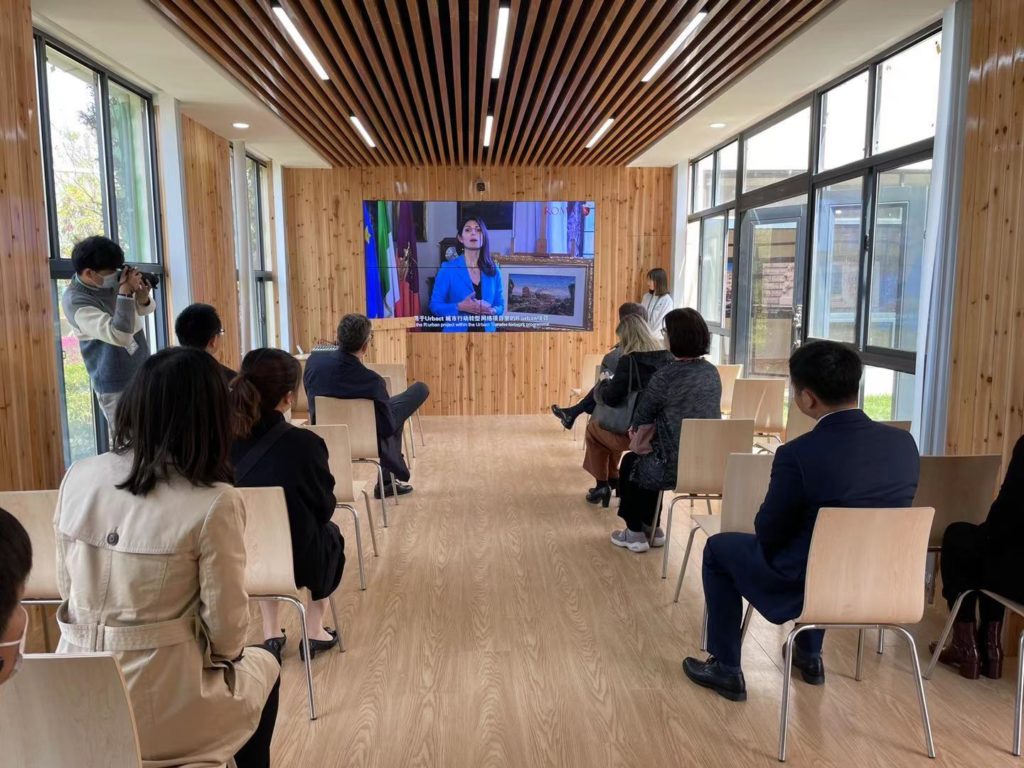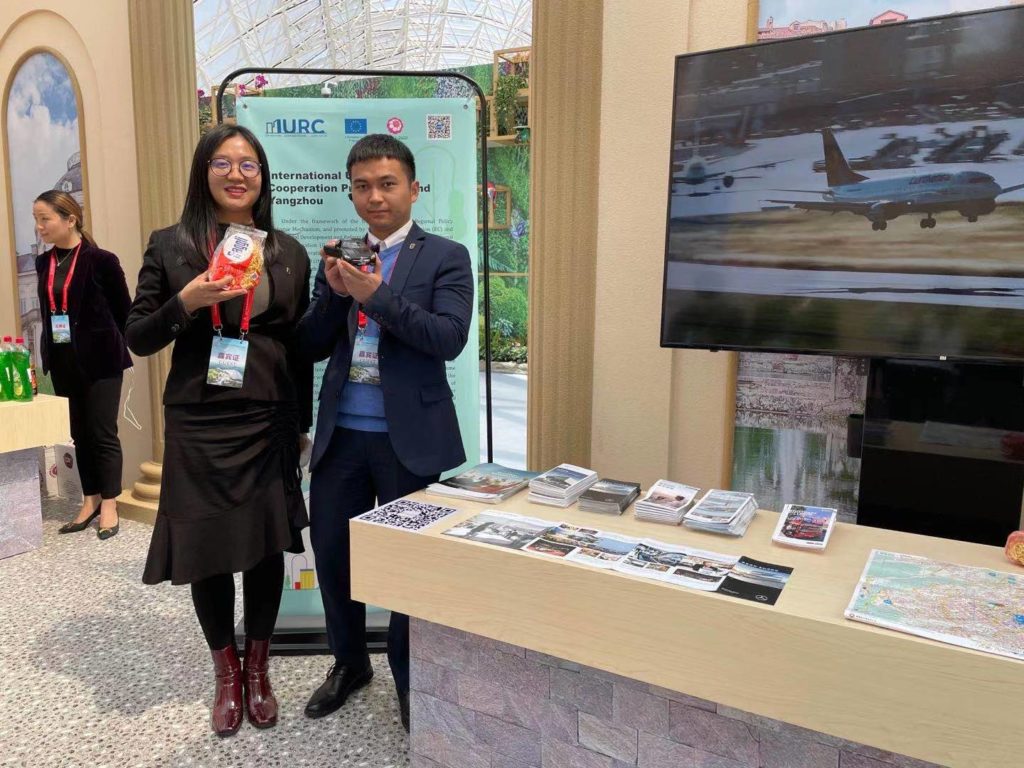 These European gardens and their unique features encapsulate in a nutshell what the concrete cooperation between Yangzhou and Europe is all about. Building on the foundation created by IUC-Asia, the IURC-China will continue working with Yangzhou DRC in order to probe further cooperation in the fields of industrial transformation, sustainable urban development, the Green Deal and cultural exchanges.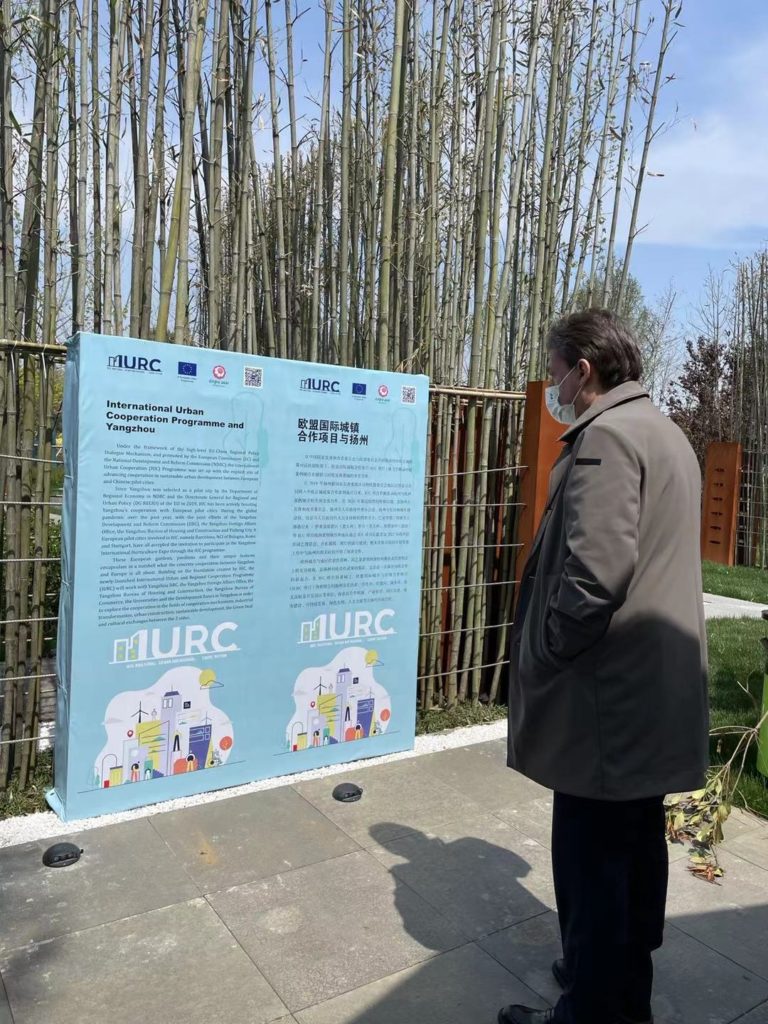 Greeting Video