Follow up with the opening of Yangzhou International Horticulture Expo, IURC-China team discussed with Rome city for co-hosting a thematic workshop held in Rome city and Yangzhou Expo's Rome Pavilion.
The Rome Garden "Hortus Romani" in Yangzhou Expo, showcasing sustainable urban development concepts and best practices, are particularly focusing on energy efficiency, architecture design and public space.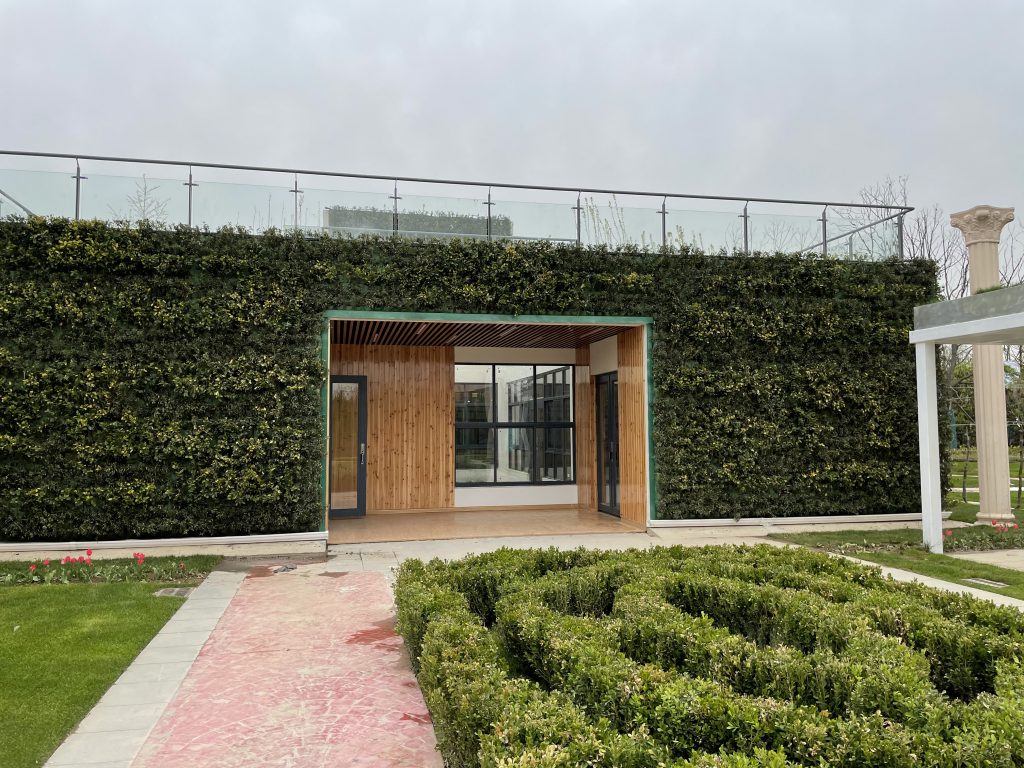 As a result, Green Buildings is selected as the theme. With the support from Yangzhou DRC, IURC-China team and Rome city plan to work with Yangzhou University, as well as other European cities, invite experts and stakeholders of a wide range, in order to share their visions and exchange their experiences. The hybrid workshops, with on-site and online presentations in both Yangzhou and Rome, are scheduled in late June. The update with more details will be announced soon.