Working to cut more than their fair share of emissions
In Cities on the Route to 2030, a report on cities and climate action published last week by CDP, Penampang in Malaysia, a pilot city of the EU-funded IUC and GCOM initiatives, was the only city in Asia singled out (out of 100 Asian cities reported). It is the first city in Southeast Asia to report net zero ambition, taking accountability for more than their fair share of emissions.
"In many countries, cities' targets are more ambitious than their national government's commitments, such as in Santa Fe County in the United States, Greater Manchester in the United Kingdom, and Penampang in Malaysia," said Kyra Appleby, the Global Director of Cities, States and Regions of CDP.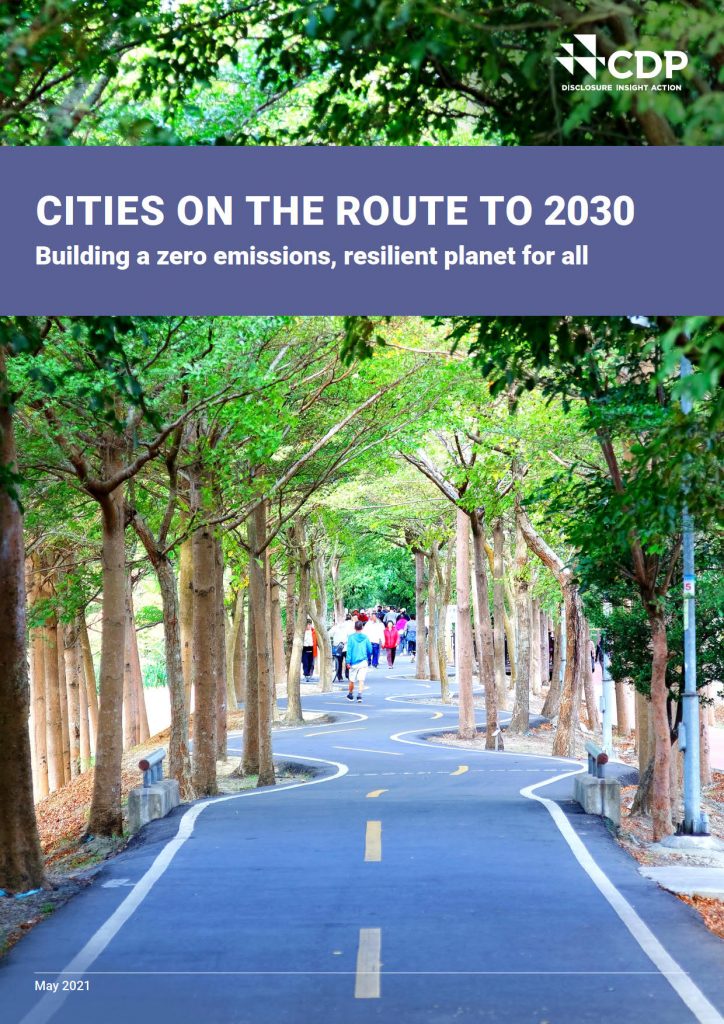 Through the IUC programme, the EU supported Penampang in the development of a climate action plan (CAP). A City Story was published in the IUC Asia website in 2020, summarising Penampang's involvement in IUC and GCOM. In fact, Penampang – along with Kota Kinabalu – hosted an IUC workshop on Target Setting and Climate Action Plan Elaboration from 18 to 20 July 2019 and council members participated in several IUC project meetings in Malaysia and online.
Frederis Ekol, a member of the Penampang City Council, visited Brussels in November 2019 during the IUC Global Event and exchanged views with Manolo in a panel discussion. Penampang's climate action plan is summarised in a regional publication elaborated by the GCoM regional secretariat early this year.