The first technical cooperation activity was carried out between the cities of  Puerto Montt (Chile) and Piraeus (Greece), where an interesting experience of participatory urban planning was presented. In this knowledge transfer, many important topics were discussed such as: promotion of social participation through qualitative and quantitative tools, specific methodologies for working with indigenous communities and methods to achieve consensus related to the model of urban development in the future.
Read this news in Spanish:
Se llevó a cabo la primera actividad técnica de cooperación entre las ciudades de Piraeus (Grecia) y Puerto Montt (Chile), donde se presentó una interesante experiencia de planificación urbana participativa. En esta transferencia de conocimientos, se conversaron elementos clave como: fomento de la participación social a través de herramientas cualitativas y cuantitativas, metodologías específicas de trabajo con comunidades indígenas y métodos para lograr consensos relacionados al tipo de desarrollo urbano a futuro.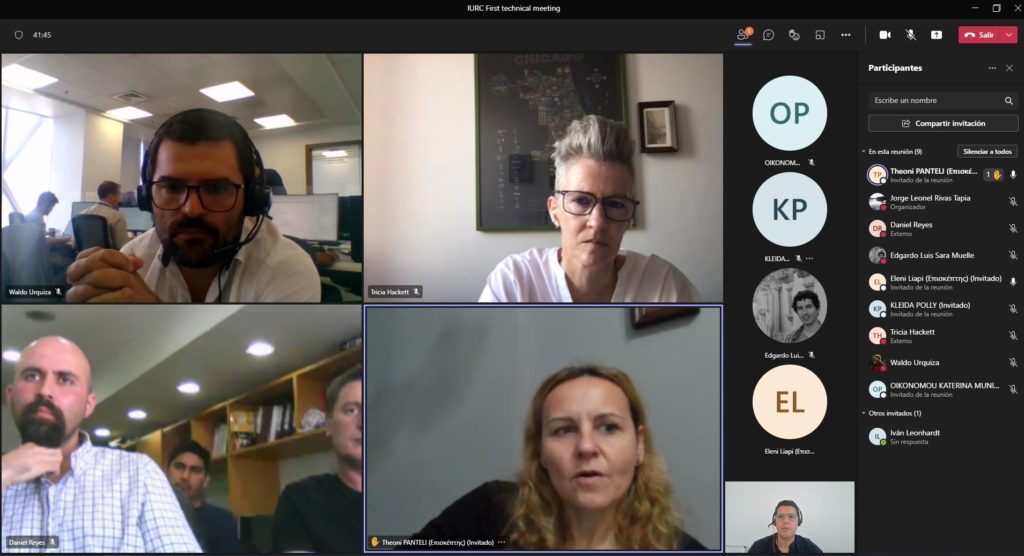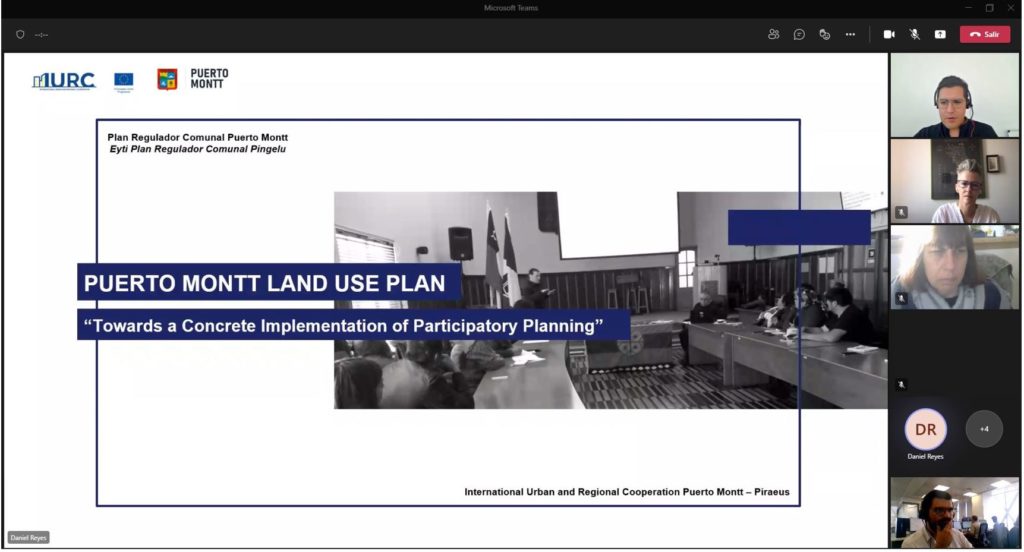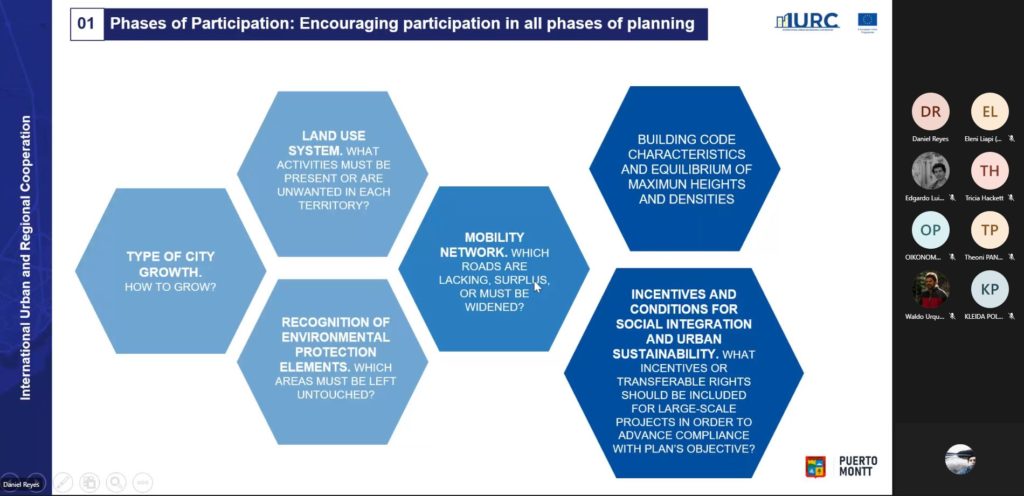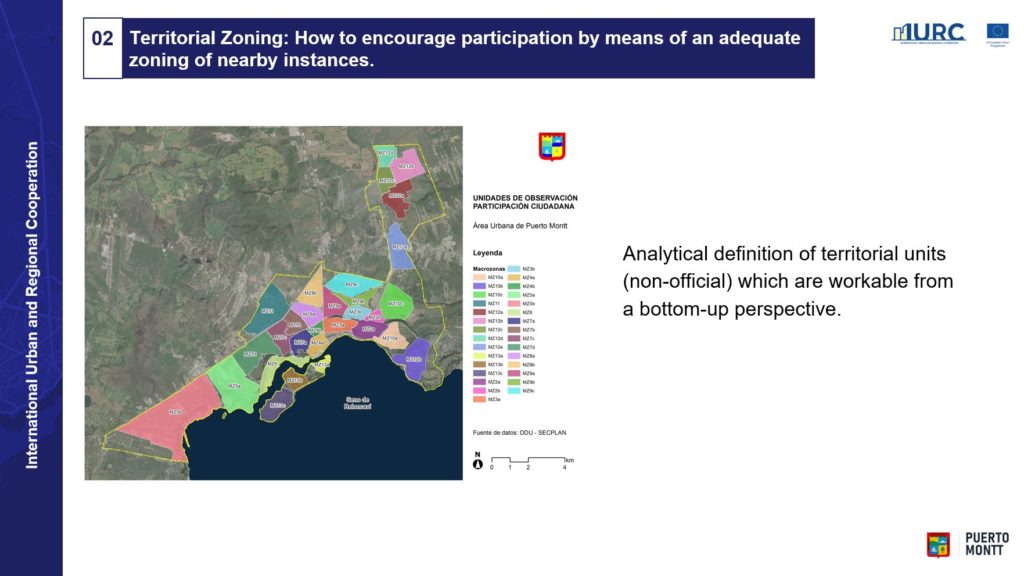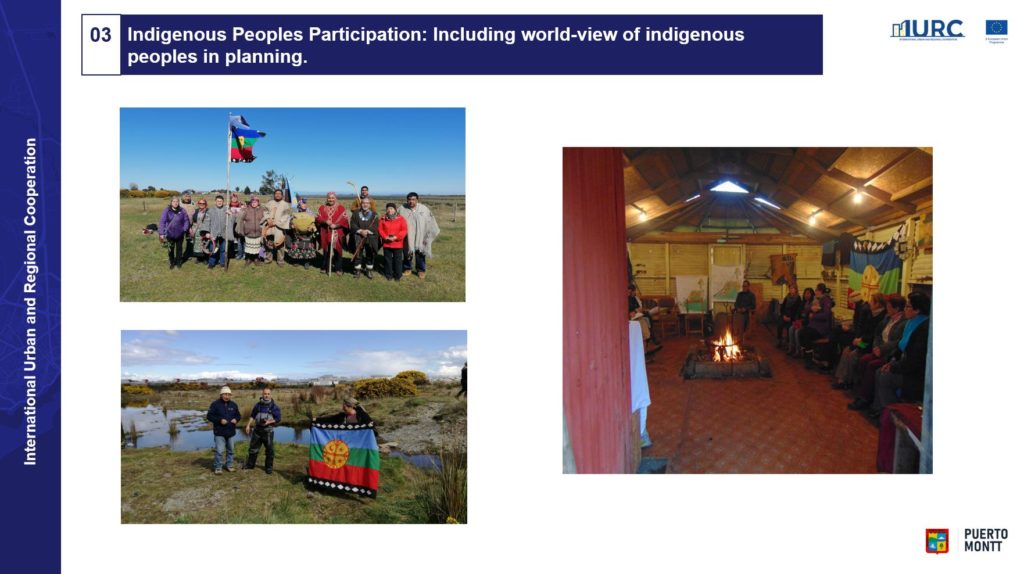 Please follow IURC Latin America on Twitter > Instagram > LinkedIn > YouTube