While Thai cities were among the last to join the IURC programme, they are very focused on the topics of cooperation with EU cities, thus enabling quick progress and paving the way for the study visits that should begin in June.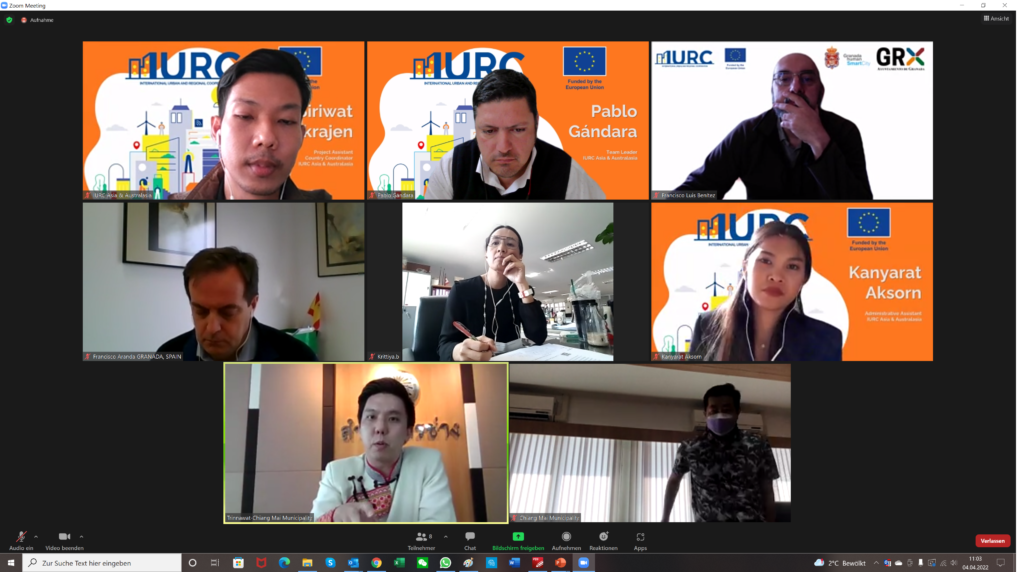 In early April, Chiang Mai and Bangkok had their respective technical meetings with Granada and Milan. With Granada's strength in digital solutions, Chiang Mai hopes to work with the Spanish counterpart on smart mobility, offering its Nimmanhaemin Road as a site for a joint pilot action. On the Chiang Mai's side, this aligns with the national agenda on smart city. As for Granada, mobility is a priority as the city hopes to curb traffic during rush hours and air pollution.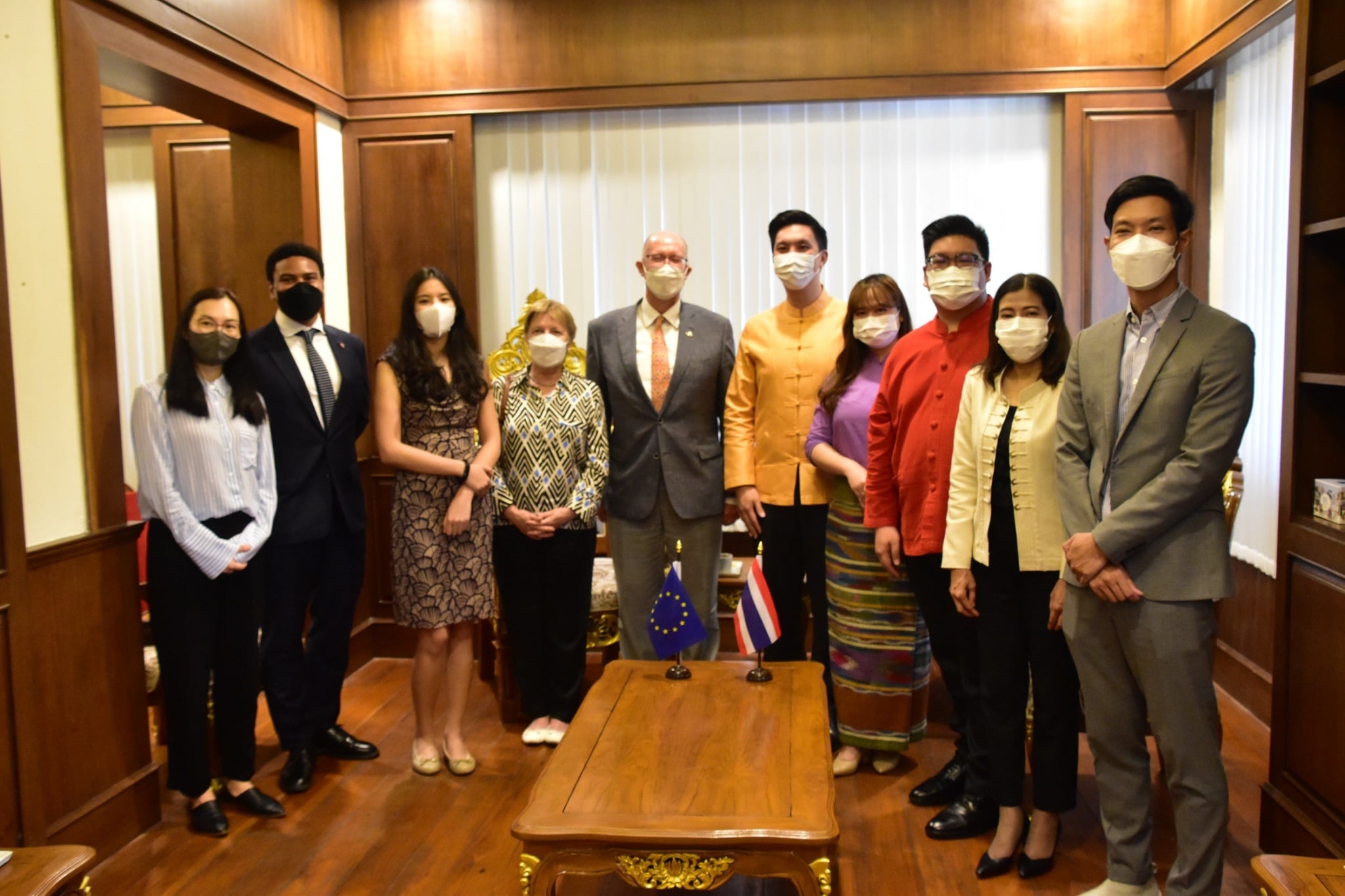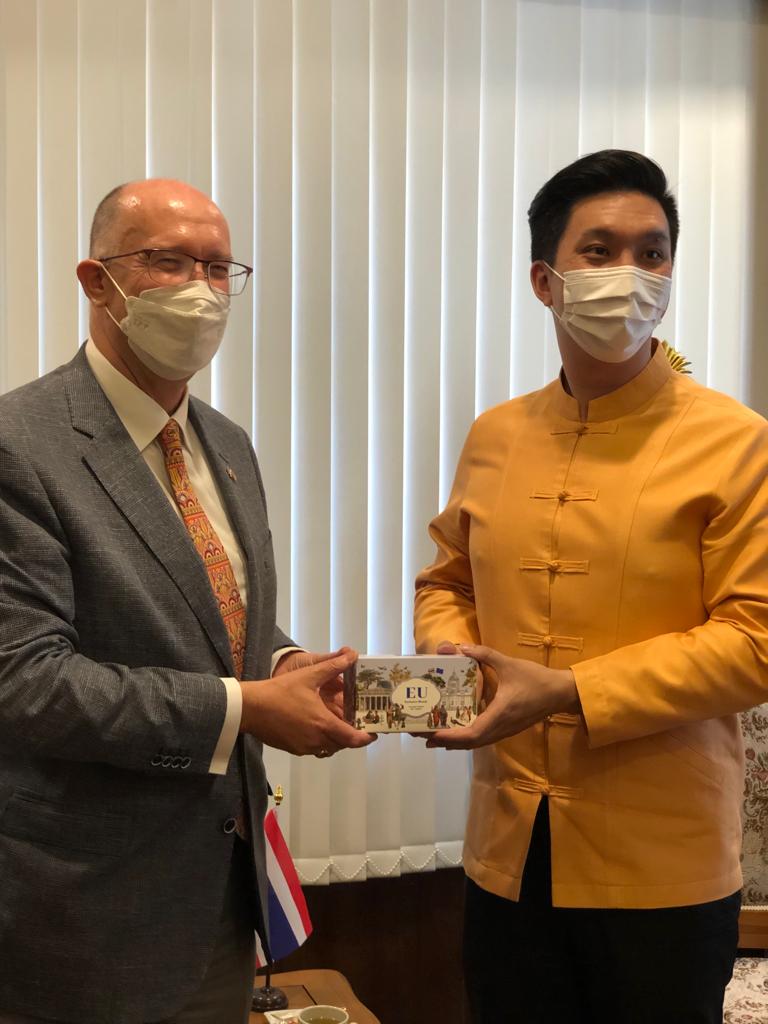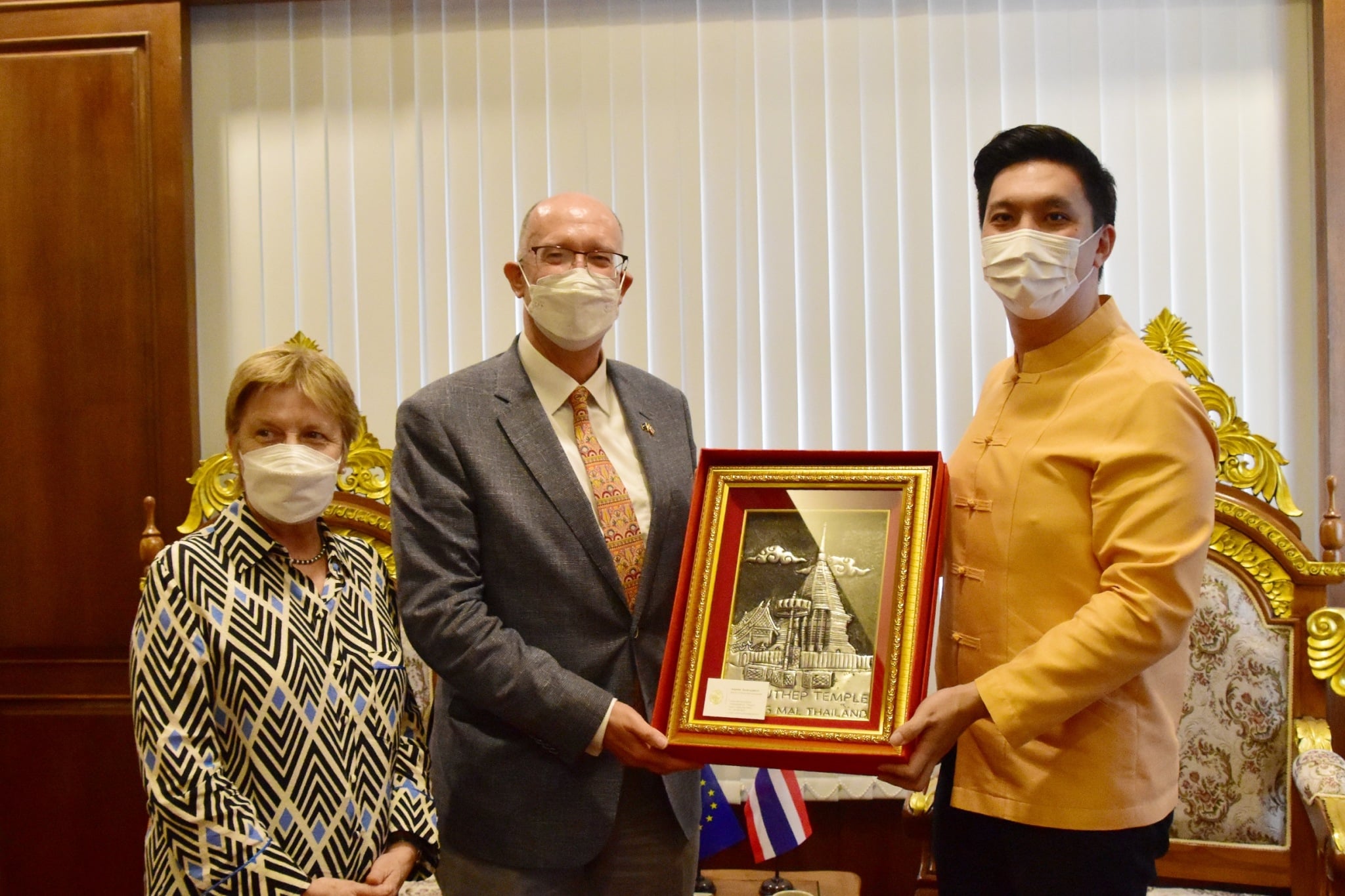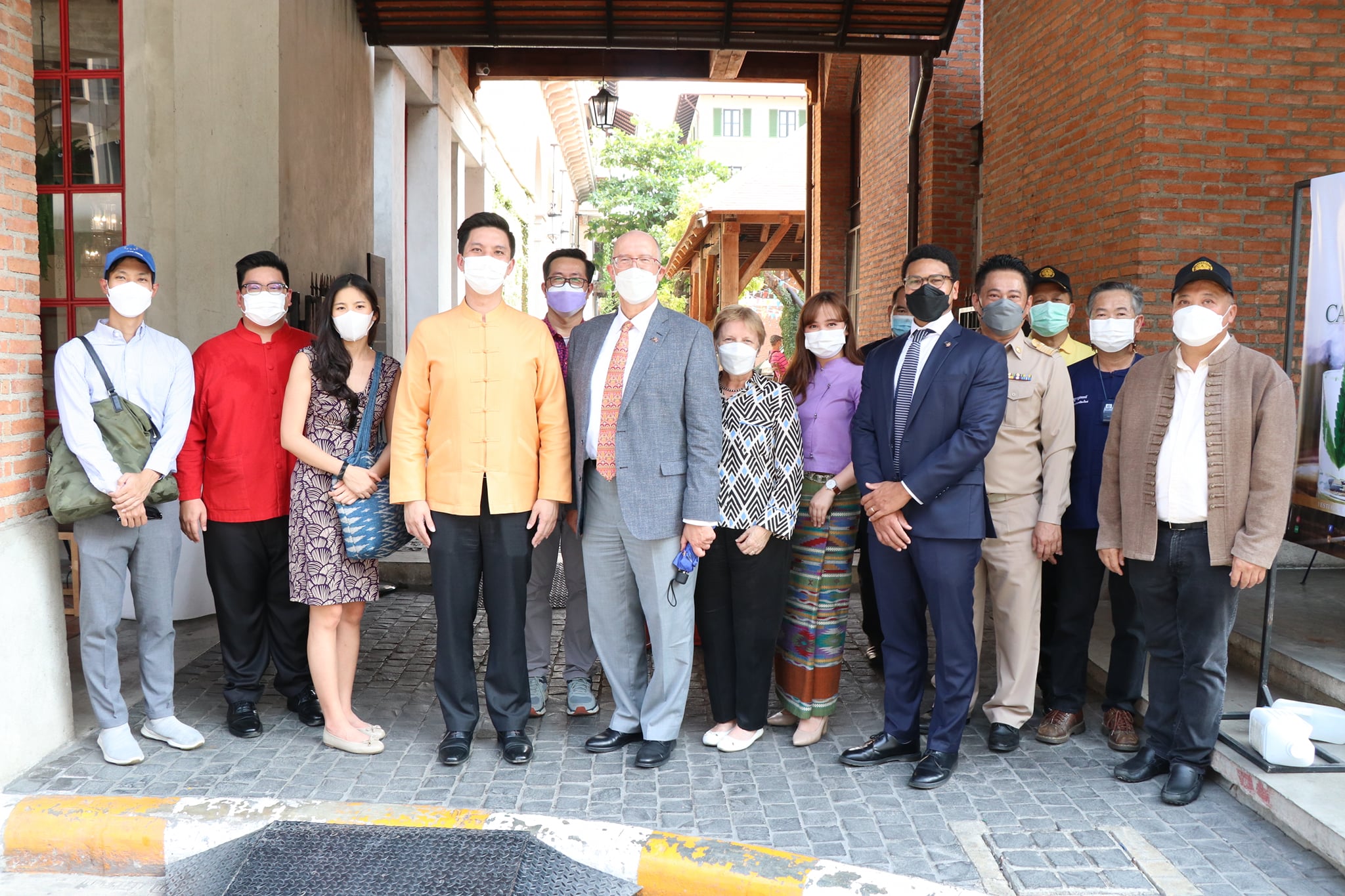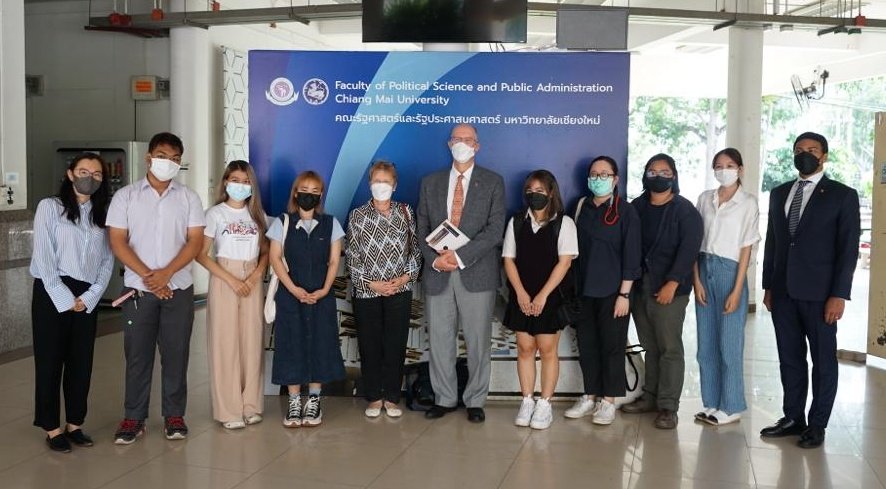 Their cooperation has been further strengthened by the visit of HE David Daly, Ambassador of the European Union to Thailand, to Chiang Mai, where he met with Mr Assanee Buranupakorn, Chiang Mai Mayor, and was led on a guided tour to Nimmanhaemin Road, which will be developed by Chiang Mai Municipality as the Smart Nimman project (watch the video below). During this trip, the ambassador also met with members of the Faculty of Political Science of Chiang Mai University, youth participants of the ReThink Urban Spaces (RTUS) programme—also funded by the EU, and the Chiang Mai Governor. This was part of the wider cooperation between Thailand and the EU.
Meanwhile, Bangkok, as a signatory of the Milan Urban Food Policy Pact (MUFPP), further discussed their food initiatives with Milan. It was agreed that Milan would support Bangkok in its development of a food policy or strategy and in mapping all the existing activities and stakeholders in the city. An invitation has also been extended to Bangkok to participate in future sessions of the MUFPP & IURC Asia Pacific Food Policy Training as a speaker.
Currently, a study visit from Granada to Chiang Mai has been scheduled for 12-19 June 2022 while Chiang Mai is hoping to visit Granada a few weeks later. Study visits between Bangkok and Milan should also follow soon.