PRESS NOTE
North-West – Mendoza Study Visit – May 16 to 18
As part of the International Urban and Regional Cooperation Program (IURC Latin America), financed by the European Union, two senior officials from the Argentinian region of Mendoza developed a 3-day study visit to North-West Region, in Romania. The agenda included a visit to Cluj-Napoca, the main city of the region, and some specific activities in Jelna and Turda.
The host delegation was composed of senior officials from the North-West Regional Development Agency, while the visitors were the Director of Innovation and the Director of Entrepreneurship of the Government of Mendoza.
During the last months, both regions have shared experiences regarding the development of common regional development areas, such as:
Cultural and Creative Industries (CCI): Mendoza developed a webinar in April to show their best practices in some sectors such as the Film Industry, as well as the role of CCI in the promotion of tourism. On the other hand, North-West presented an on-site visit to the CREIC CCI cluster, in which local companies receive support for the digital transformation of their business models.
Moreover, a visit to two North-West wineries was developed, as to show their strategy to promote tourism and to learn about Mendoza's approach on these matters, as the Argentinian region is a worldwide leading wine producer.
Digital transformation of the Agricultural sector: A visit to the University of Agricultural Sciences and Veterinary Medicine (USAMV) let both regions to start in the definition of common topics of cooperation. On the one hand, Mendoza is focused on the digital transformation of their agricultural matrix, while North-West wants to learn about the ecosystem Mendoza built around wine.
ICT sector and the connection to universities: one of the main interests of Mendoza's delegation was to learn how to design and set up a local digital ecosystem. On this behalf, a visit to the Transilvanian ICT cluster, and Cluj IT Cluster, as well as a conversation with Cluj Technical University and University of Babes, allowed them to get a first glance of the approach developed by North-West.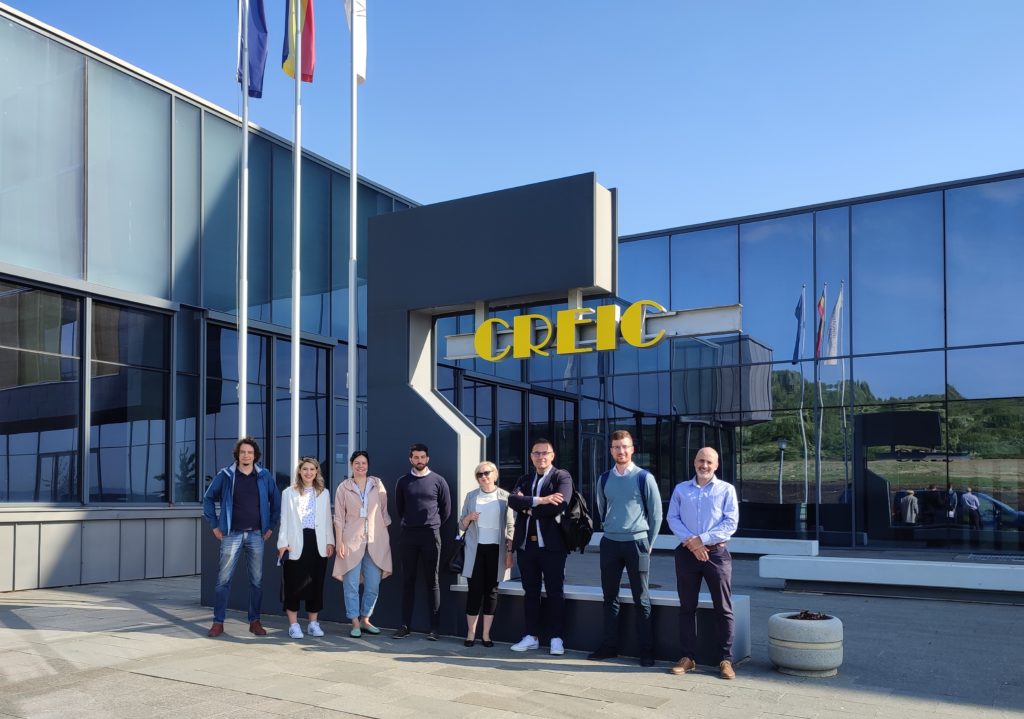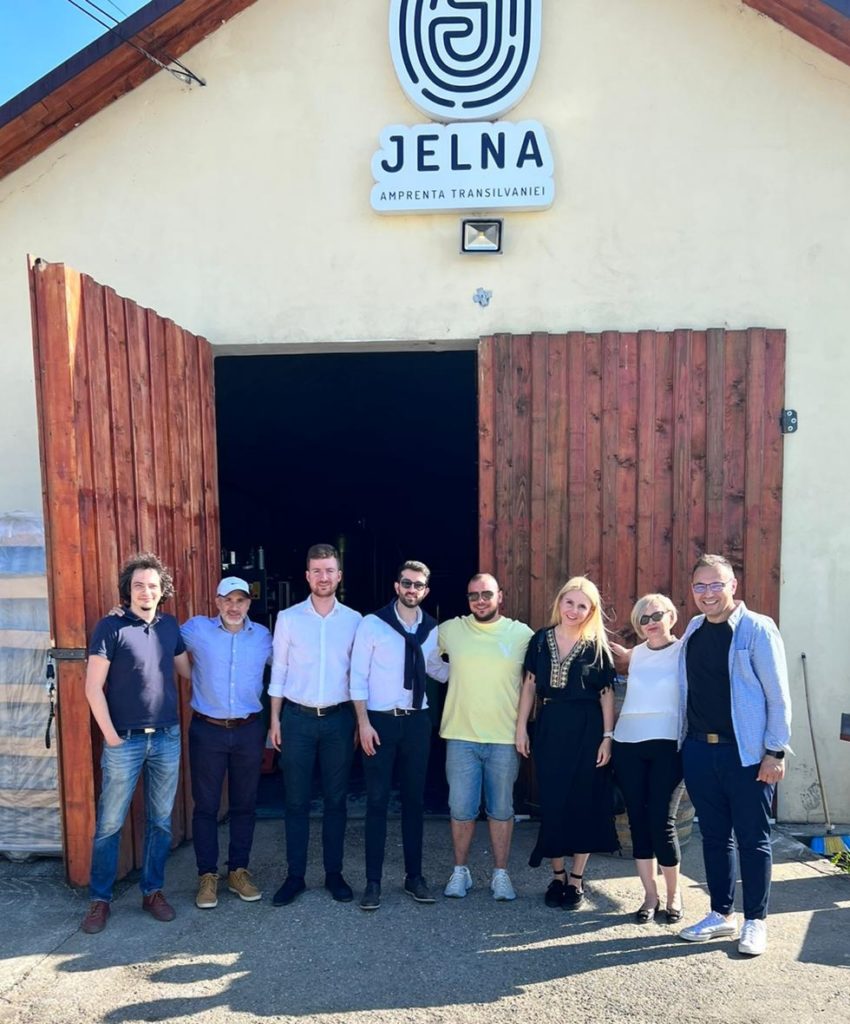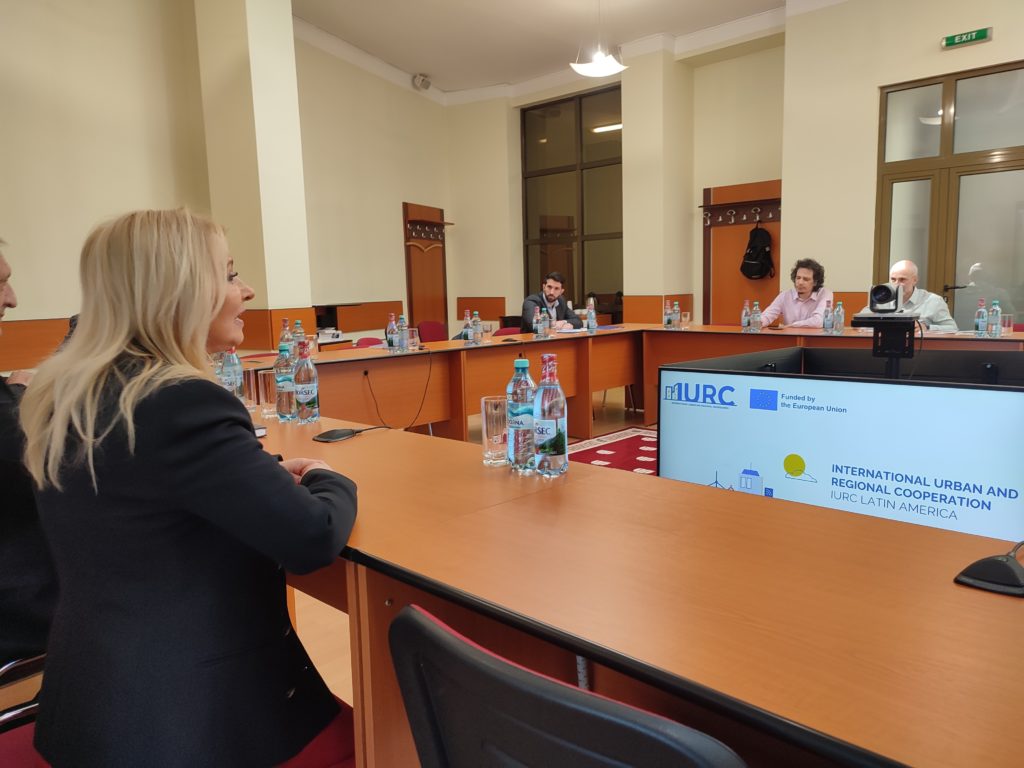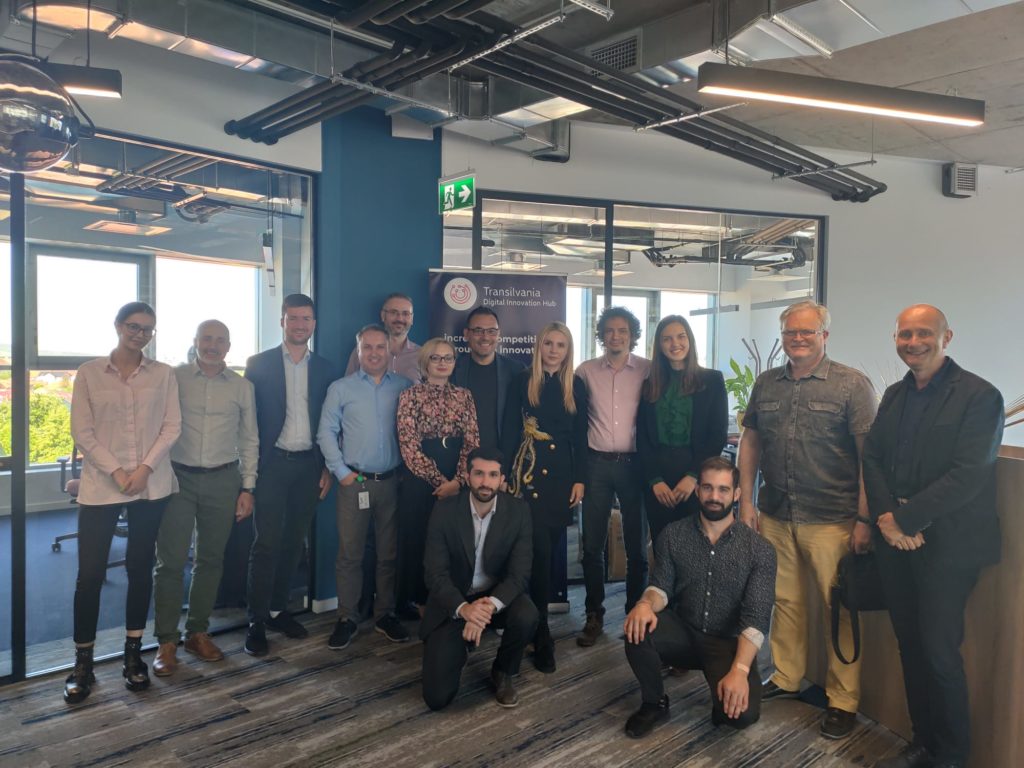 The IURC program is the second phase of the International Urban Cooperation Program (IUC, 2016-2020) with the objective of leading and fostering urban and regional international cooperation focused both in urban, sustainable urban and regional development. The program supports the development of pairings between cities, on the one hand, and regions, on the other; these pairings include one EU region and a counterpart region from of the following Latin American countries: Argentina, Brazil, Chile, Colombia, México and Perú. Therefore, an international network of 24 cities and 20 regions has been conformed.
Keep updated about IURC in:
https://www.linkedin.com/company/iurc-latin-america/
#IURC #North-West #Romania #Mendoza #Argentina #EU #UnionEuropea
May 18th 2022