A delegation of 3 representatives from Fortaleza undertook a 3-days Study Visit in Essen. Both cities are working together in the framework of the International, Urban and Regional Cooperation programme (IURC Latin America,), funded by the European Commission.
The two cities cooperate on circular economy and waste management, particularly on the reduction of solid waste, the improvement of recycling practices, and communication strategies to change citizens' behaviour. In this regard, the visit was a great opportunity for Fortaleza to learn about Essen's initiatives and good practices, and therefore strengthen the collaborative work developed between both cities over the past months. The pairing indeed organised a series of working sessions to discuss projects on waste management and recycling, and in particular legal frameworks allowing these measures to be effectively implemented in cities.
The 3-days learning exchange included visits to a Biogas plant, the EBE recycling centre, the RWE waste-to-energy plant, Remondis glass and plastic recycling plant, and the organisation of various technical meetings. In addition, the delegation learnt about electronic waste recycling, and sensors to measure air quality in Essen. During the visit, the delegation of Fortaleza also had the honour to be received by the Lord Mayor of Essen, Sir Rudolf Jelinek, who recognised the great efforts promoted through the pairing regarding sustainable urban development.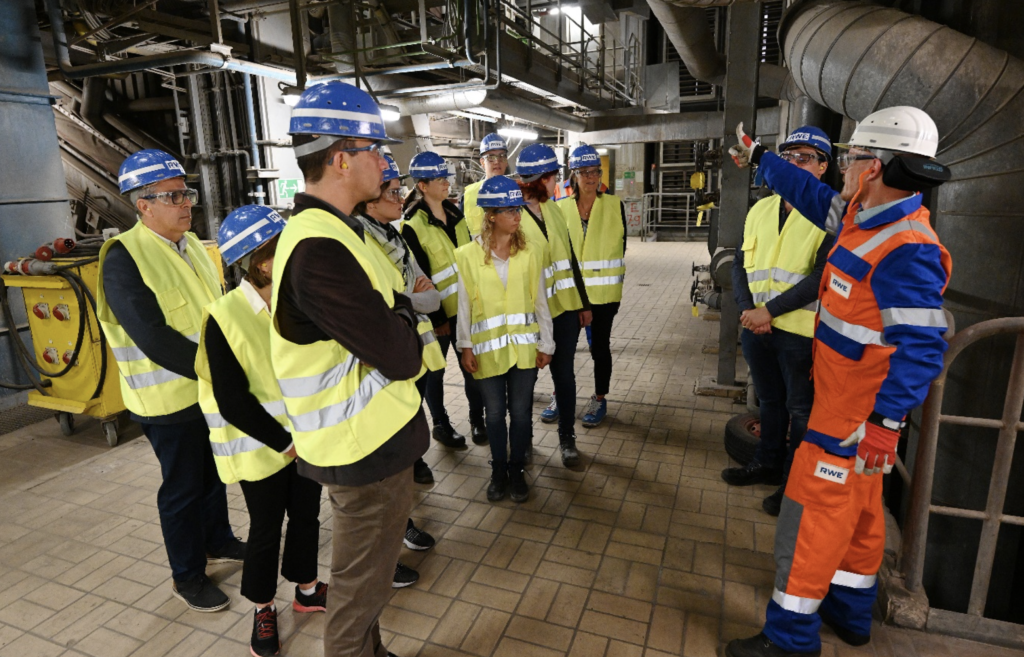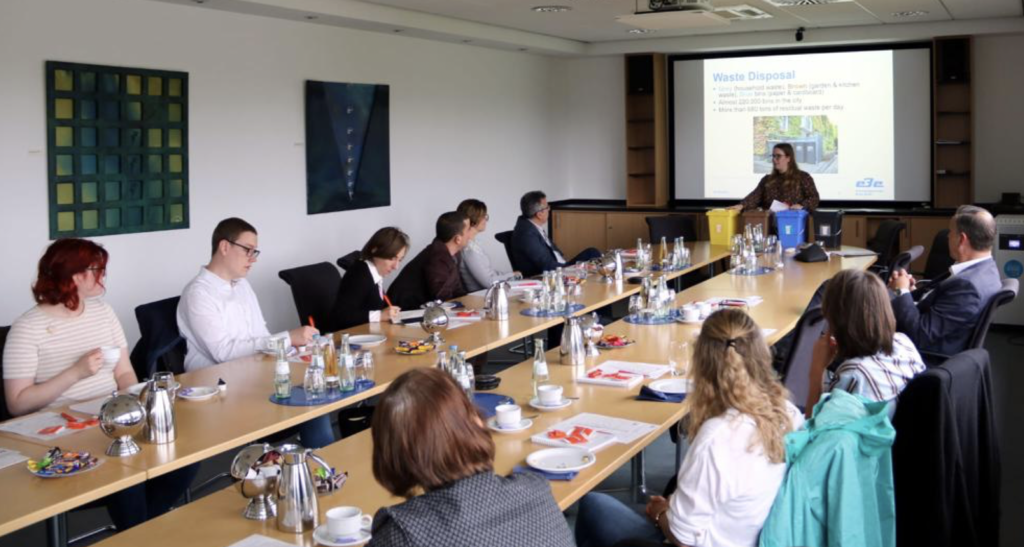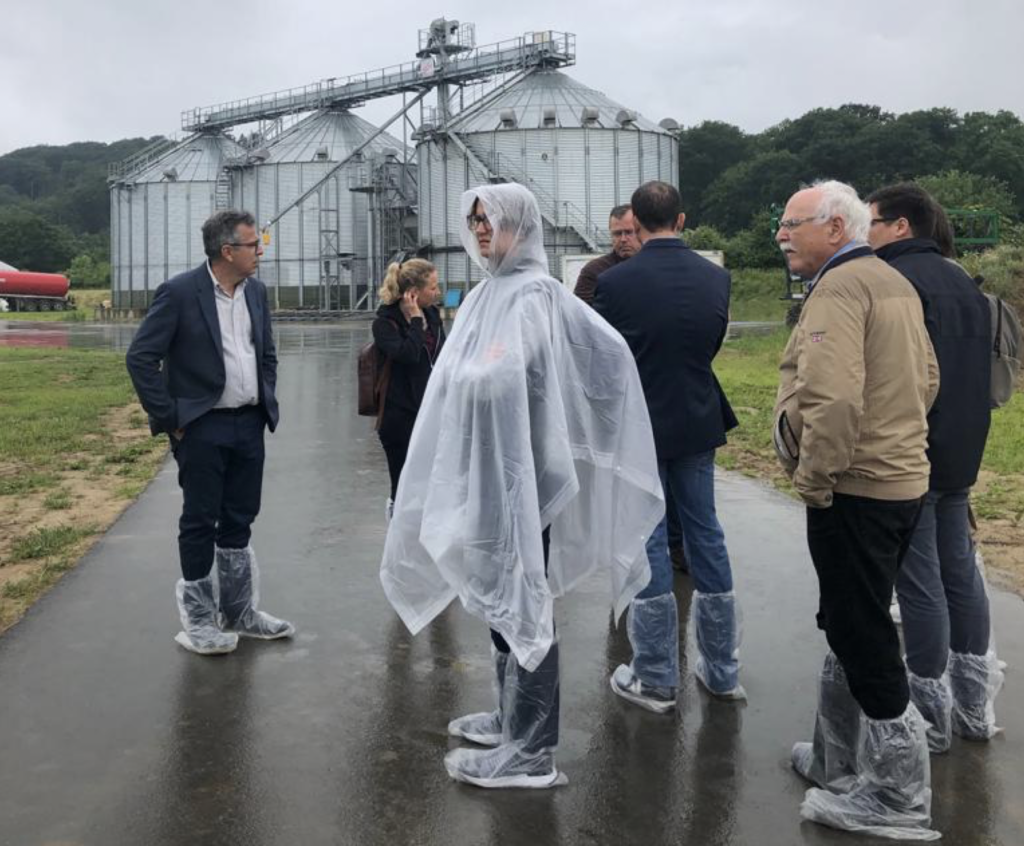 IURC is the second phase of the programme of International Urban Cooperation and seeks to promote sustainable urban development and regional innovation, through decentralised international cooperation initiatives. The programme supports the pairing of cities and regions from the European Union with counterparts located in 6 different Latin-American countries: Brazil, Argentina, Colombia, Chile, Mexico, and Peru. In total, the IURC Latin America network is composed of 24 cities and 20 regions.
Follow IURC's news on:
https://twitter.com/iurc_lac/
https://www.linkedin.com/company/iurc-latin-america/
Author: Aurélie Knecht, IURC Latin America