As part of the cooperation activities between the Silesian Voivodeship (Poland) and the State of Paraná (Brazil), a delegation of 2 senior officials from Paraná carried out their 3-day study visit in the Silesian Voivodeship from June 23rd through June 29th, 2022. In the meantime, delegates from both regions participated in UN Habitat's World Urban Forum to expand their network and accelerate cooperation.
During the study visit in Silesian Voivodeship, Paraná delegation had the opportunity to make contact and learn about the regional innovation ecosystem of the Polish region: companies, entrepreneurs, academia, regional and national institutions interaction, and the supporting role of EU funds.
The first bilateral study visit in Paraná State held in March 2022, enabled delegations to find common approaches followed by an active process of creating connections in a virtual way around several topics, including case studies, sustainable development projects and approaches (mostly connected with 2030 SDG´s), benchmark companies, technology center activities, etc. Moreover, an additional 2-day visit in Silesian Voivodeship was carried out at the end of May by Invest Parana representatives to see the potentials of the Polish region and exchange experiences in supporting entrepreneurship and streamlining investment processes, as well as establishing business contacts with key actors in the fields of energy, medicine, ICT, and innovation.
It is worth highlighting that around the previous interactions, Silesian delegates have shown strong interest in building a bridge with Paraná State innovation ecosystems to replicate Brasilesia accelerator, a business initiative to support innovative companies and entrepreneurs from Poland and Brazil in several industries: Agritech&Food, Medtech, IoT & Cloud Computing, Cleantech, AI & Robotics and Fintech. Furthermore, a technology of fertilizers production from sewage sludge developed in Silesia has attracted the interest of its transfer to the Brazilian state.
Delegates from both regions carried out a reflection process to focus on new cooperation opportunities among i) departments of regional government institutions and universities; ii) business, science institutions, and business support institutions; iii) financial supporting instruments; iv) training and capacity building; and v) market access.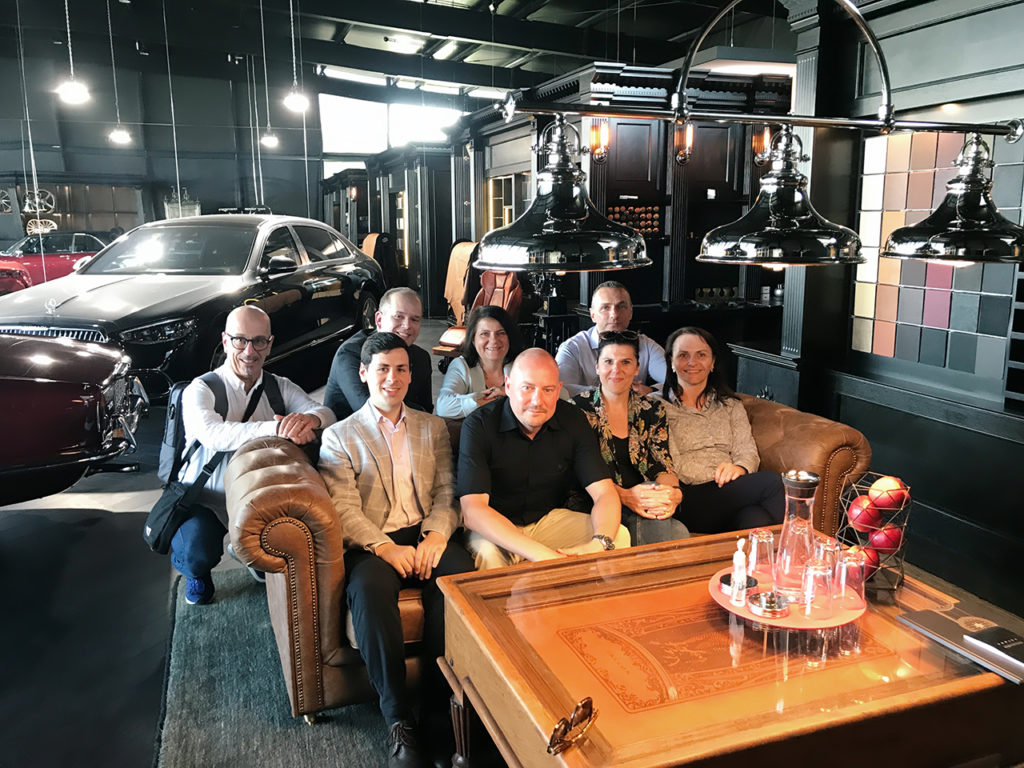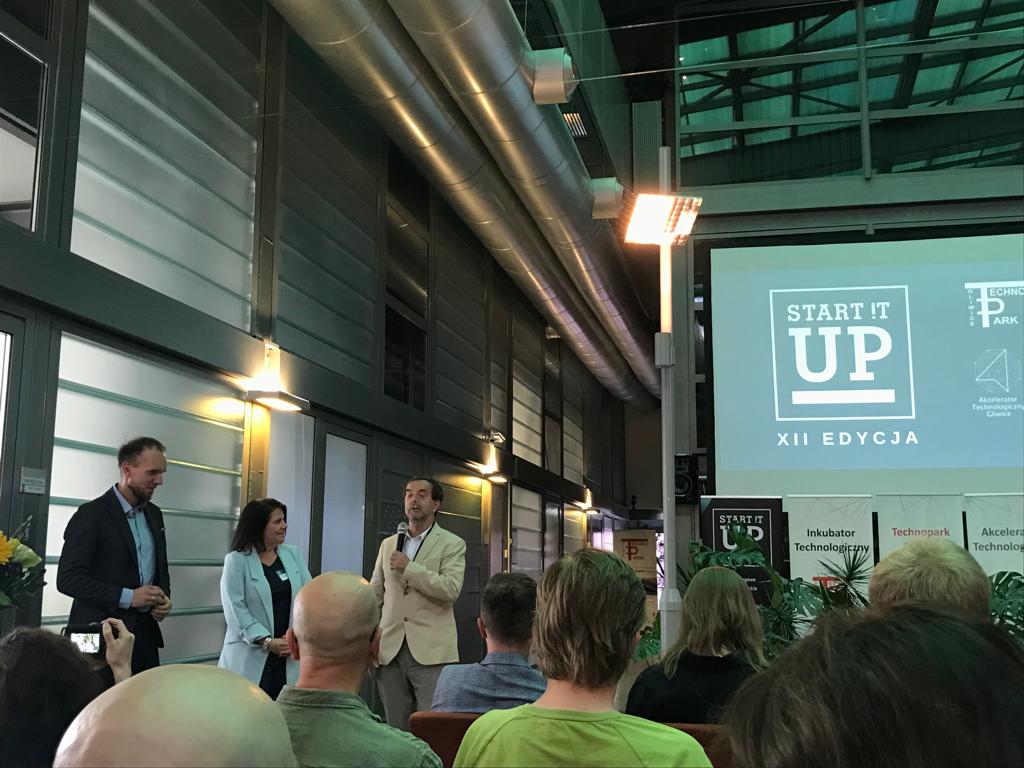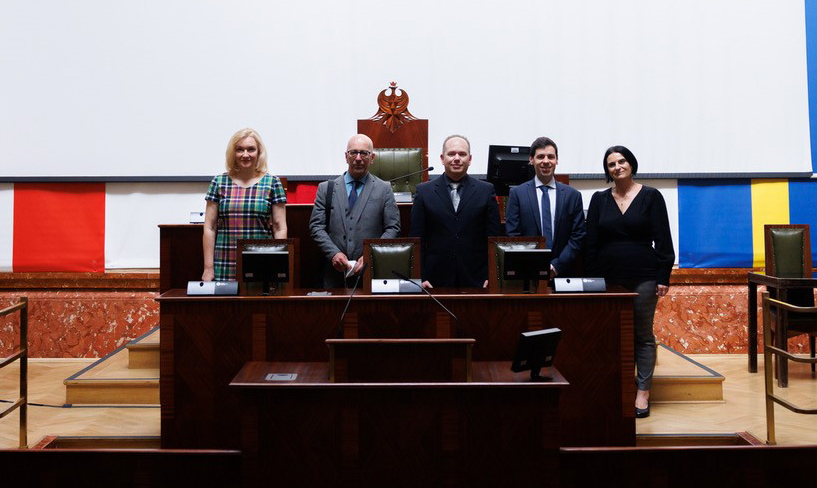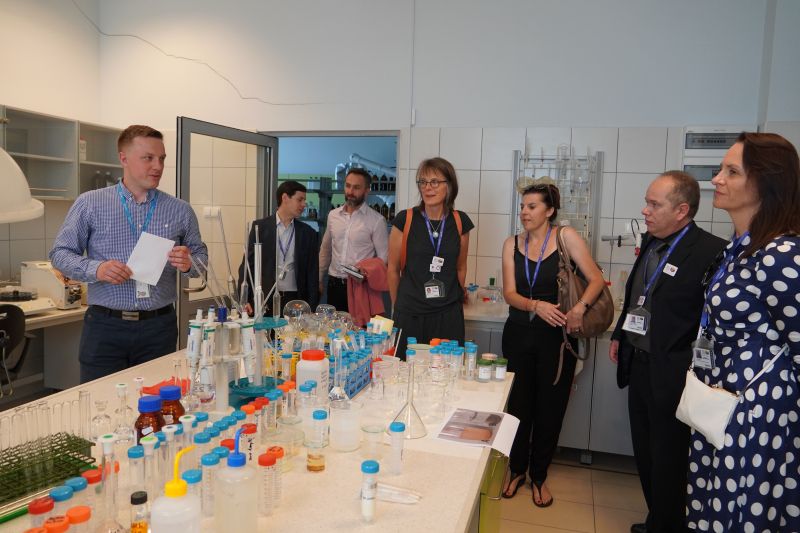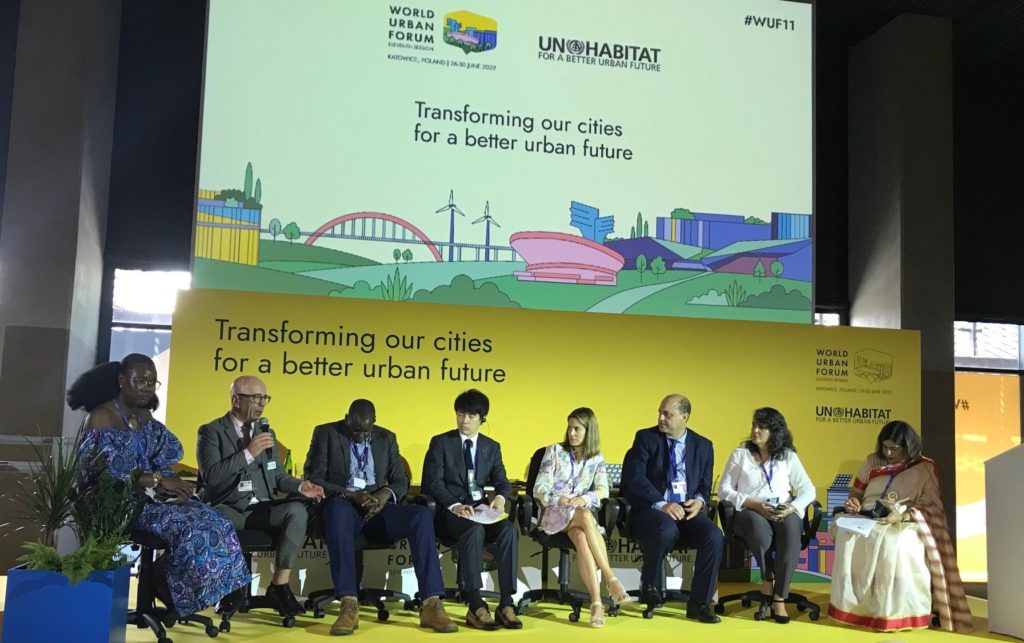 The IURC Programme constitutes the second phase of the International Urban Cooperation Programme (IUC, 2016-2020) and aims to lead and develop a decentralized form of international urban and regional cooperation in the fields of sustainable urban development and regional innovation. The programme supports pairings between cities and regions of the European Union with their counterparts in six Latin American countries: Argentina, Brazil, Chile, Colombia, Mexico and Peru. In total, the network of cities and regions of IURC Latin America is made up of 24 cities and 20 regions.
Follow IURC news on:
https://www.linkedin.com/company/iurc-latin-america/
Author: Pedro Cueva Rodríguez
July 9, 2022