19 – 21 June 2022
The study visit kicked off with a reception by St. John´s Mayor to the delegation of Braga for an exchange of ideas and proposals for goals and interests shared by both cities. For this first study visit in St. John´s, Canada, the paired cities focused on the following Joint Areas of Cooperation:
Nature-based solutions: urban farms.
Ecological Transition & Green Deal: Renovation wave & deep energy retrofit projects; Prefabricated exterior energy retrofit & better buildings Ottawa Strategy.
Culture & Tourism: Major events management; Cultural tourism working groups; Ottawa Film Office.
Mobility & Transport – Implementing zero-emission technologies in mobility and public transport; New technology in urban transport.
Education, jobs, and skills development related to key economic areas of the city, such as Tourism and Culture.
The technical exchange began with a walk around O'Brien urban farm and an introduction to its various programs and activities, such as the education center for children, an incubator for new farmers, or a center for technical assistance in urban farming and liaison with local markets and the tourism industry. This facility is the last original family-farm in the city, originally operated by an Irish family and now being transformed into an educative hands-on start-up and learning project. https://www.obrienfarm.ca/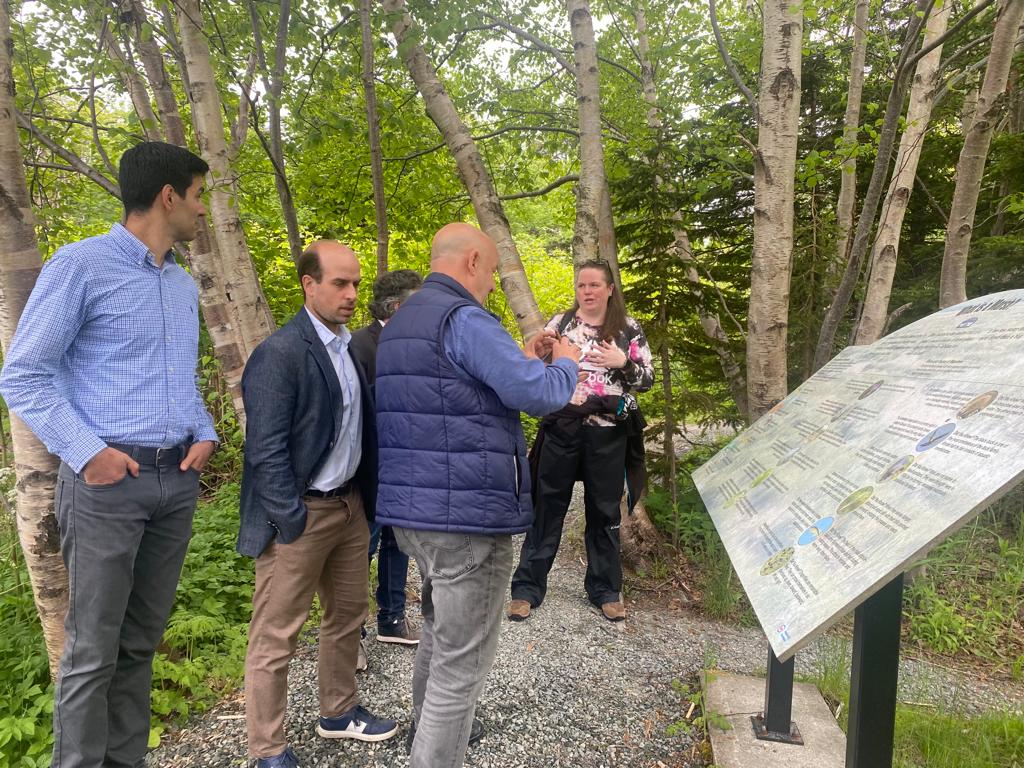 The visit helped identify a potential pilot project between both cities that Braga could use as the basis to replicate O'Brien's urban farm incubator and educational model, aiming at the repopulation of its rural areas.
Later the same day, the Braga delegation was taken to the Fluvarium for a presentation and visit to the facility, including a trail walk for an introduction to community gardens. The Fluvarium is a public environmental education centre focusing on freshwater and riparian ecology, which excels at delivering educational programs for children on environmental issues. https://fluvarium.ca/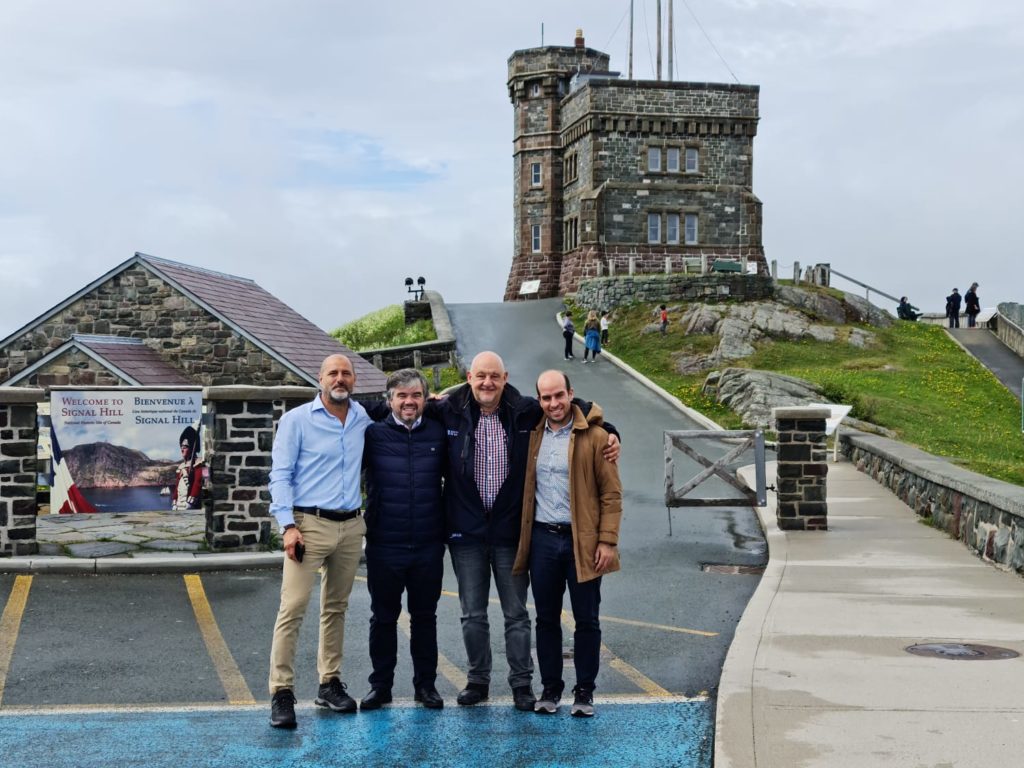 Day two of the visit was primarily dedicated to energy efficiency, starting with a visit to the Johnson GeoCentre to explore technology developed to maximise geothermal energy and reduce building emissions, which Braga highly appreciated as an example with great potential for replication in some of their public buildings.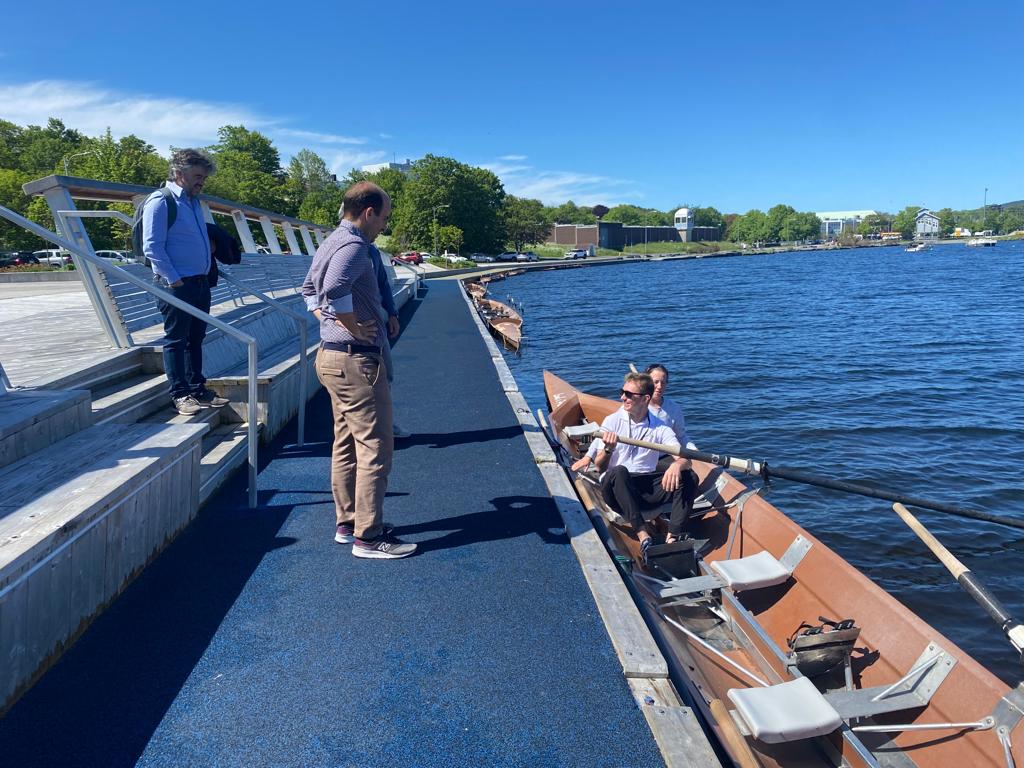 Finally, the group explored fields of cooperation in the field of economic development through Culture and Tourism, with visits to the Regatta Boat House and Museum for an exchange on sustainable tourism built around a traditional, annual sporting event and to the Quidi Vidi Village for an overview of tourism facilities and holding conversations with local operators.
This historic fishing village has in recent years – through municipal funding and development – become a successful tourist destination with restaurants, a brewery pub, a centre for local artisans' incubation, a traditional inn, and a world-class adjacent trail network. http://qvvstudios.ca/
This first study visit will be followed by a delegation of representatives from St. John's visiting Braga in September 2022.