The Kochi-Messina city-to-city cooperation on flood management as part of the EU funded IURC programme is enabling the cities to 'learn from each other, set ambitious targets, forge lasting partnerships, test new solutions and boost their international profile' as envisioned in the EU Urban Agenda. With support from the programme, the governments of Kochi and Messina are now building multistakeholder partnerships with academia in Kochi, Messina and Hamburg in alignment with the quadruple helix approach.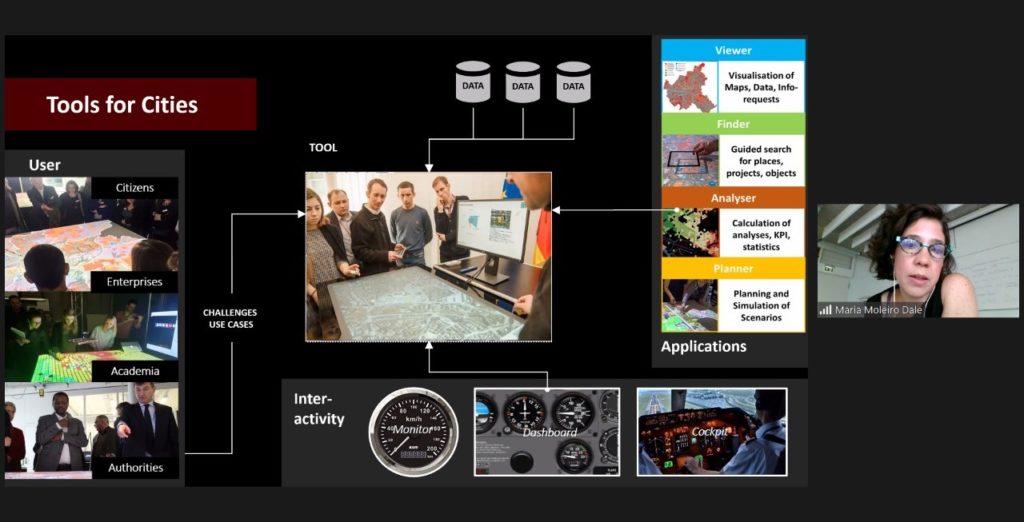 First of many, a meeting was held on 4 August 2022 between the following stakeholders to plan for the implementation of TOSCA (Toolkit for Open and Sustainable City Planning and Analysis) in Kochi and Messina.
Digital City Science team at HafenCity University (HCU), Hamburg, led by Prof. Dr. Ing Joerg Noennig,
Prof. Abhilash S of the Advanced Centre for Atmospheric Radar Research, Cochin University of Science and Technology (CUSAT)
Prof. Massimo Villari of the Computer Science School, University of Messina
Dr. Rajan Chedambath, Director, Centre for Heritage, Environment and Development, Kochi Municipal Corporation, and his team
Mr. Dino Alessi, Coordinator, URBACT III Program Projects, and Ms. Josephine Di Pino, International Project Expert from Municipality of Messina
IURC India team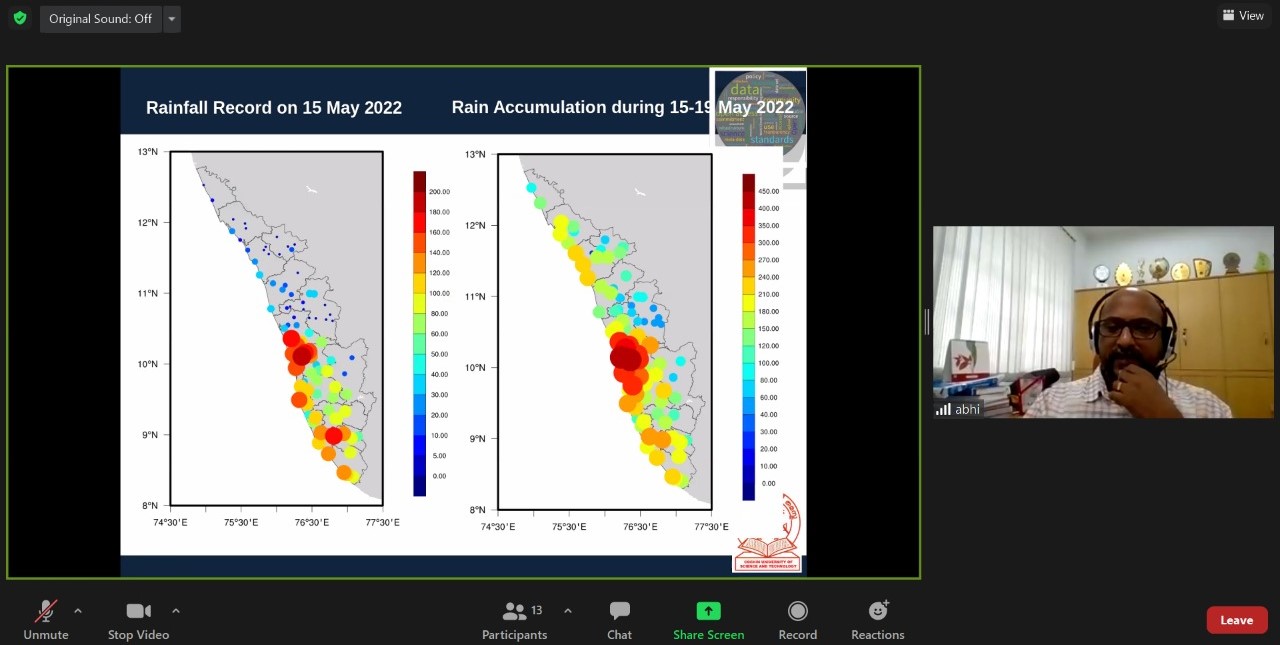 All three academia representatives made presentations where the following was discussed:
TOSCA tool, its applicability and use cases
The context of rainfall and floods in Kochi and nearby areas and layers of rainfall data available with CUSAT university
MEsM@RT – a smart city platform in Messina working on 4 verticals of intervention including territory monitoring, video surveillance, environmental monitoring, water distribution management
As part of the presentations and subsequent discussions, it was understood that both Kochi and Messina have layers of data as well as the technology that can be integrated to develop a flood management information and/or flood forecasting system, which serves several purposes, e.g., awareness, policy making, early warning, visualisation. It was agreed among the stakeholders that the TOSCA tool will be used to develop a viable use "teaser" case for the city of Kochi, which could also be applied with relevant modifications in the future for the city of Messina. More follow-up meetings and discussions are in the pipeline to iron out all the requirements and implement the tool by early 2023.