As part of the cooperation between the mountainous city of Leh in India and Greek Cities of Trikala, Farkadona and Meteora, an exchange visit was hosted between 12 – 16 September 2022. The Indian delegation consisted of:
Dr Ishey Namgyal, President, Leh Municipal Committee
Mr Lobzang Tsering, Ward Member, Leh Municipal Committee
Mr Deldan Gawa Otsal, Ward Member, Leh Municipal Committee
Guided by Mr Konstantinos Asikis, Head of Strategic Operational Planning & ICT Dept, Farkadona Municipality and Ms Theodora Sargioti, Head of the Technical Department, the delegation's 1st meeting was with the Technical Directorate of the Trikala Municipality. During this meeting the midterm Strategic Technical Plan of the municipality was presented. This was followed by the signing of the Letter of Intent by the Mayor of Trikala, Mr D Papastergiou on behalf of the 3 Greek Cities and Dr. Namgyal. Over the period of the week, the delegation met with a number of local authority officials.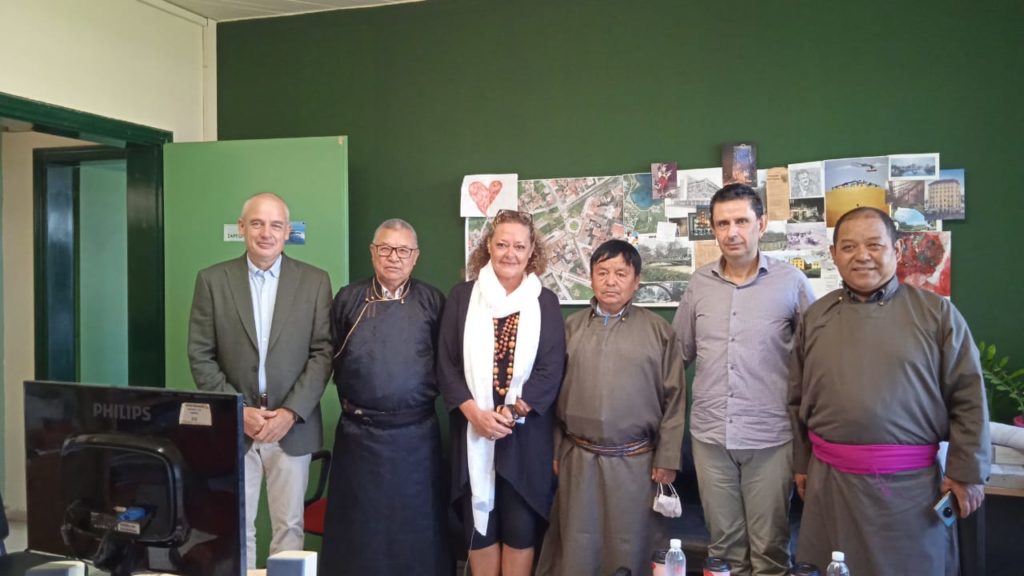 The Indian delegation had the opportunity to discuss the Greek Cities' approach on city planning, initiatives on sustainable tourism, financing, urban mobility and solid waste management during their visits at the Control Room of Trikala, GISEMI Innovation & Entrepreneurship Hub, KENAKAP – Centre for Local Development, Local Administrators of the EU Rural Development Fund, Animal & Agricultural waste to Biogas plant in Pyli, Hpeiros Waste Management Facility, as well as the UNESCO monuments of Meteora.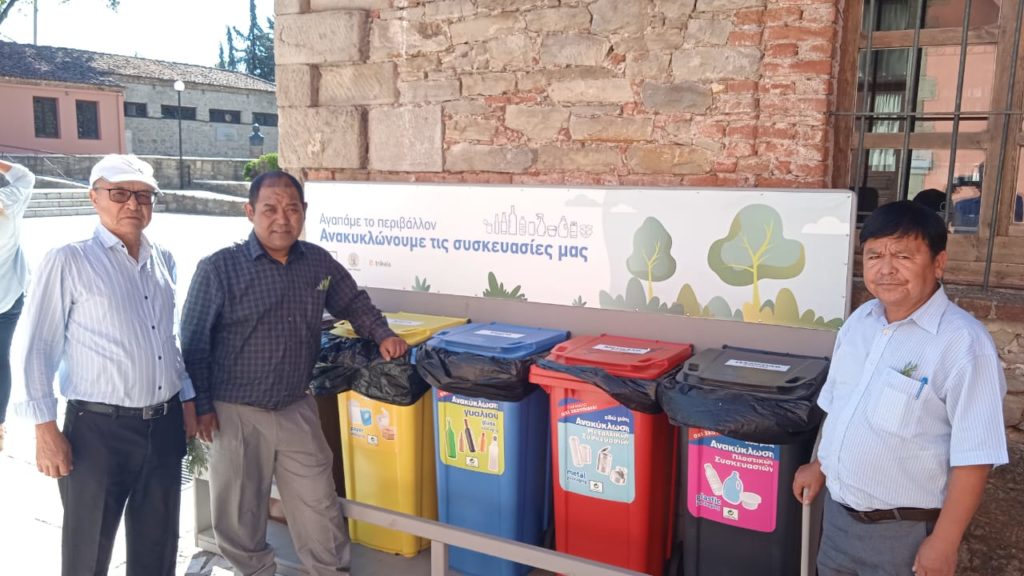 Through this exchange visit, the two cities were able to identify common characteristics in terms of tourism development and solid waste management techniques. It was decided to review Leh's new city road plan and provide inputs on how to improve citizen accessibility. A Joint workshop will be planned in the month of June 2023 along with the exchange visit of Greek Cities to Leh.