As part of the cooperation activities between Cantabria (Spain) and the State of Chihuahua (Mexico), a delegation of 4 senior officials from Chihuahua carried out its 3-day study visit in Cantabria from September 21st through September 23rd, 2022.
This study visit was initiated with an institutional meeting between the Secretary of Innovation and Economic Development of the Chihuahua State Government, María Angélica Granados, and the Regional Minister of Economy and Finance of the Government of Cantabria, Ana Belén Álvarez. Ana Belén Álvarez pointed out that this European project for which Cantabria has been chosen represents an "excellent opportunity" to exchange knowledge and seek synergies on issues such as digitization, talent development, skills and abilities, innovation, and research of technological development. Meanwhile, María Angélica Granados highlighted there are "many similarities" between both regions and it is intended, with this visit, "bring the best practices" for the development of the public initiative in Chihuahua State.
During the meeting, they addressed the fast transformation that some economic sectors such as the automotive or health sector are undergoing, linked to the decarbonization objectives and the digital revolution, and the need to reinforce the training of people linked to these changes and the new needs of companies, aligned with the themes of cooperation which the regions have been working on the last year.
Apart from the Regional Ministry of Economy and Finance of the Government of Cantabria, the Mexican delegation visited different institutions and companies in Cantabria, including the University of Cantabria, Comillas Foundation, Marqués de Valdecilla University Hospital, Cantabria Institute of Biomedicine and Biotechnology (IBBTEC), Science and Technology Park of Cantabria (PCTCAN), and the Technological Centre CTC (Centro Tecnológico de Componentes).
Innovation and social development stand out within the common strategic priorities, with a special interest in Industry 4.0; the development of opportunities within the framework of digital transformation in production processes; strengthening of health poles around the new international trends in continuous care and personalized health; as well as the promotion of collaboration in R&D&I in higher education.
Chihuahua and Cantabria continue their cooperation in IURC after having participated in the framework of the previous phase of the program, IUC (International Urban Cooperation).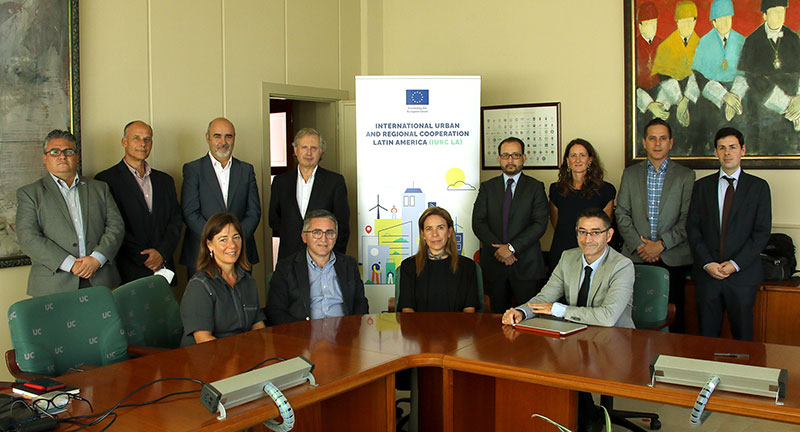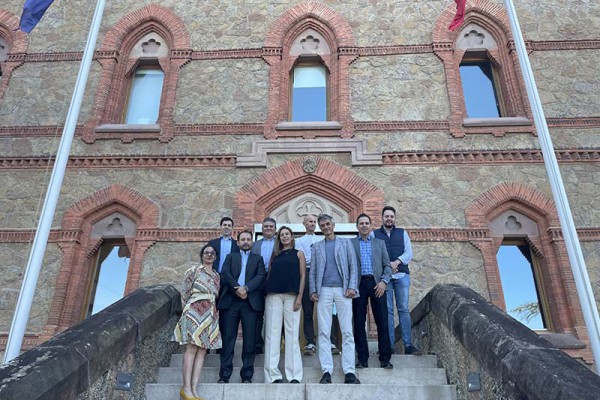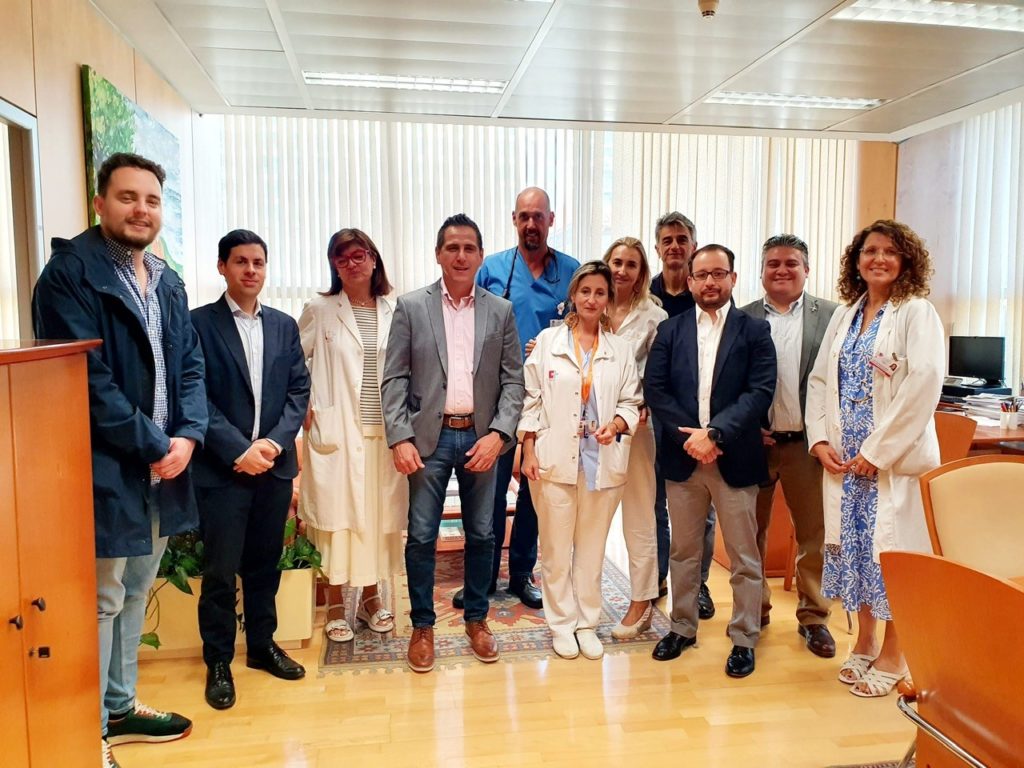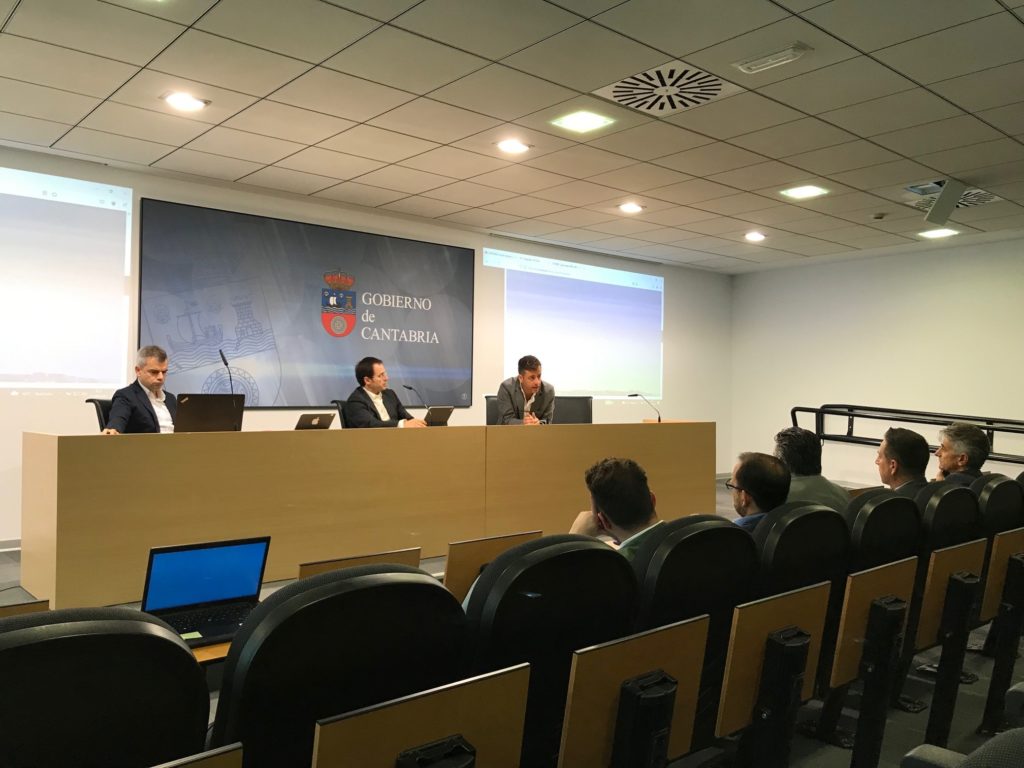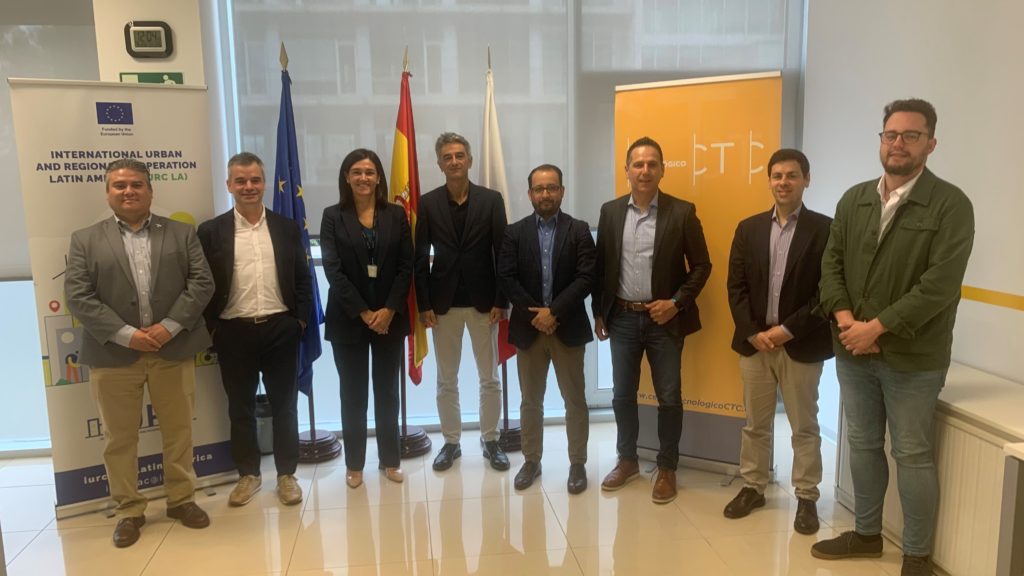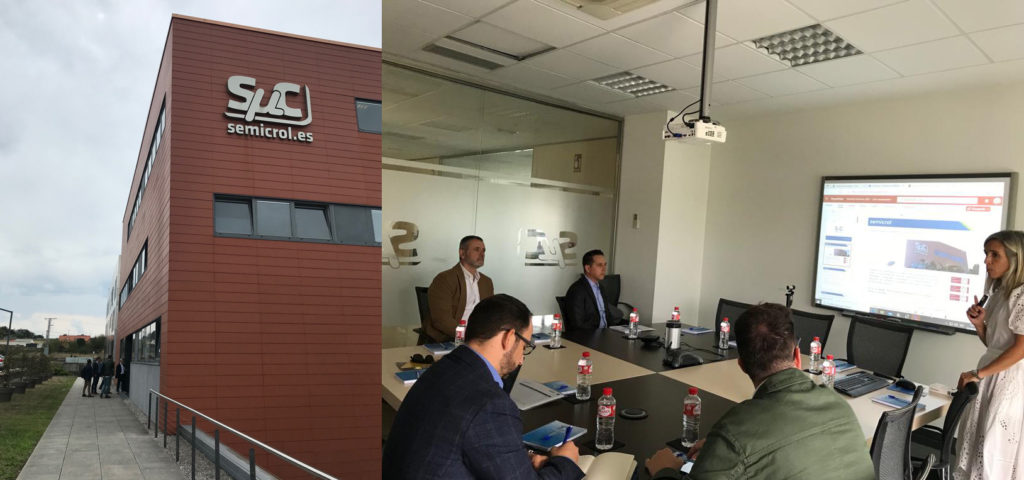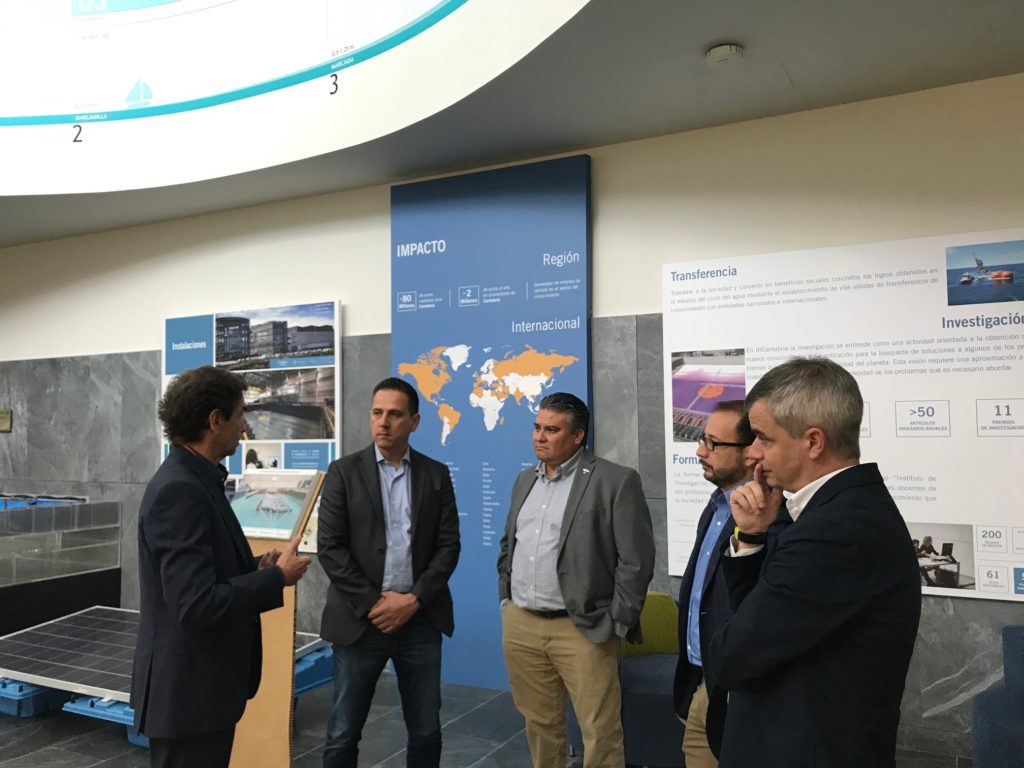 The IURC Programme constitutes the second phase of the International Urban Cooperation Programme (IUC, 2016-2020) and aims to lead and develop a decentralized form of international urban and regional cooperation in the fields of sustainable urban development and regional innovation. The programme supports pairings between cities and regions of the European Union with their counterparts in six Latin American countries: Argentina, Brazil, Chile, Colombia, Mexico, and Peru. In total, the network of cities and regions of IURC Latin America is made up of 24 cities and 20 regions.
Follow IURC news on:
https://www.linkedin.com/company/iurc-latin-america/
Author: Pedro Cueva
October 12, 2022