As part of the cooperation activities between Extremadura (Spain) and Piura (Peru), a delegation of 5 officials from Piura Regional Government, University of Piura (UDEP) and the Center for Studies for the Prevention and Correction of Abdominal Diseases (CEPCEA) carried out their study visit in Extremadura from September 29th through October 4th, 2022.
During this 4-day study visit, the Foundation FUNDECYT Scientific and Technological Park of Extremadura (FUNDECYT-PCTEX) officials guided the Peruvian representatives through strategic locations to understand the evolution and constant growth of the Extremadura regional science, technology, and innovation ecosystem, key successful initiatives from the public policy perspective and actions to be avoided.
Both regions are seeking to strengthen research, innovation, technological development, human capital in research, technology transfer, and use of emerging technologies; as well as improve productivity and business competitiveness to transform their territories.
In this sense, the Peruvian delegation had the opportunity to visit different benchmark entities in Extremadura, including several sites managed by the Scientific and Technological Park of Extremadura; the Regional Ministry of Economy, Science and Digital Agenda, Scientific and Technological Research of Extremadura (CICYTEX); Jesús Usón Minimally Invasive Surgery Center (CCMIJU); National Agri-Food Technological Centre Extremadura (CTAEX); Computing and Advanced Technologies Foundation of Extremadura (COMPUTAEX); Service of Analysis and Innovation in Products of Animal Origin (SiPA); Veterinary Clinical Hospital (HCV) of the University of Extremadura; and the Iberian Energy Storage Research Centre (CIIAE).
Furthermore, Peruvian delegates participated in the 2022 edition of the Extremadura Digital Day at CCMIJU and met several Extremaduran companies to identify potential business opportunities between both regions.
It is remarkable this study visit was accompanied by two additional actions:
A delegate of the Center for Studies for the Prevention and Correction of Abdominal Diseases (CEPCEA) in Piura carried out a 3-day study visit to Jesús Usón Minimally Invasive Surgery Center (CCMIJU) in Extremadura, from 27th through 29th of September, as proof of a collaboration bridge they are building together.
An official mission to Extremadura by the Piura Regional Government, led by regional governor Servando García Correa, from 19th through 21st of October. This visit culminated in the signing of inter-institutional agreements with the managing directors of FUNDECYT-PCTEx, Luis Casas Luengo, and CCMIJU, Antonio Verde.
FUNDECYT-PCTEX is an agent of change in the process of co-creation of public policies, in the design of the Smart Specialisation Strategy, and other processes aimed at increasing the quality and impact of research. Meanwhile, Piura´s Regional Institute of Science and Technology (IRCTI) is in charge of the creation, construction, and implementation of the Scientific-Technological Park of Piura, under a Peruvian Law (nº 31555) that declares it of national interest.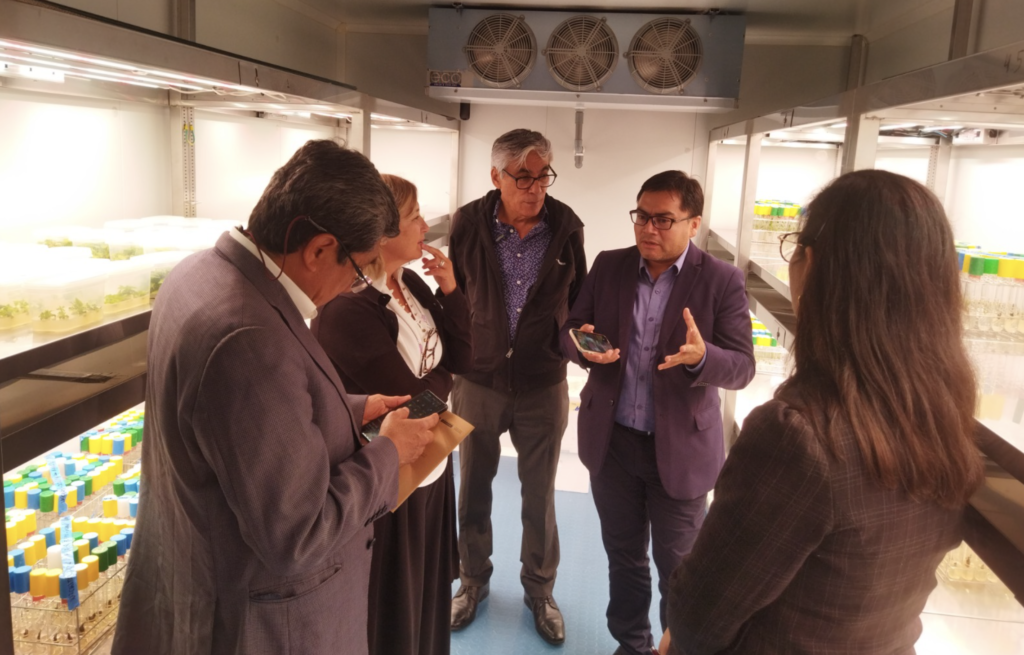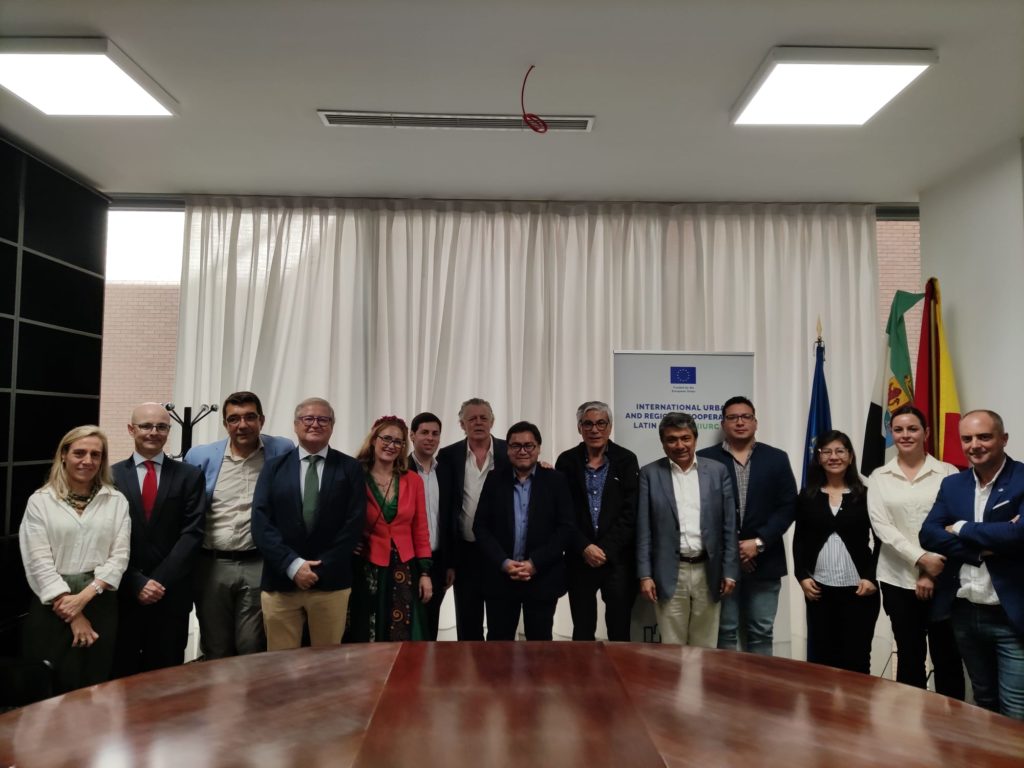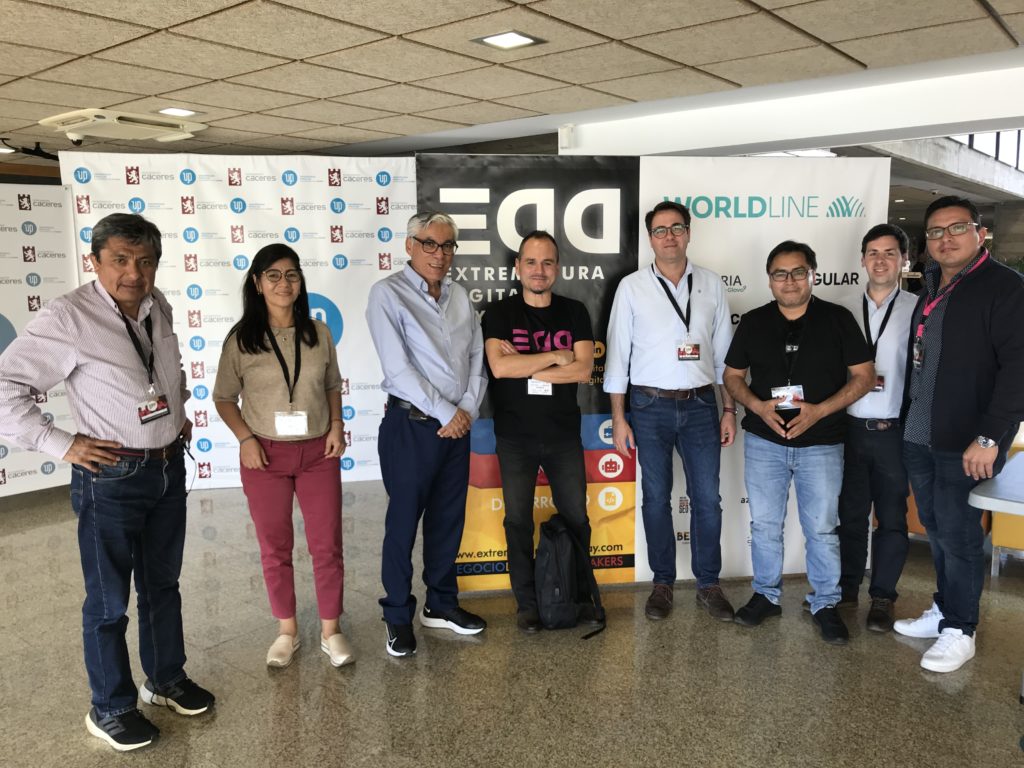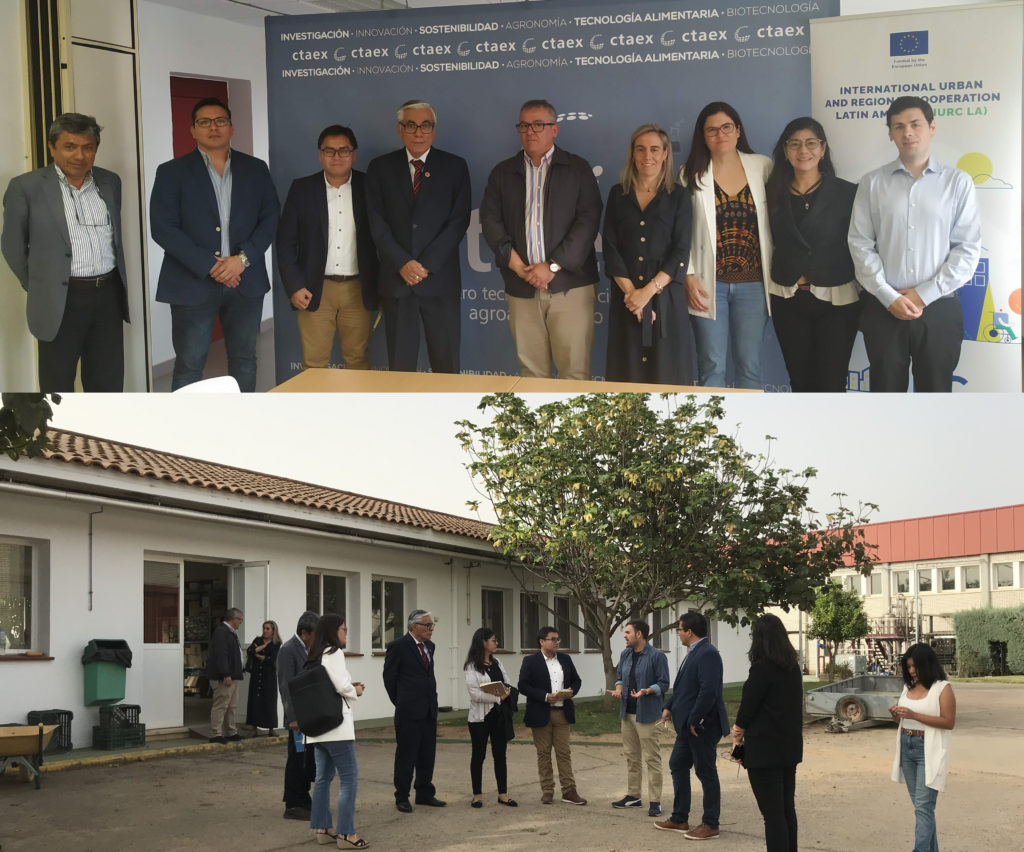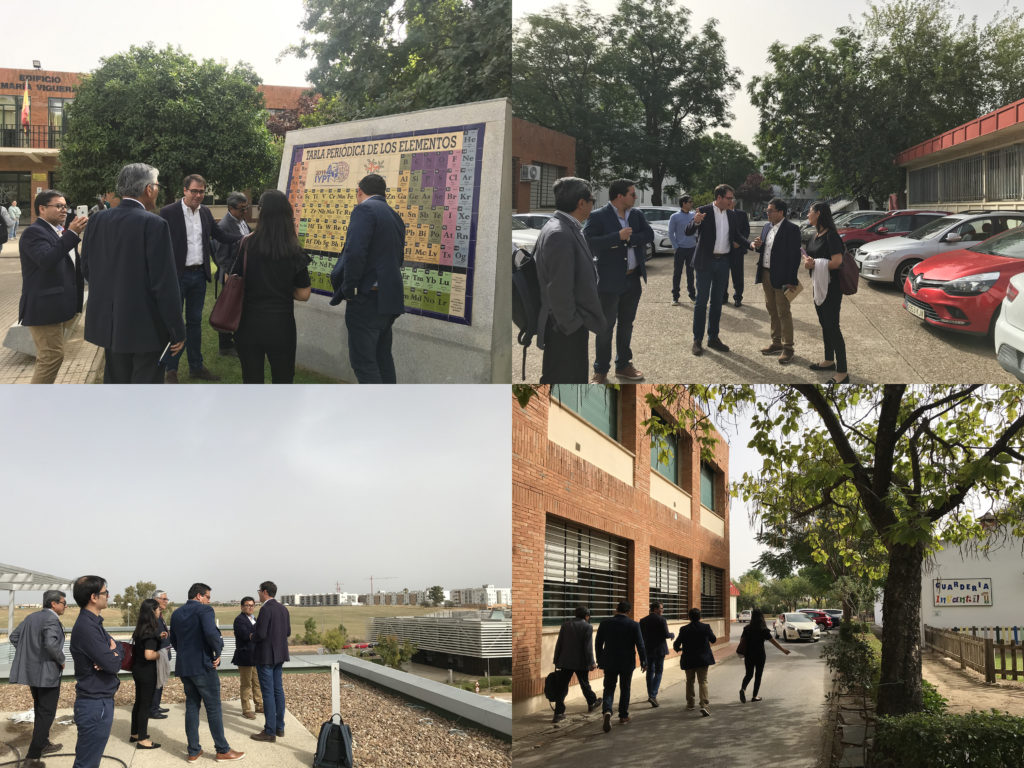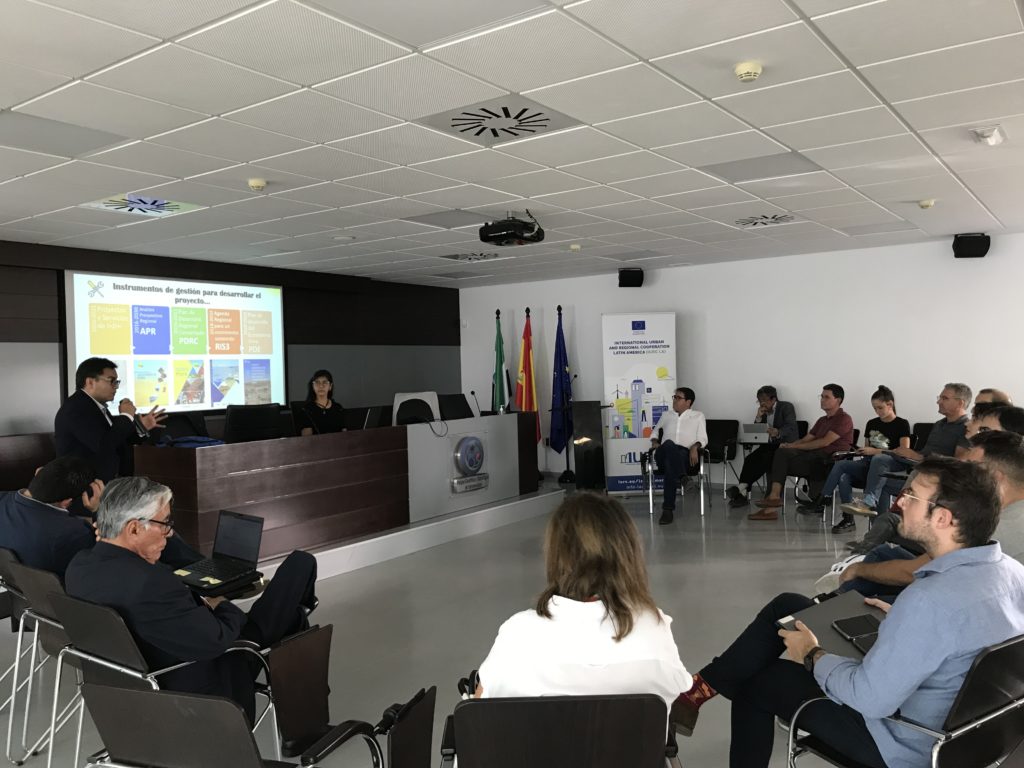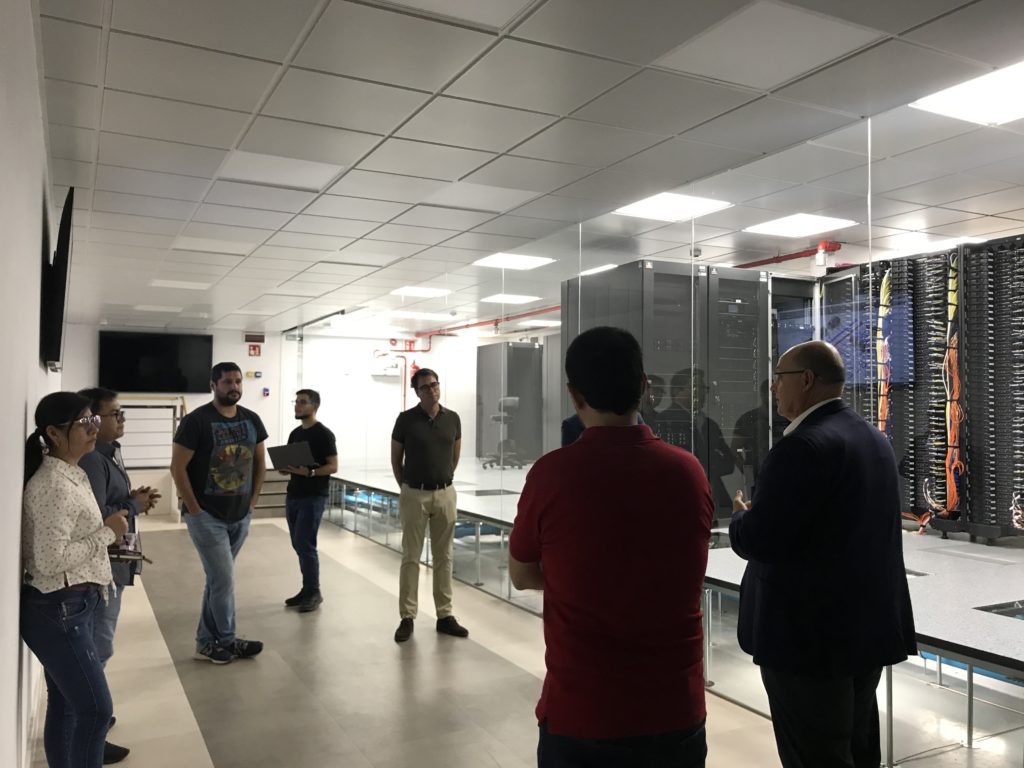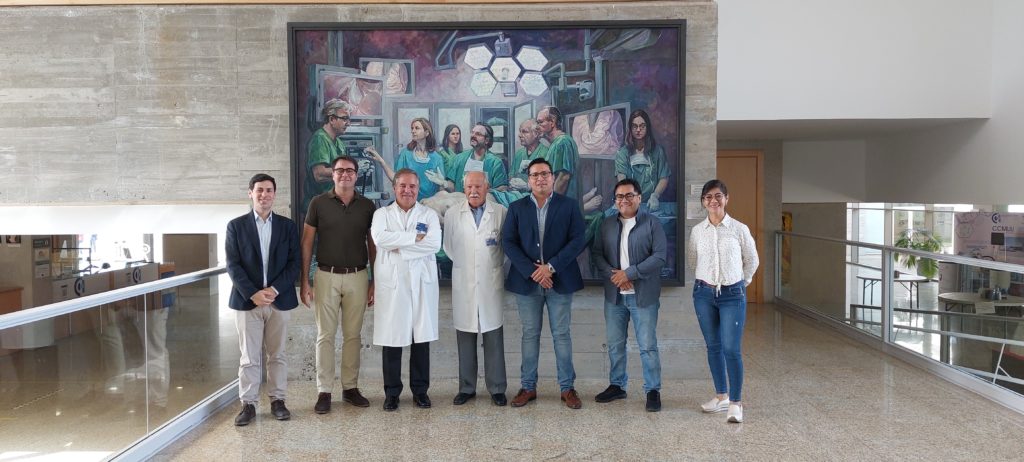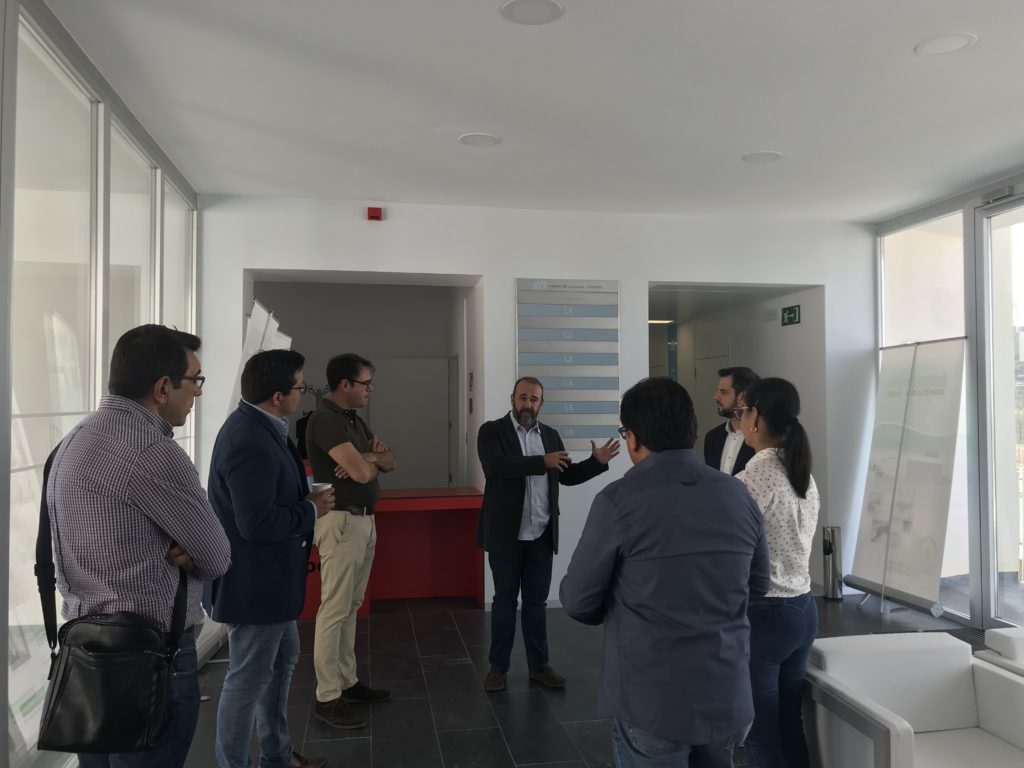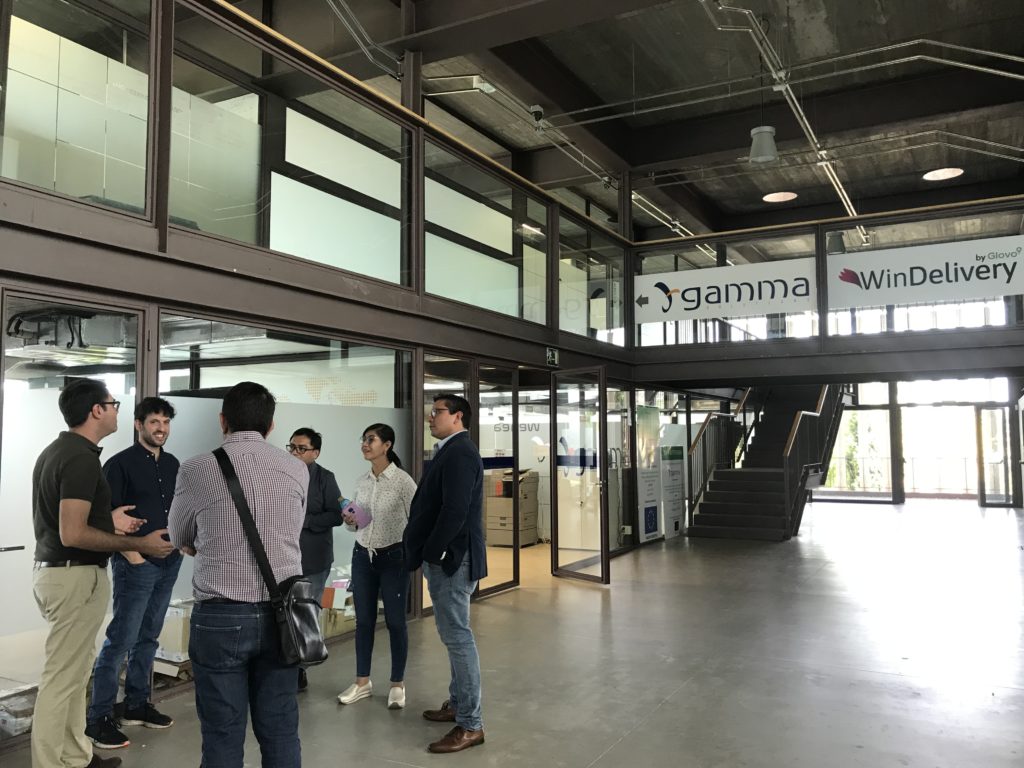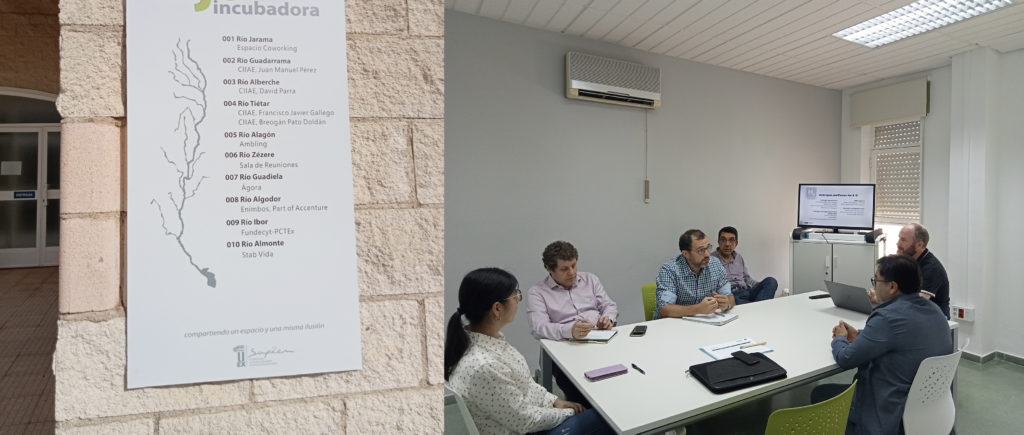 The IURC Programme constitutes the second phase of the International Urban Cooperation Programme (IUC, 2016-2020) and aims to lead and develop a decentralized form of international urban and regional cooperation in the fields of sustainable urban development and regional innovation. The programme supports pairings between cities and regions of the European Union with their counterparts in six Latin American countries: Argentina, Brazil, Chile, Colombia, Mexico and Peru. In total, the network of cities and regions of IURC Latin America is made up of 24 cities and 20 regions.
Follow IURC news on:
https://www.linkedin.com/company/iurc-latin-america/
Author: Pedro Cueva
October 27, 2022