As part of the cooperation activities between Naples (Italy) and Manaus (Brazil), a delegation of officials from the city of Naples carried out their study visit to the city of Manaus.
During this 3-day study visit, the representatives of Naples were guided by the Manaus representatives through strategic locations: the first day started with a boat trip along the Negro River, where they were able to see the entire waterfront of the city and, in particular, the Historic Center until reaching the well-known "Meeting of the Waters", with the Solimões River. In the afternoon, they walked through the Historic Center, visiting the main points and checking the conflicts of port, commercial and fair activities on Manaus Moderna Avenue, in addition to several abandoned and unused heritage buildings. Representatives from Manaus presented the planned location for a new leisure facility and revitalization project of the Rio Negro waterfront, in the Ilha de São Vicente neighborhood.
The second day of the Study Visit of the representatives of Naples in Manaus began with presentations by the Urban Planning Institute team on the historic center, its occupation process and its projects under development and planned, with an interesting exchange of ideas. There was also a guided tour in the City Museum – a historic building in the center and, at sunset, a walk on Ponta Negra boardwalk, along the Negro River.
The third and final day of the Study Visit of the representatives from Naples in Manaus started in PROSAMIM areas – an important project that recovering some rivers (igarapés), with sanitation and social housing, including a presentation with data and solutions by the responsible for the project. There were also presentations about the historic buldings of Manaus and a discussion about the experience of the Common Goods of Naples and how it could be an innovative solution for the capital of Amazonas. During the night, representatives from Naples were invited by the Manaus team to the philharmonic at the well-known and beautiful Teatro Amazonas.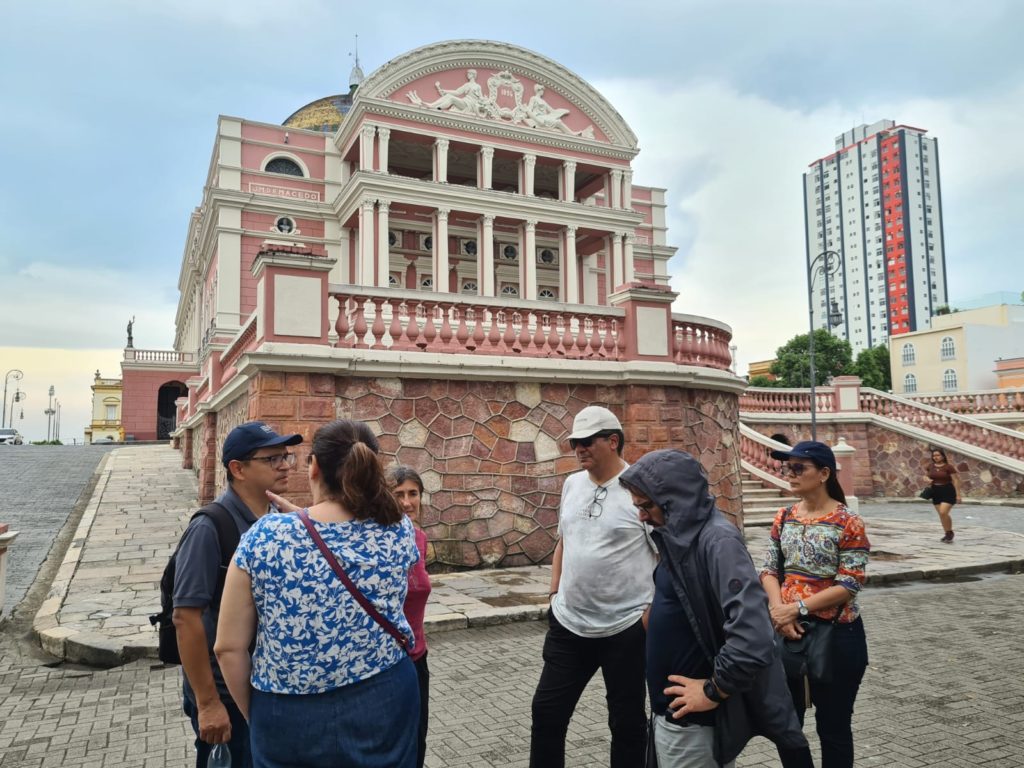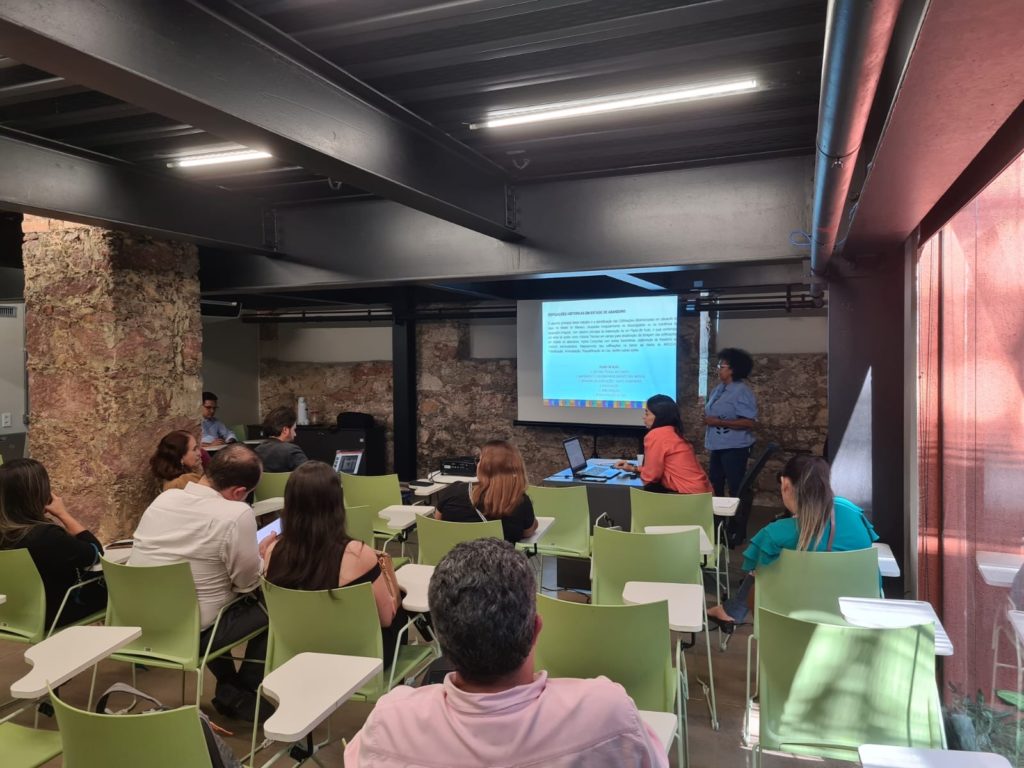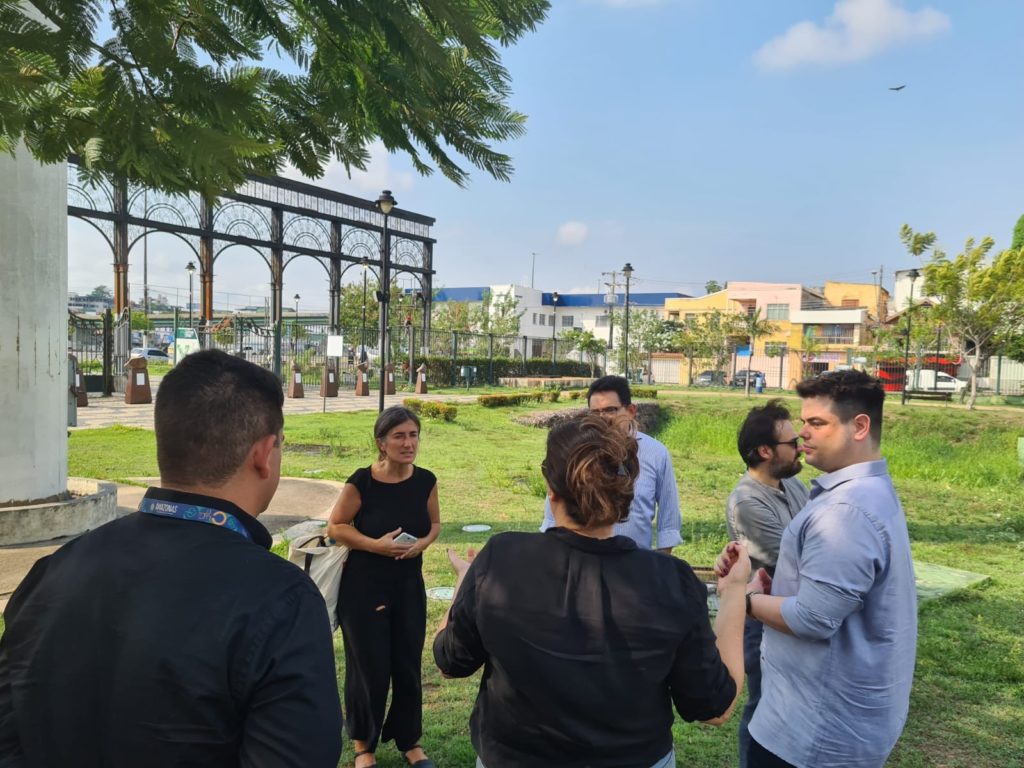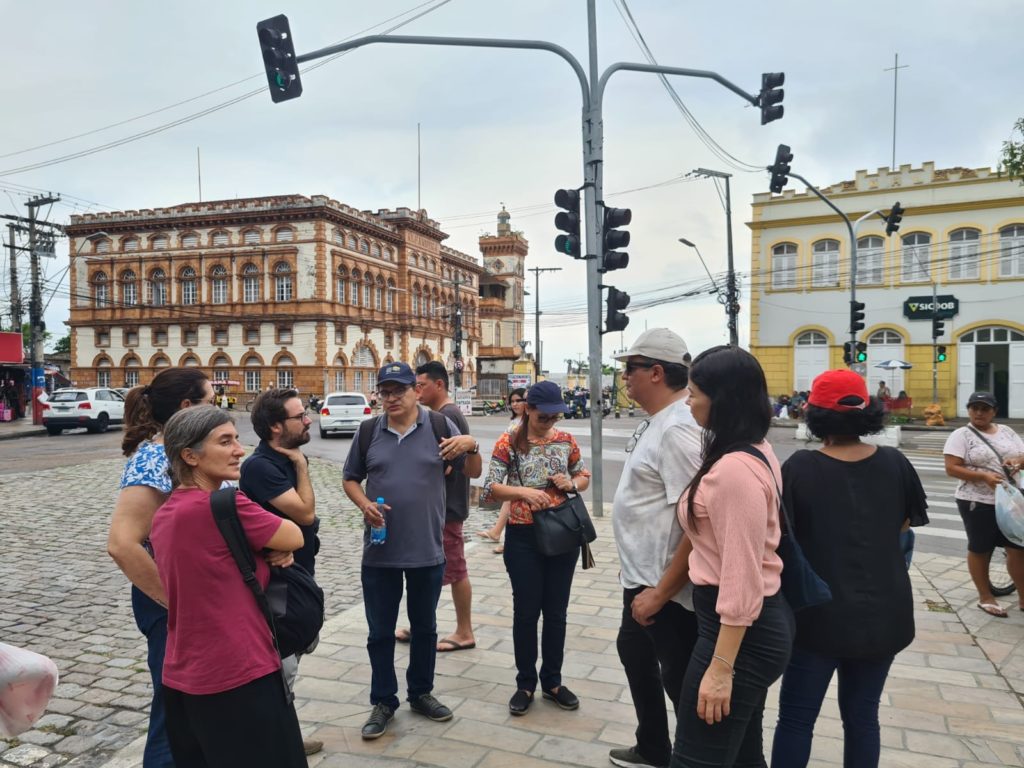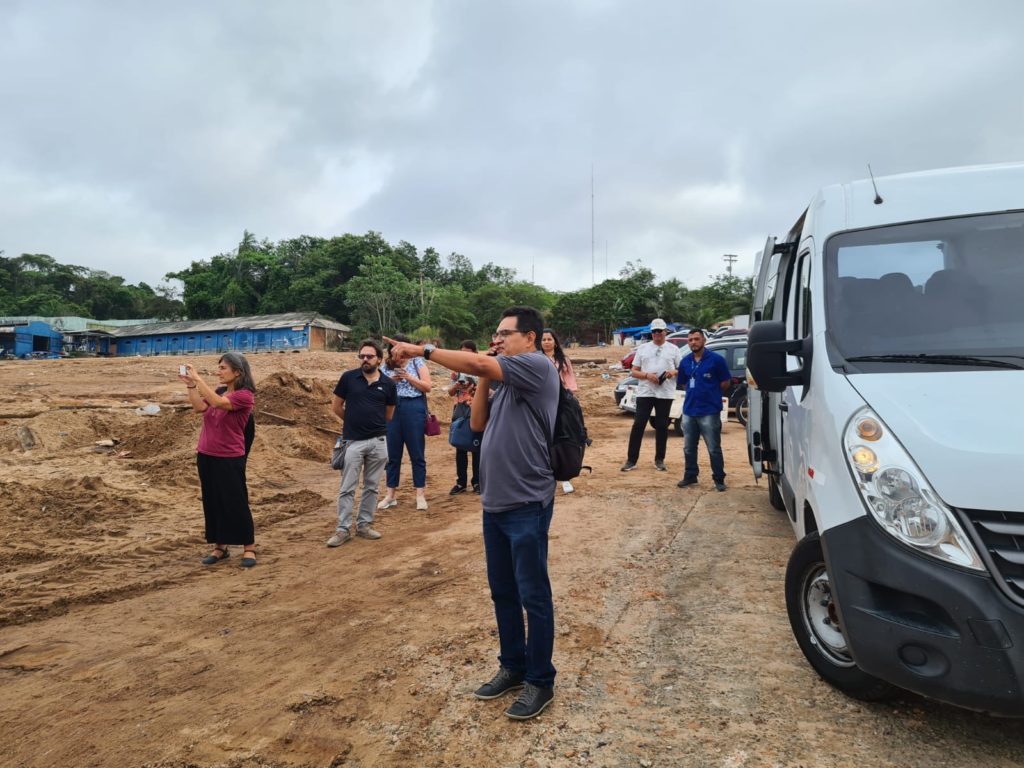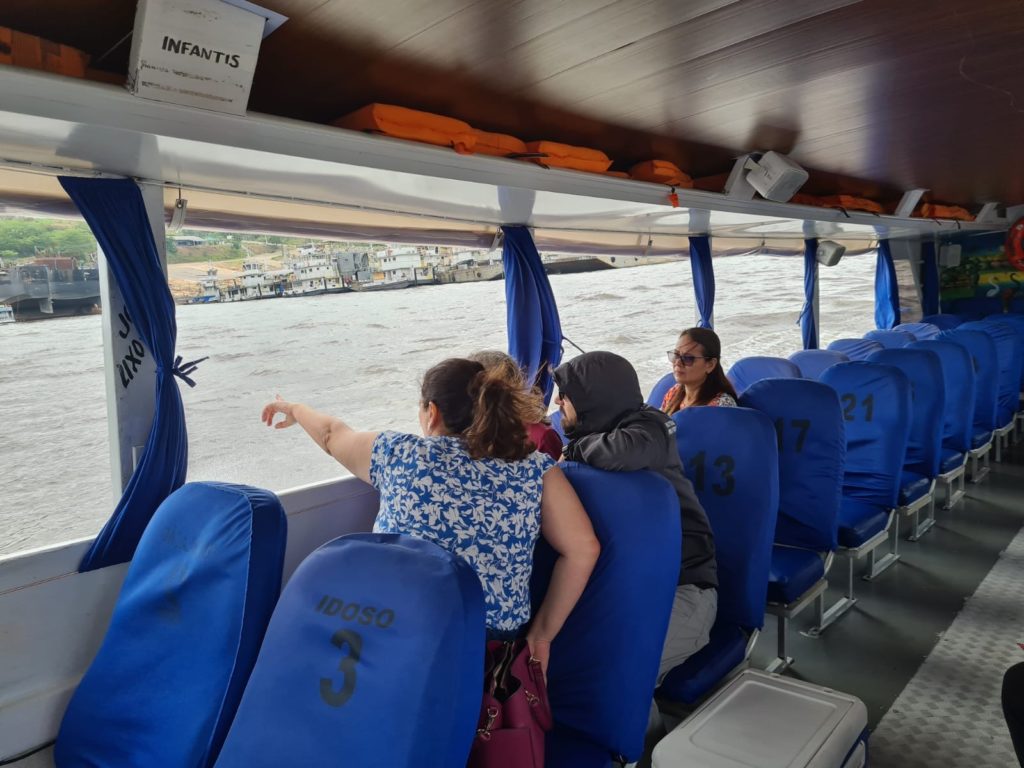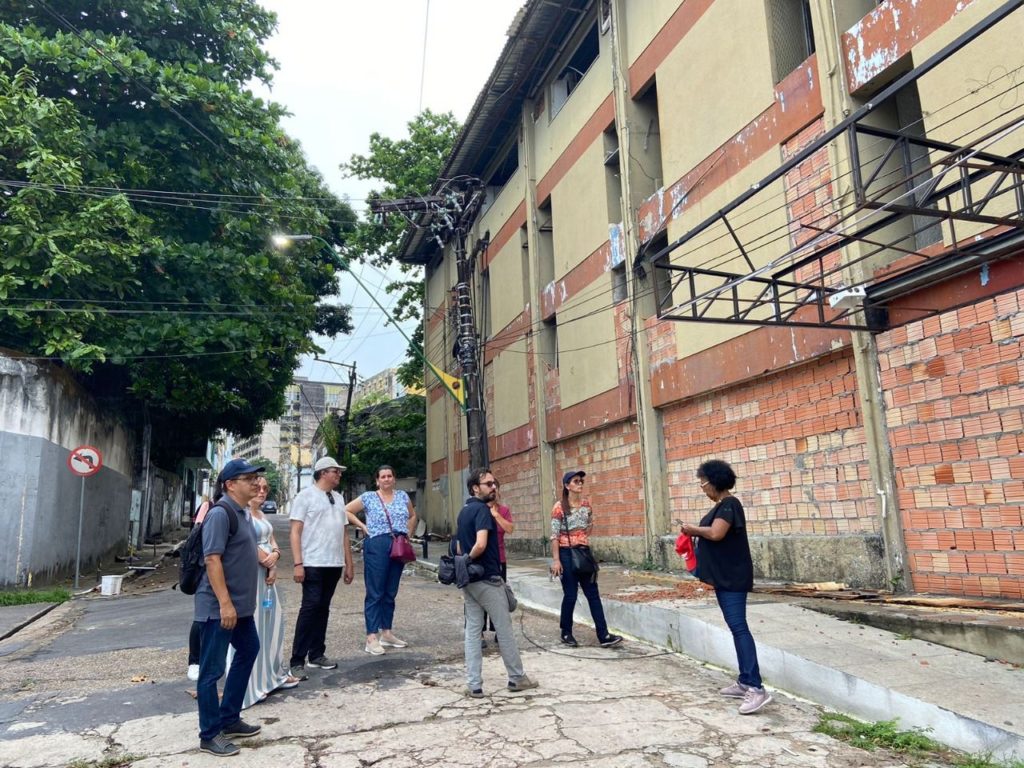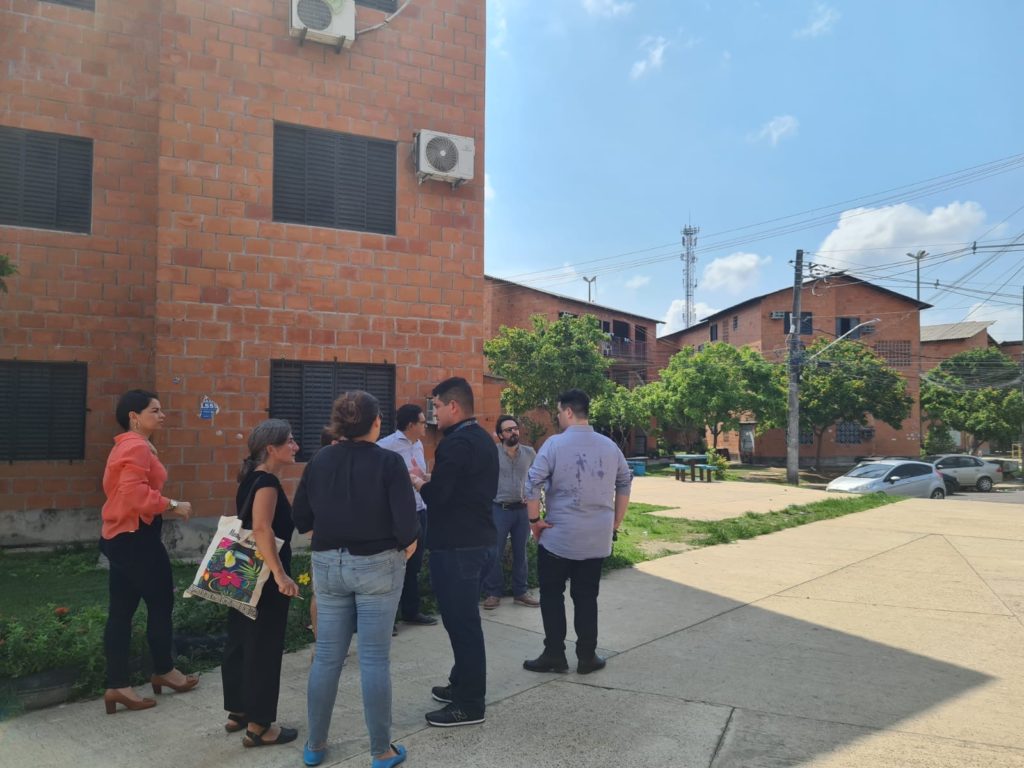 The IURC Programme constitutes the second phase of the International Urban Cooperation Programme (IUC, 2016-2020) and aims to lead and develop a decentralized form of international urban and regional cooperation in the fields of sustainable urban development and regional innovation. The programme supports pairings between cities and regions of the European Union with their counterparts in six Latin American countries: Argentina, Brazil, Chile, Colombia, Mexico and Peru. In total, the network of cities and regions of IURC Latin America is made up of 24 cities and 20 regions.
Follow IURC news on:
https://www.linkedin.com/company/iurc-latin-america/
Author: Heloisa Barbeiro
October 27, 2022