IURC Latin America delegates participated in the 2nd International Urban and Regional Cooperation (IURC) Annual Event, which took place on November 7th and 8th, 2022 in Brussels, Belgium. The event was supported by the Service for Foreign Policy Instruments and the Directorate-General for Regional and Urban Policy of the European Commission.
After two years of implementation, the IURC programme contributed to bringing together 139 cities and 40 regions from across the globe to share and exchange experiences on sustainable urban development and regional innovation. Overcoming unexpected global obstacles affecting international exchanges, pairings had the opportunity to meet in person during international study visits and international networking events, where they started to define joint actions based on mutual learning and best practices.
The 2nd IURC Annual Event was organized in a hybrid format having the opportunity to meet in person and learn from the experiences presented by parings of cities and regions. They learned about the impact that IURC has on international strategic frameworks and international policy dialogues.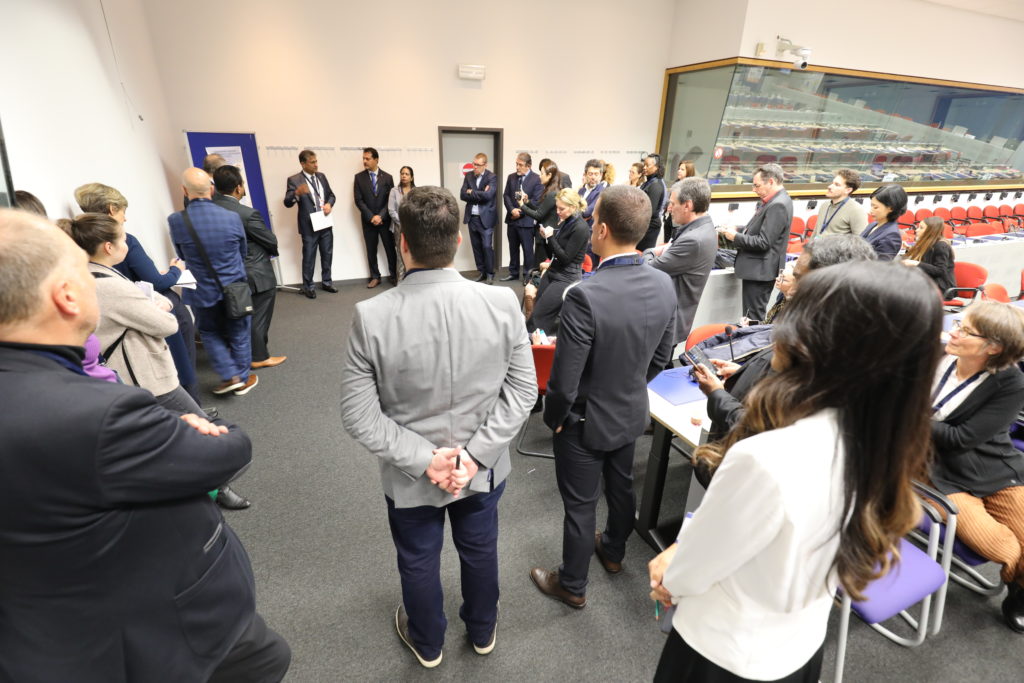 On November 7th, a joint workshop between IURC Latin America and IURC North America was developed. 23 delegates from 12 cities and 2 regions from IURC LA, plus 8 cities from IURC NA participated in the workshop.
Moreover, the event on November 8th had a global scale and included the participation of delegates from different geographical areas (Latin America, North America, Asia & Australasia, and China –this one via Zoom-).
This global event had parallel sessions, which were designed as a "Speed Networking Carousel". Participants spent 40 minutes in each room rotating in the Carousel. The parallel sessions were organized in 3 rooms, one per Thematic Network:
Room 1: Ecological Transition- Green Deal
Room 2: Urban & Regional Renewal
Room 3: Innovation Ecosystems & RIS4
In each room participants found around 3 "stops" where EU & non-EU representatives of a pairing were able to shortly explain their main joint action/pilot being exchanged/developed within their Cooperation Action Plans.
<->-<->-<->-<->-<->-<->-<->-<->-<->-<->-<->-<->-<->-<->-
Download the presentations here.
Download the posters from the afternoon workshops here.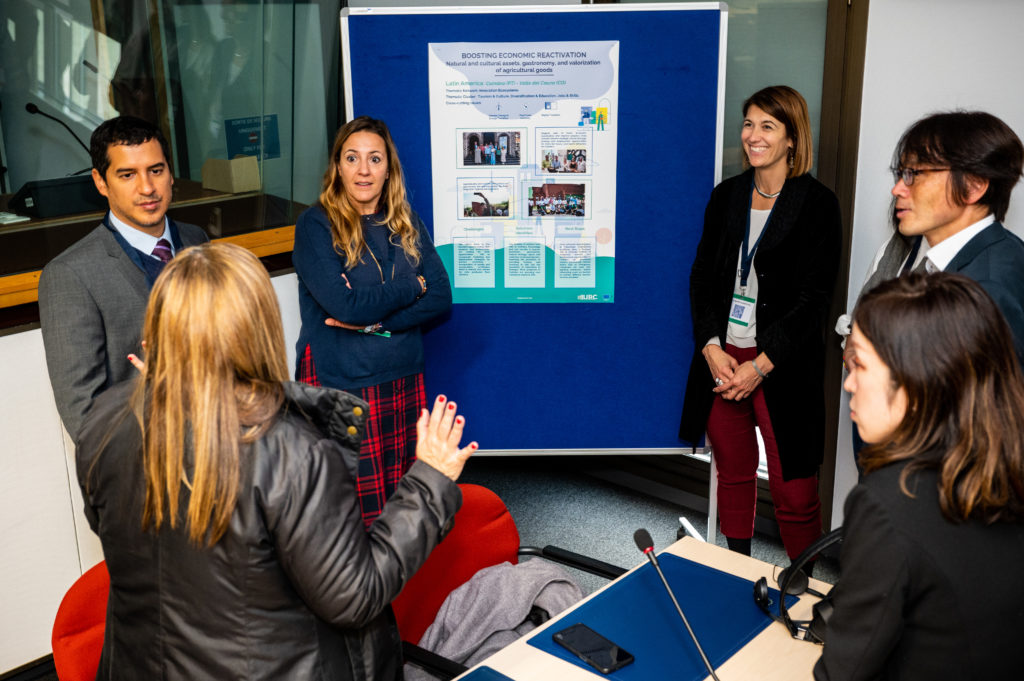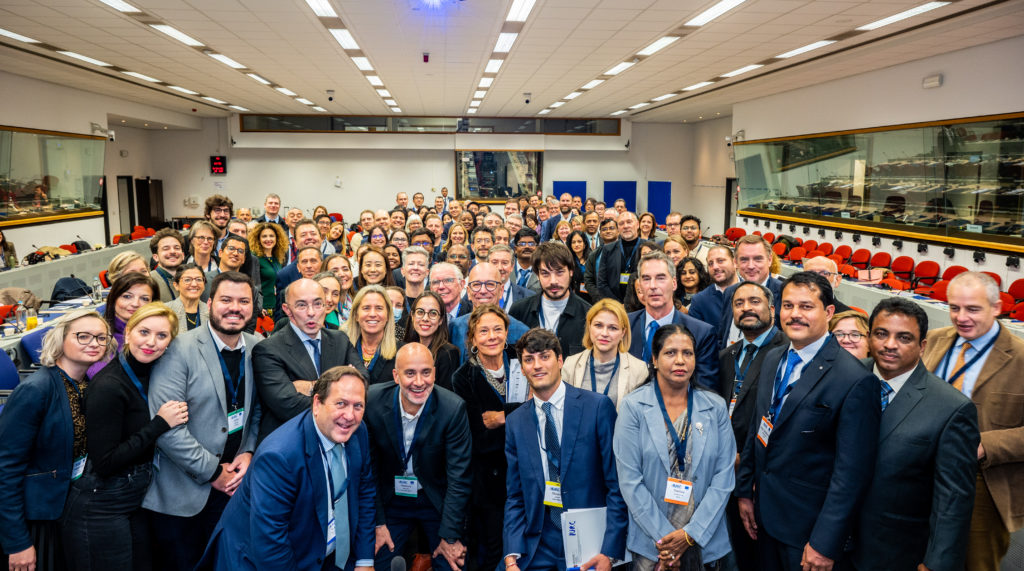 The IURC Programme constitutes the second phase of the International Urban Cooperation Programme (IUC, 2016-2020) and aims to lead and develop a decentralized form of international urban and regional cooperation in the fields of sustainable urban development and regional innovation. The programme supports pairings between cities and regions of the European Union with their counterparts in six Latin American countries: Argentina, Brazil, Chile, Colombia, Mexico, and Peru. In total, the network of cities and regions of IURC Latin America is made up of 24 cities and 20 regions.
Follow IURC news on: