As part of the cooperation activities between the Province of Mendoza (Argentina) and the North-West Development Region (Romania), a delegation of two government officials from North-West carried out a study visit to Mendoza province (Argentina) from Wednesday, November 30th to Friday, December 2nd.
During the study visit to Mendoza, the North-West delegation had the opportunity to learn first-hand about the development of Mendoza's regional innovation ecosystem; the Romanian delegation visited Mendoza's Ministry of Economy and Energy, where they exchanged information about the economic strengths of each region and shared their views on possible common projects in the medium and long term.
Prior to the study visit, a series of activities were developed to showcase the strengths and capabilities of each region. In May, delegates from Mendoza developed a visit to North-West to get in touch with the Romanian regional ecosystem and learn about best practices of the region, in particular the creation of IT clusters and the internationalization of startups.
During the visit to Mendoza, the North-West delegates got in contact with local universities, the main sectoral clusters, and some of the best-known startups. In the meantime, some one-to-one meetings between universities and clusters will be developed to promote cooperation activities and exchange of students or researchers and to expand collaboration in the future starting from the academic and entrepreneurial sectors.
On the other hand, given that Mendoza is a world leader in the wine industry and a reference in terms of tourism in Argentina, the delegates visited a few wineries to learn about their value proposition and their strategies to attract tourists. The wineries visited were Bodega Huentala, Bodega Salentein, and Bodegas Caro.
In the meantime, the cooperation will continue with the definition of the conclusions of the two study visits and the development of one-to-one meetings between the main stakeholders. The aim is to extend the cooperation in the long term and implement some common projects in strategic fields such as Tourism, Culture, IT, and Industry 4.0.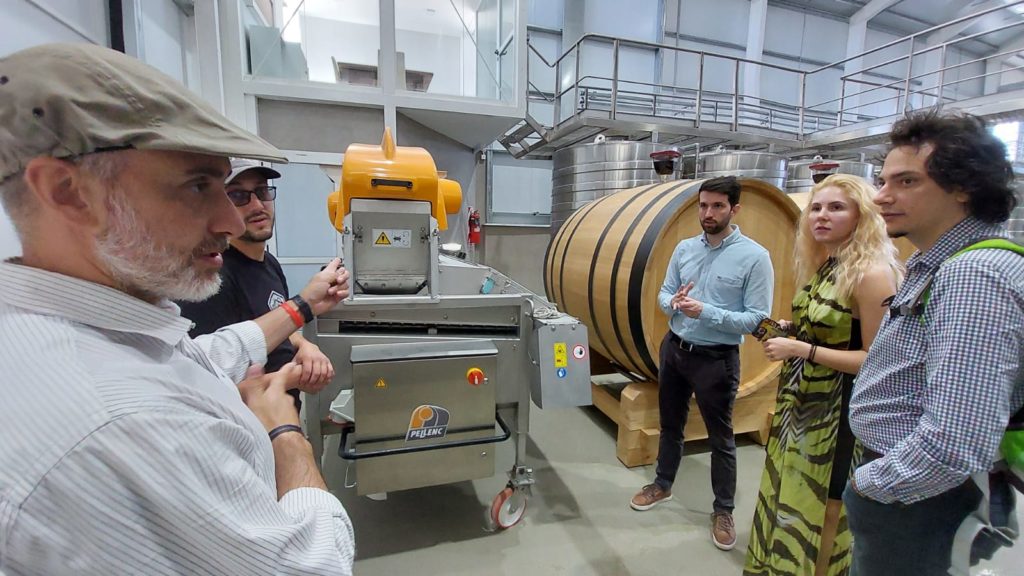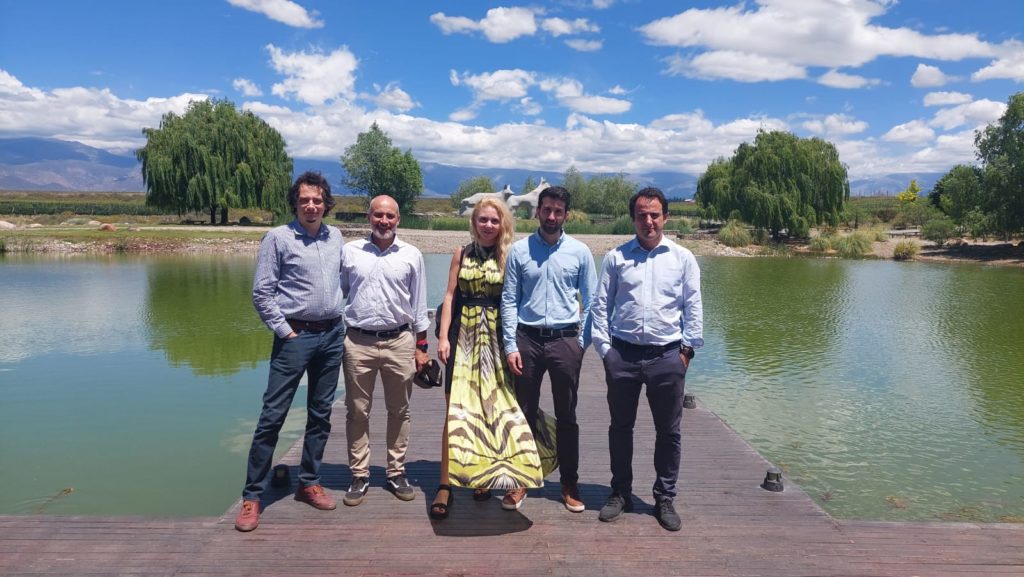 The IURC program is the second phase of the International Urban Cooperation Program (IUC, 2016-2020) with the objective of leading and fostering urban and regional international cooperation focused on urban, sustainable urban, and regional development. The program supports the development of pairings between cities, on the one hand, and regions, on the other; these pairings include one EU region and a counterpart region from the following Latin American countries: Argentina, Brazil, Chile, Colombia, México, and Perú. Therefore, an international network of 24 cities and 20 regions has been created.
Keep updated about IURC in:
https://www.linkedin.com/company/iurc-latin-america/
Autor: Martin Gandolfo
December 12th, 2022