As part of the cooperation activities between the regions of Attica (Greece) and Colima (Mexico), two officials from the Innovation Center of Attica Region carried out a 3-day study visit in Colima from November 30th through December 2nd, 2022.
Both regions are cooperating to explore opportunities to position tourism as an economic engine in a post-covid context. Through the implementation of digital transition technologies, environmental responsibility policies, and preservation of cultural heritage, both regions promote tourism as a critical sector to disseminate economic opportunities regionally and increase social development with a sustainable approach.
In this sense, the Greek delegation of Attica had the opportunity to meet different entities from Colima's State Government and key actors linked to the development of tourism and sea activities, such as Manzanillo's Port Authority or ASIPONA Manzanillo, and the faculty of tourism of the University of Colima. The delegation of Attica also visited different cities in the region of Colima, such as the capital Colima, Comala and Manzanillo, which is one the most important ports of Mexico.
Both regional delegates have been very active during the study visit, and some opportunities for cooperation have been identified, including the following topics: blue economy and sustainable tourism in the post-covid era.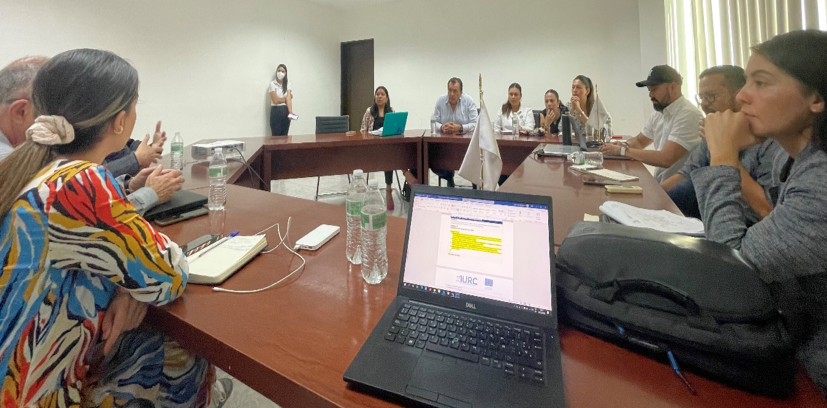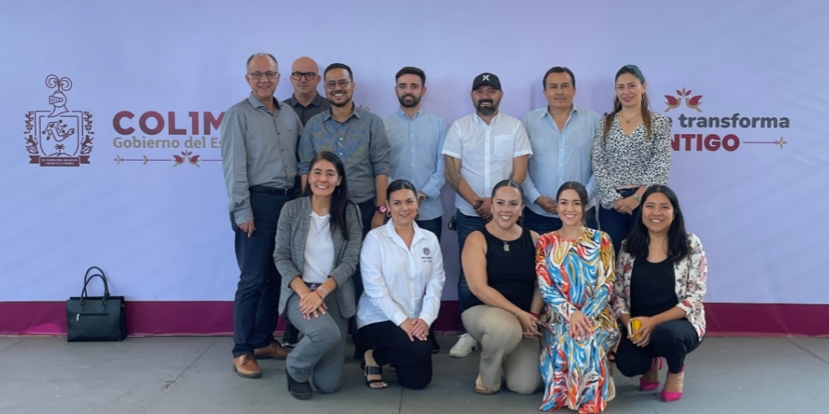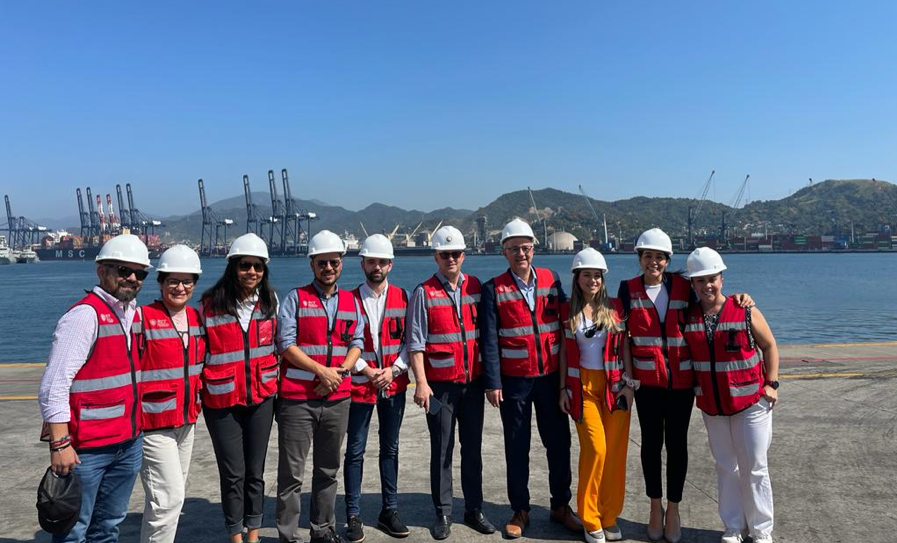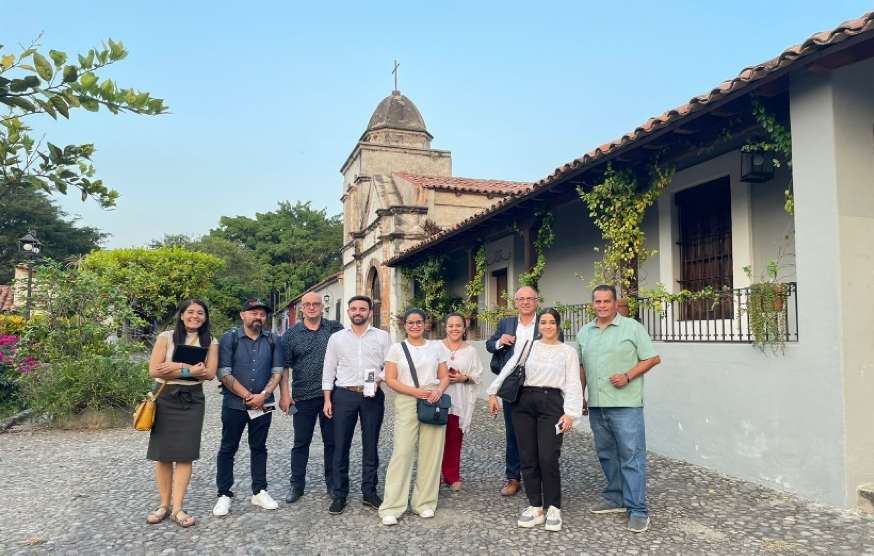 The IURC program constitutes the second phase of the International Urban Cooperation program (IUC, 2016-2020) and aims to lead and develop a decentralized form of international urban and regional cooperation in the fields of sustainable urban development and regional innovation. The program supports pairings between cities and regions of the European Union with their counterparts in six Latin American countries: Brazil, Colombia, Mexico, Peru, Argentina, and Chile. In total, the network of cities and regions of IURC Latin America is made up of 24 cities and 20 regions.
Follow IURC news on:
https://www.linkedin.com/company/iurc-latin-america/
Author: Unai Izquierdo
December 14, 2022