An 11-member delegation from the Bangkok Metropolitan Administration (BMA) visited Milan from 22-24 May for a cooperation dialogue with the Municipality of Milan, which includes the Milan Urban Food Policy Pact (MUFPP) Secretariat, to discuss cooperation progress and goals within the IURC programme. The 3-day event consisted of meetings, workshops and site visits in which the Bangkok delegates, led by Permanent Secretary Suksan Kittisupakorn and Advisor to Governor Pornphrom Vikitsreth, observed how Milan manages its school canteen, food loss and food waste programmes.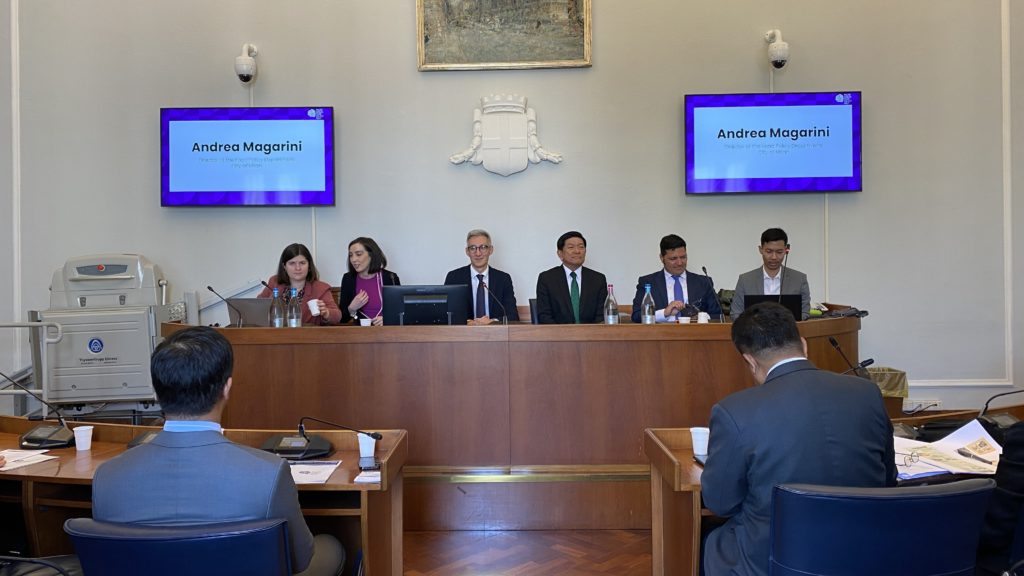 A visit to a Food Waste Hub on 22 May introduced the Bangkok officials to a municipal programme aimed at supporting vulnerable groups in the city through empowerment activities, including food support. On 23 May, the officials checked out Foody, Milan's wholesale market, to learn about the city's food supply and food loss prevention as well as AMSA, the municipal company dealing with waste management. The last site visit took place on 24 May at Milano Ristorazione, one of the city's central kitchens cooking school lunches for schools in Milan.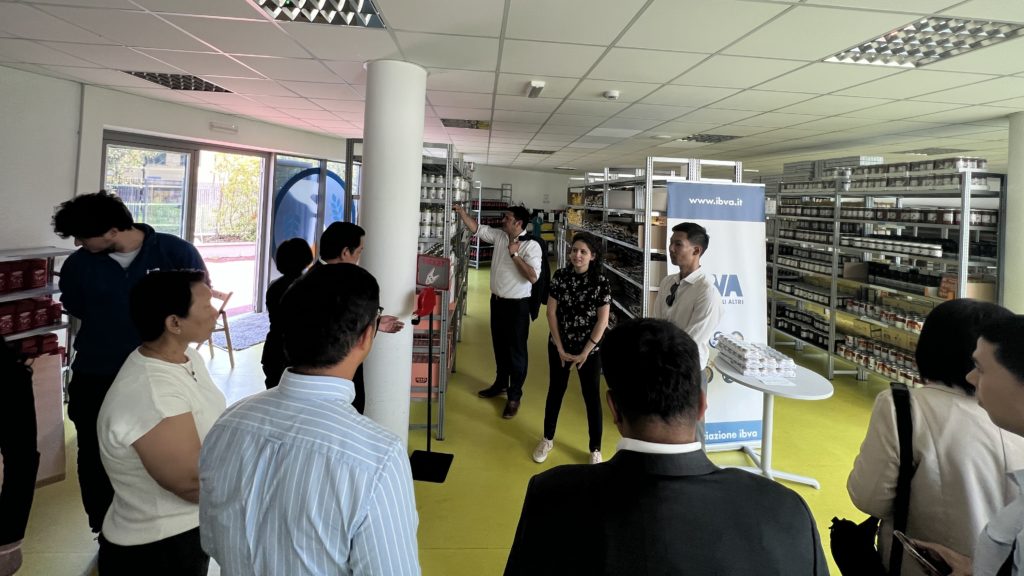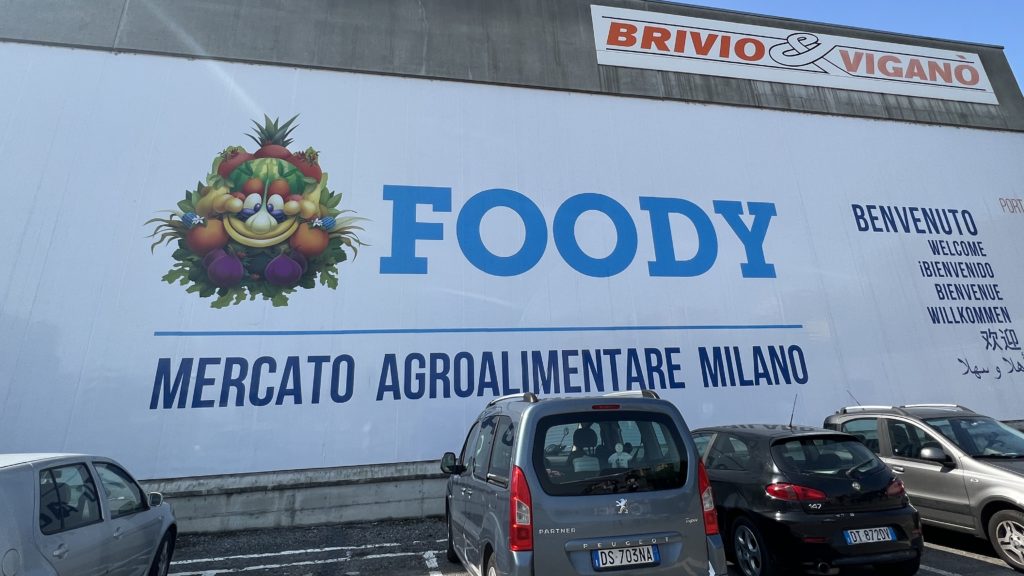 Overall, the aim of the site visits was to give the Bangkok delegates a broad picture of how Milan implements its food policy through different programmes that deal with the many aspects of the food system.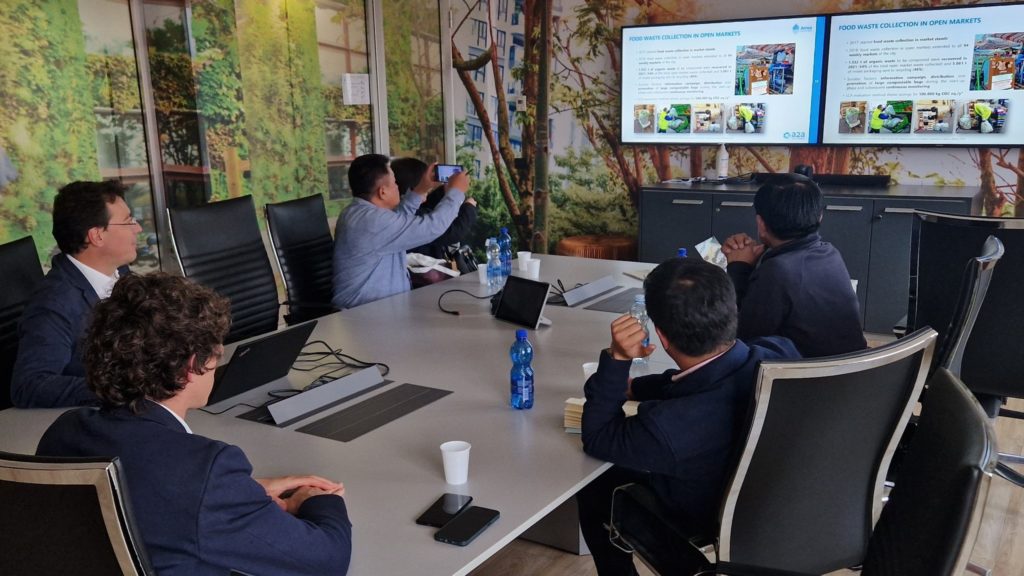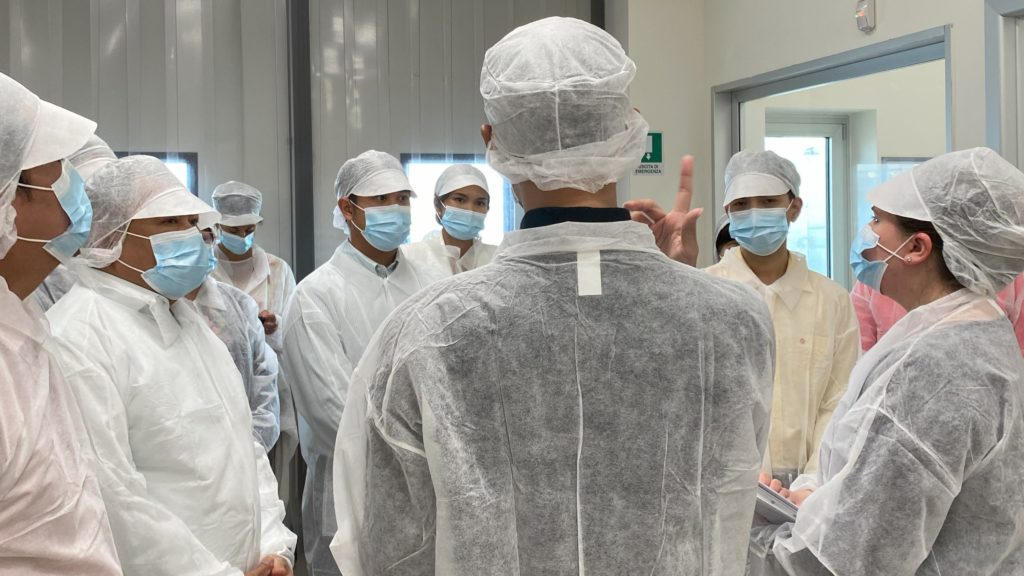 Meanwhile, the Thai officials presented initial results from their Food District Management Sandbox, which draws inspiration from the six categories of the MUFPP, applying them to the Thai context, and have been implemented in two Bangkok districts known for street food: Samphanthawong and Huai Kwang. Moreover, two workshops were dedicated to supporting the development of a Bangkok food strategy or policy. The first one allowed the BMA to evaluate its governance of Bangkok's food system while the second one was an exercise in mapping stakeholders within a particular food programme or ecosystem.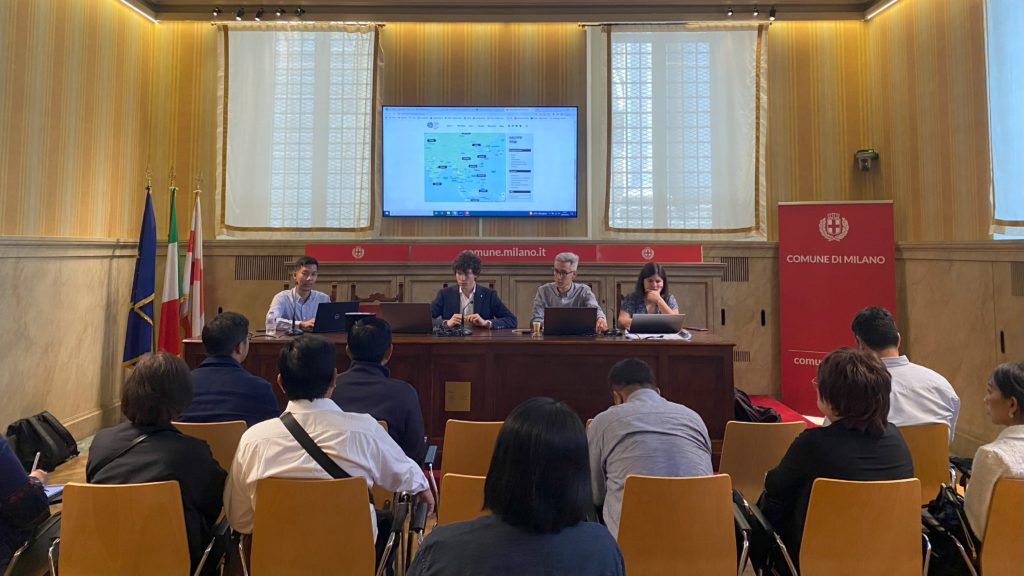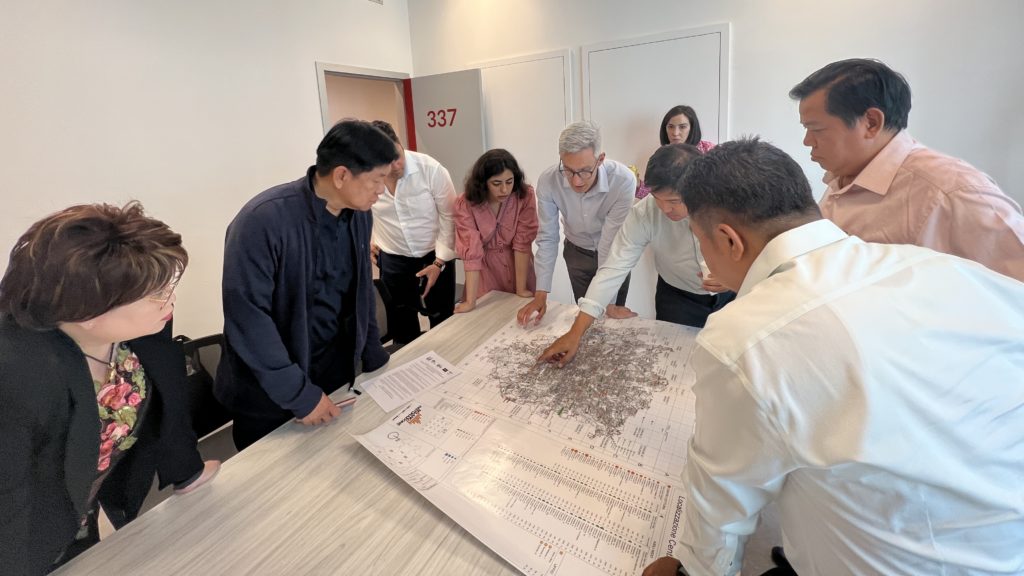 Following the cooperation dialogue in Milan, the BMA has now planned to introduce the Sandbox to the rest of the districts in Bangkok and to complete its food strategy for sustainable management of the city's food system by September this year.