The IURC programme cooperation between Opolskie (Poland) and Tierra del Fuego (Argentina) focused on improvement of regional innovation strategies implementation has been summarized this summer by the Memorandum of Understanding signed by representatives of the Province of Tierra del Fuego and the Opolskie Centre for Economy Development/Opolskie Voivodeship, National University of Tierra del Fuego, Opole University of Technology and University of Opole.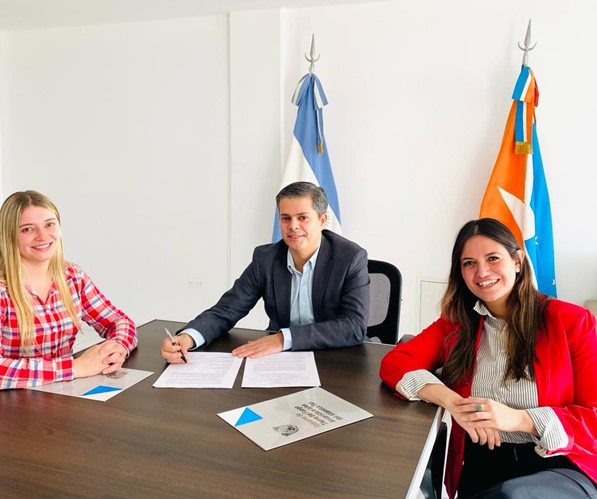 The signatories express their will to cooperate in the areas of culture, education, research and improvement of implementation of regional innovation policies (based on their respective RIS4 and STI strategies) through alignment of relevant policy instruments with the UN Sustainable Development Goals: 7 – Affordable and Clean Energy, 9 – Industry, Innovation and Infrastructure, 11 – Sustainable Cities and Communities, 13 – Climate Action. These areas of cooperation specify the earlier IURC programme thematic areas of "RIS4: Increasing sustainability Smart Specialisations and Sustainable Development" and "Education, Skills, Jobs" through exchanges and international academic and scientific cooperation. The memorandum opens a pathway to further agreements as well as applications for funding the future international cooperation activities and projects.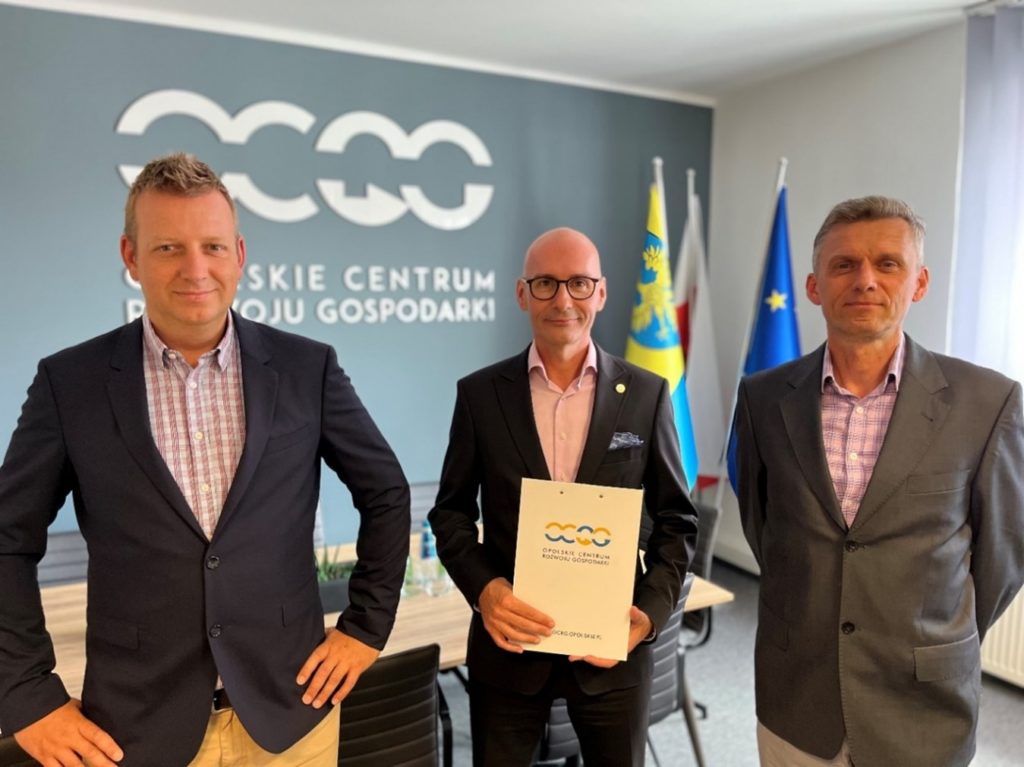 Signatories agreed to strive for the exchange of researchers and research managers, exchange of staff for lectures, trainings, short term study visits, invitations for participation in (online) conferences, symposia and info-sessions, exchange of information, policy papers, academic materials and publications in the fields of mutual interest as well as on facilitating the mobility of students, PhD candidates, regional policy experts and practitioners through exchange and visits. The main assumption of this cooperation is activation of scientists as experts taking part in Entrepreneurial Discovery Process (EDP) of Smart Specialisation and transferring good practices to partner regions.
The memorandum is a result of many online meetings, technical sessions and mutual study visits organised within the IURC programme by Opolskie (Poland) and Tierra del Fuego (Argentina) from September 2021 to July 2023 under coordination of Martin Gandolfo (IURC), Sonia Constanza Renzone (Tierra del Fuego), Marcin Staniszewski (OCRG/Opolskie) with active participation of regional stakeholders from spheres of regional government, university, R&D, business environment organisations, SMEs and large companies of both regions.
The Memorandum of Understanding was signed by: