Within the framework of the International Urban and Regional Cooperation Programme (IURC Latin America), funded by the European Union, a delegation of three senior officials from the Italian city of Parma carried out a three-day study visit to the city of Mérida, Yucatán, Mexico, from May 3 to 6, 2022. The delegation was accompanied on May 4 by Mr. Jean-Pierre Bou, Deputy Head of the Delegation of the European Union in Mexico.
The Municipal President of Mérida, Renán Alberto Barrera Concha, received the delegation on May 4 at the Municipal Palace and highlighted the importance of international cooperation, and particularly that of the European Union, to support the formulation of sustainable mobility policies and the exchange of experiences between both cities. For his part, Mr. Jean-Pierre Bou highlighted the progress made by the city of Mérida in the implementation of actions linked to its Sustainable Mobility Plan, in which various actors from civil society and the public and private sectors participate.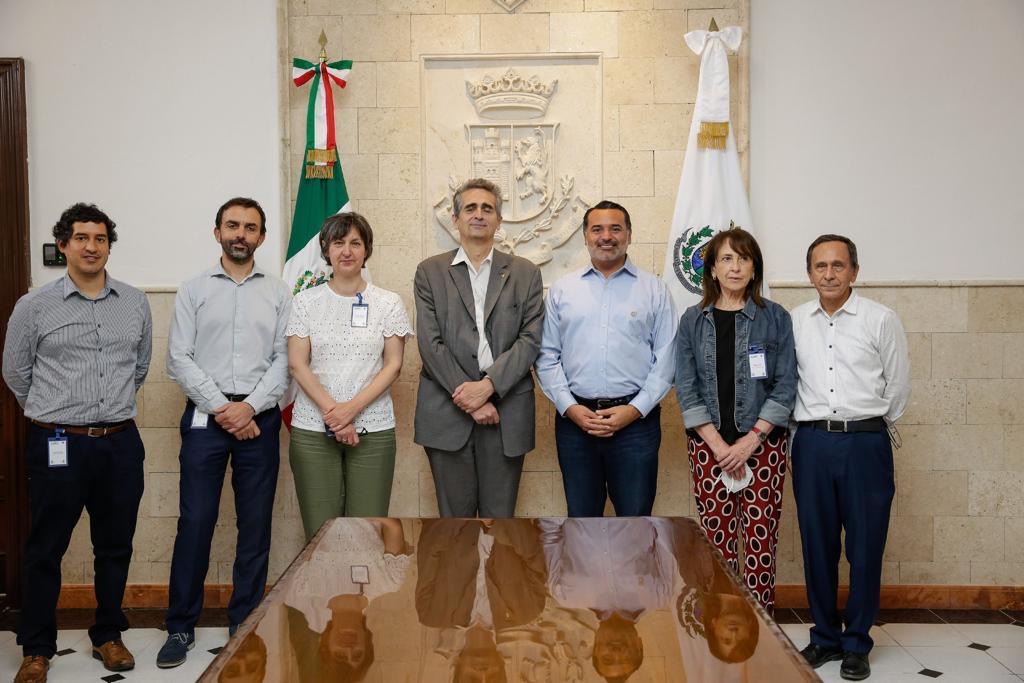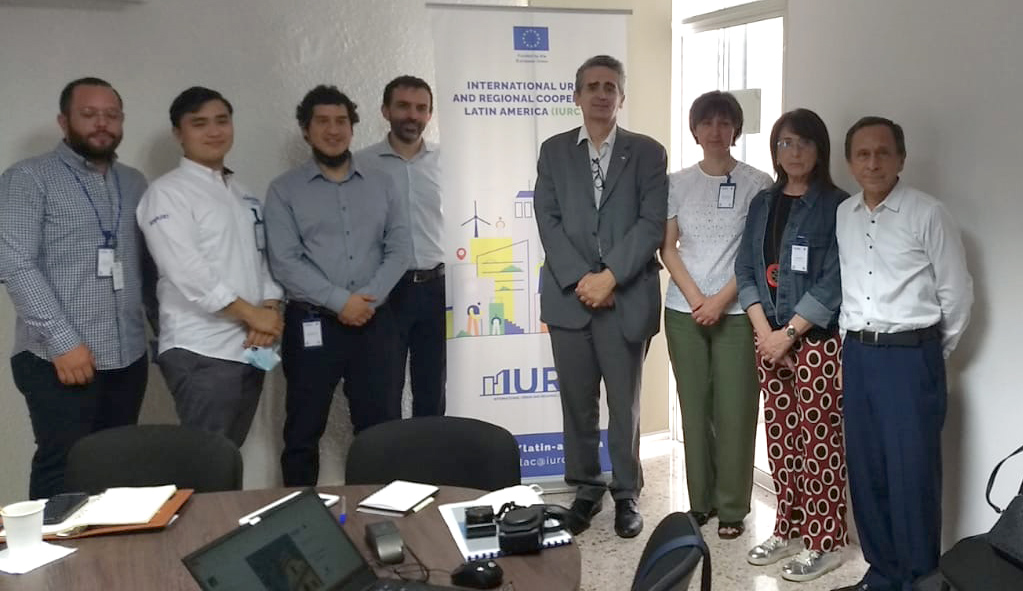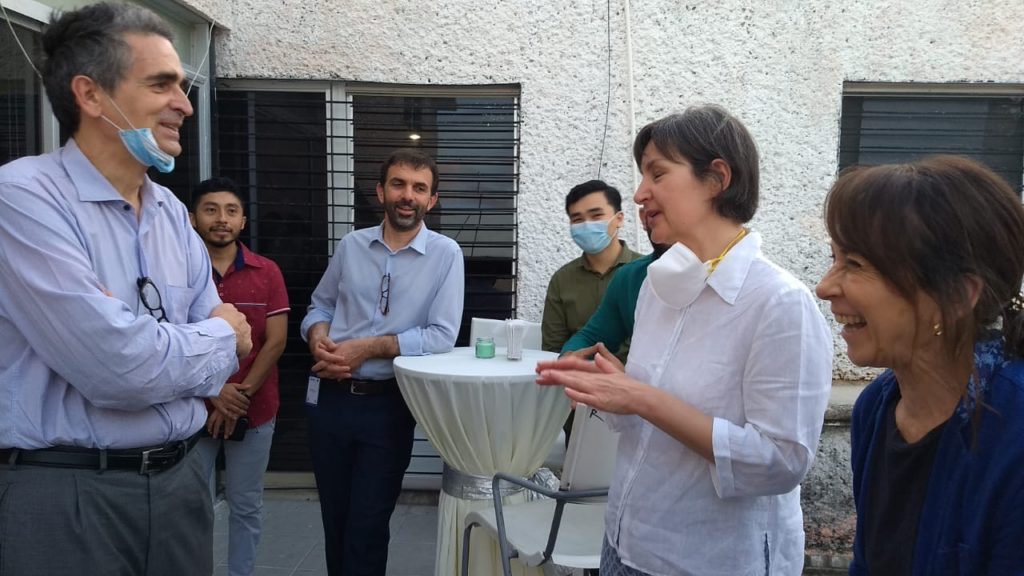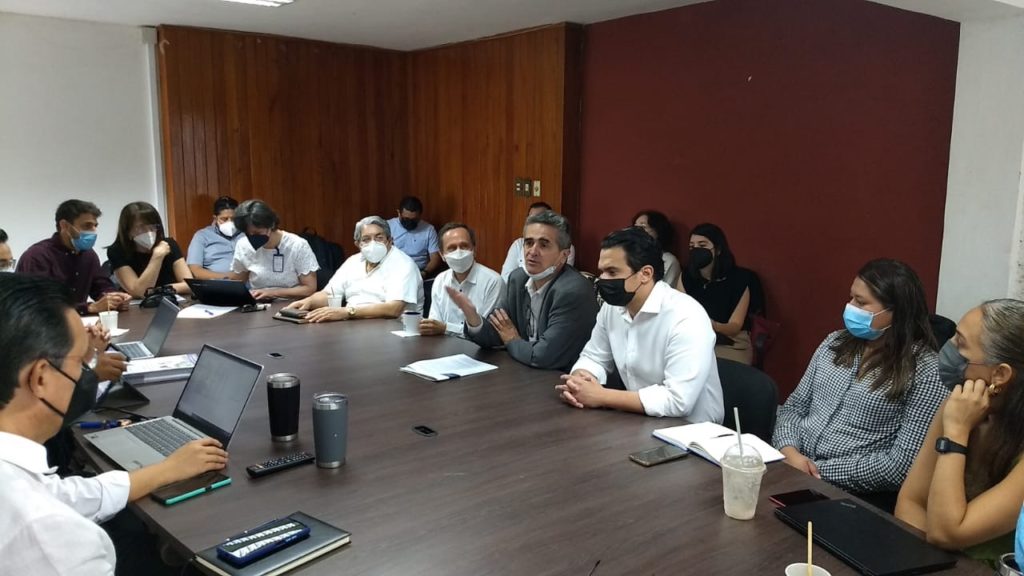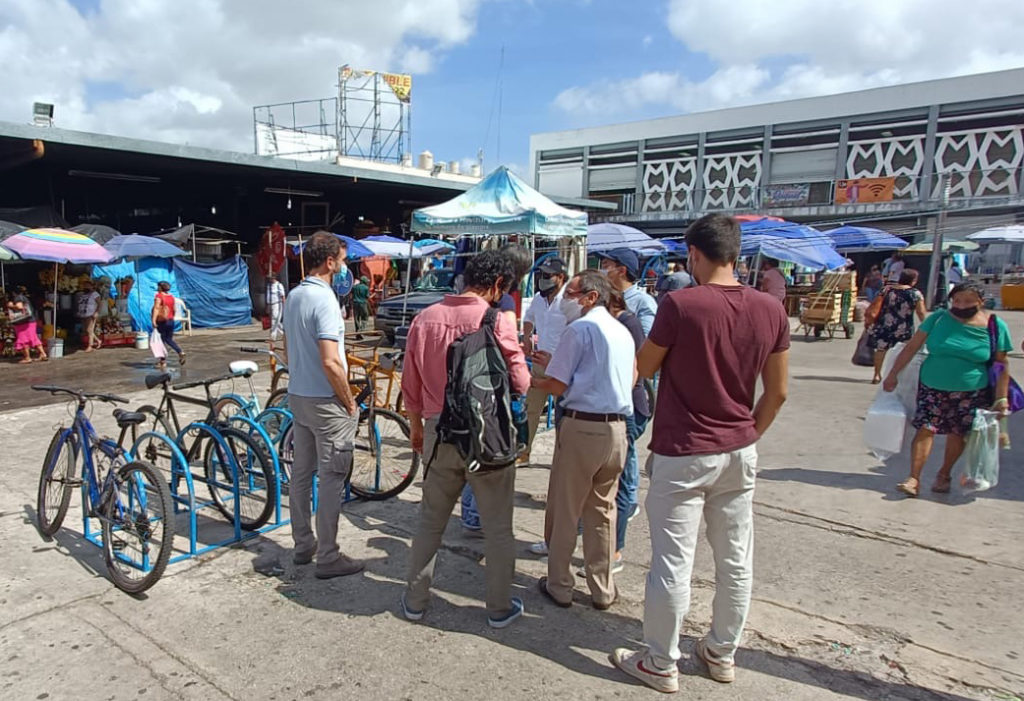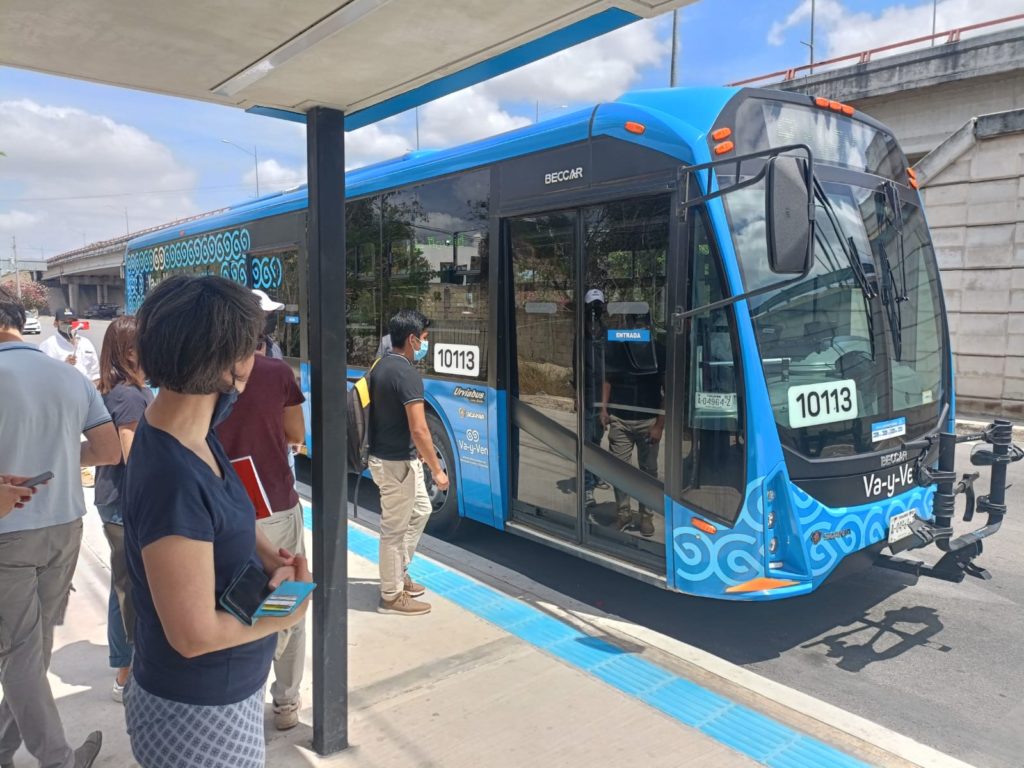 In recent months, both cities have shared lessons learned on policies to reduce private car use and encourage more sustainable modes of transport, such as the use of bicycles, micro-mobility, and joint actions with the private sector. In this sense, during the three days of the visit, important meetings were held with representatives of the Institute of Territorial Urban Mobility and Development (IMDUT), the Mérida Chamber of Commerce, Services and Tourism (CANACOME), the Federation of Professional Associations of Yucatán (FEDECOL), the Department of Urban Development of the Mérida City Council, among other important actors. In addition, during the three days of the study visit, visits were made to various public spaces and transportation projects in the city of Mérida.
The IURC program constitutes the second phase of the International Urban Cooperation programme (IUC, 2016-2020) and aims to lead and develop a decentralized form of international urban and regional cooperation in the fields of sustainable urban development and regional innovation. The programme supports pairings between cities and regions of the European Union with their counterparts in six Latin American countries: Brazil, Colombia, Mexico, Peru, Argentina, and Chile. In total, the network of cities and regions of IURC Latin America is made up of 24 cities and 20 regions.
Follow IURC news at:
https://www.linkedin.com/company/iurc-latin-america/
#IURC #sustainable #mobility #Merida #Parma #cooperation #cities
May 5, 2022