In the framework of the International Urban and Regional Cooperation Programme (IURC Latin America), funded by the European Union, a delegation of three officials from the Mexican city of Merida carried out a three-day study visit to the city of Parma, Italy between June 22-24 of 2022.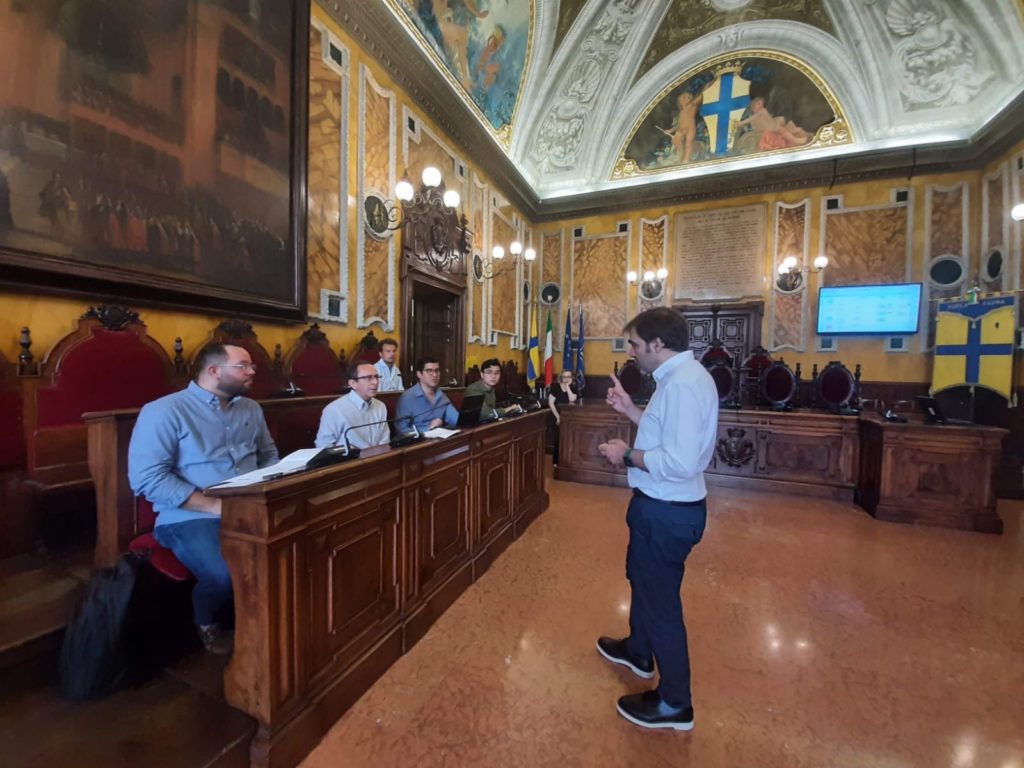 In recent months, both cities have shared lessons learned to reduce the use of private cars and foster more sustainable modes of transport, such as the use of bicycles and other micro-mobility alternatives, the participatory design of public spaces, and joint actions with the private sector such as the Mobility Managers initiative. Thus, during the three-day study visit important meetings were held with Parma's officials to learn about initiatives such as Parma's Low-emission Zones, the Bike to Work program, the Green Apes platform, among other initiatives. In addition, field visits were carried out to learn about micro mobility and the necessary infrastructure to promote it.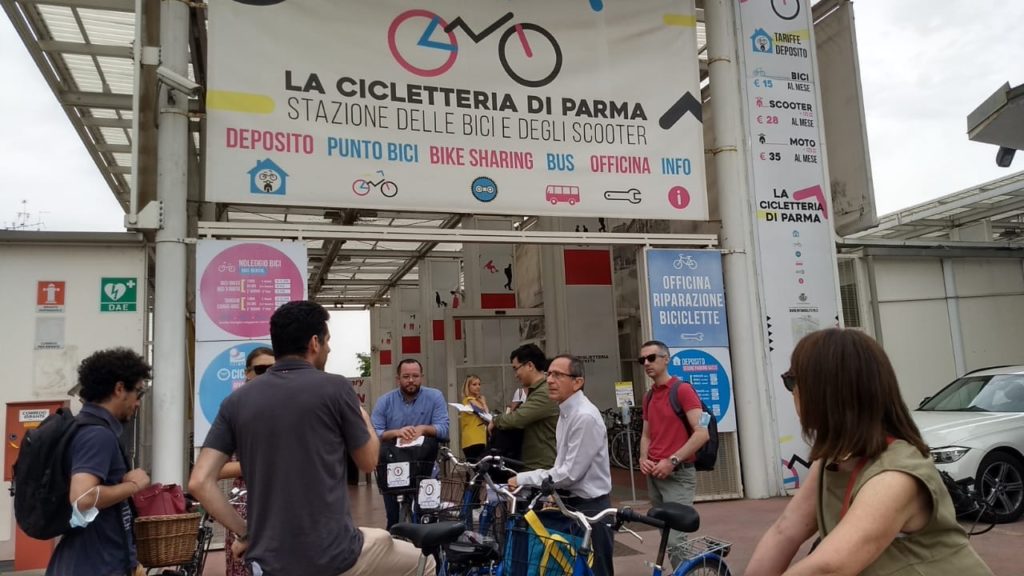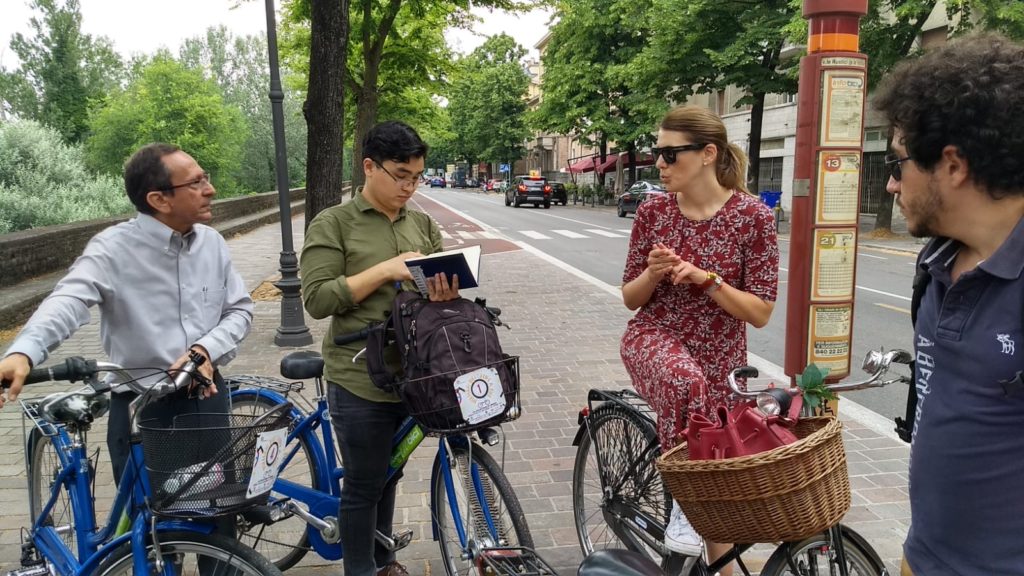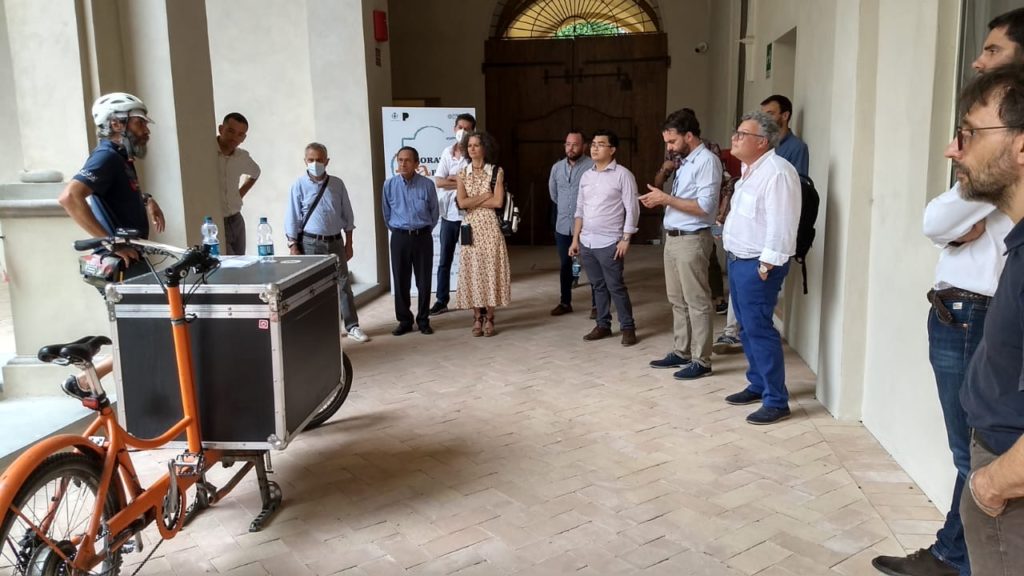 The IURC programme constitutes the second phase of the International Urban Cooperation (IUC, 2016-2020) programme and aims to lead and develop a form of decentralized international urban and regional cooperation in the fields of sustainable urban development and regional innovation. The programme supports pairings between cities and regions in the European Union with their counterparts in six Latin American countries: Brazil, Colombia, Mexico, Peru, Argentina and Chile. In total, the IURC Latin America network of cities and regions consists of 24 cities and 20 regions.
Follow IURC news at:
https://www.linkedin.com/company/iurc-latin-america/
#IURC #sustainable #mobility #Merida #Parma #cooperation #cities
June 25th, 2022