Within the framework of the International Program for Urban and Regional Cooperation (IURC Latin America), financed by the European Union, a delegation of two officials from the Mexican city of Guanajuato carried out a three-day study visit in the city of Ancona, Italy on July 30, 1 and 2, 2022.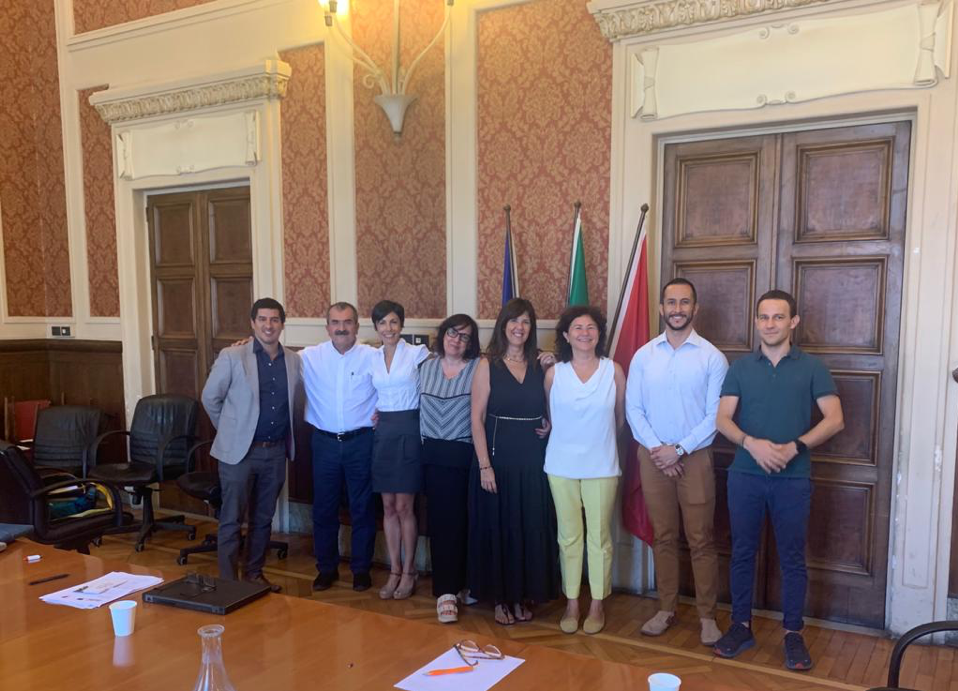 In recent months, both cities have shared lessons learned on participatory tourism promotion policies, as well as tools for the conservation of natural assets. In this sense, important meetings were held during the three days of the Study Visit with officials from the Ancona City Council, the Port Authority, AnconAmbiente, and the Conero State Park. During these meetings, lessons learned were shared for the application of tourism image promotion policies, urban renewal strategies along the Ancona port, recycling promotion policies, and natural area conservation initiatives. It is worth highlighting a large number of field activities carried out during the visit to get to know the most important places in the Marche region, especially in the Conero State Park, created in 1987.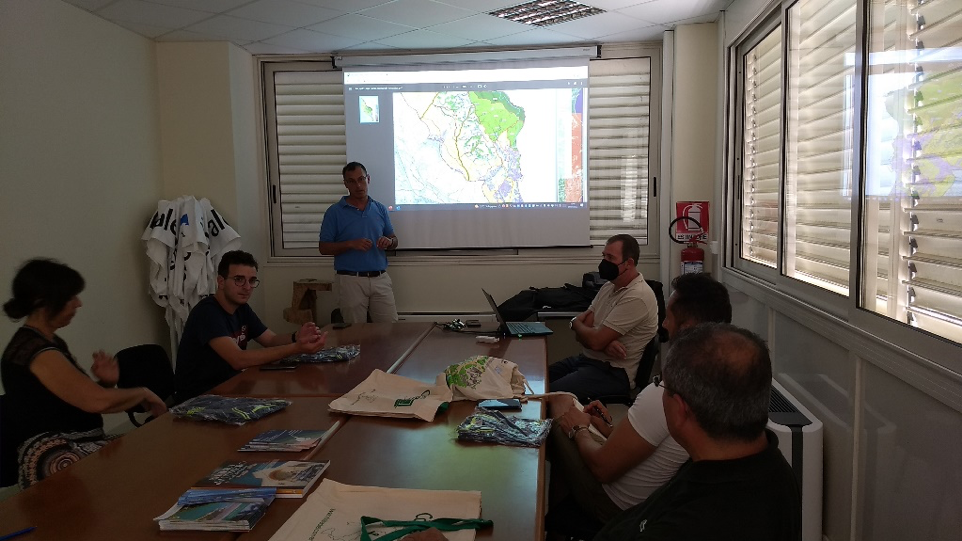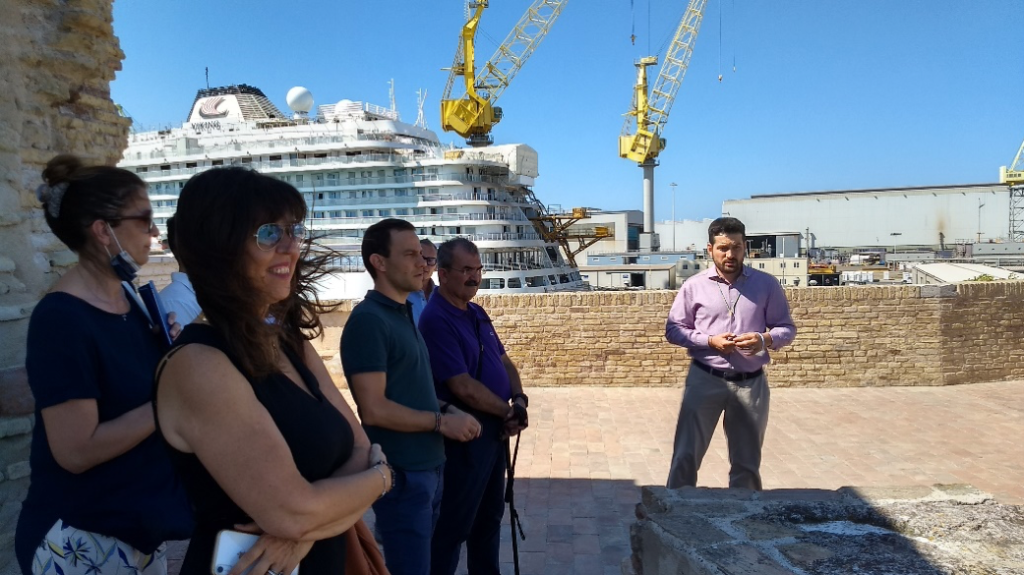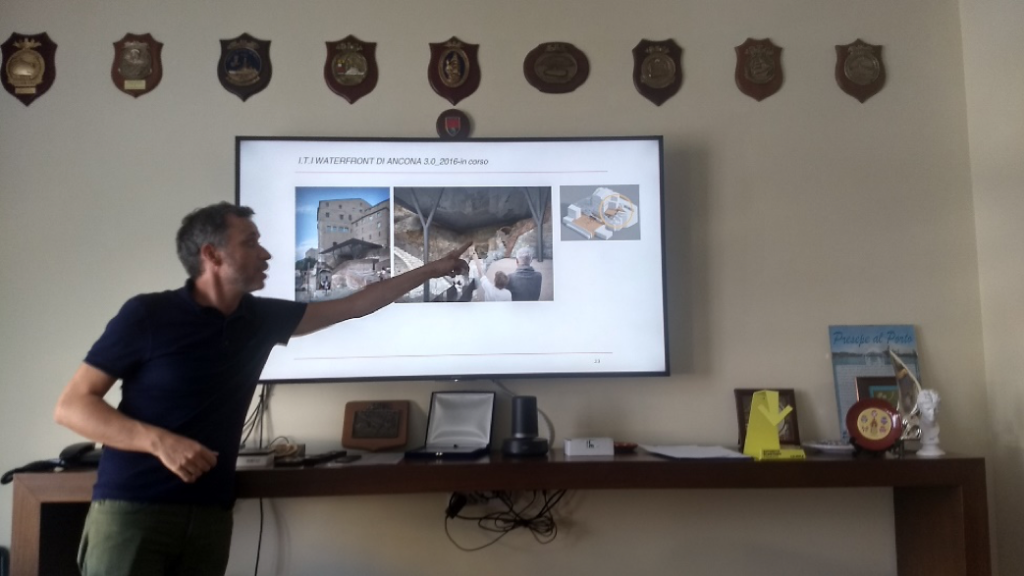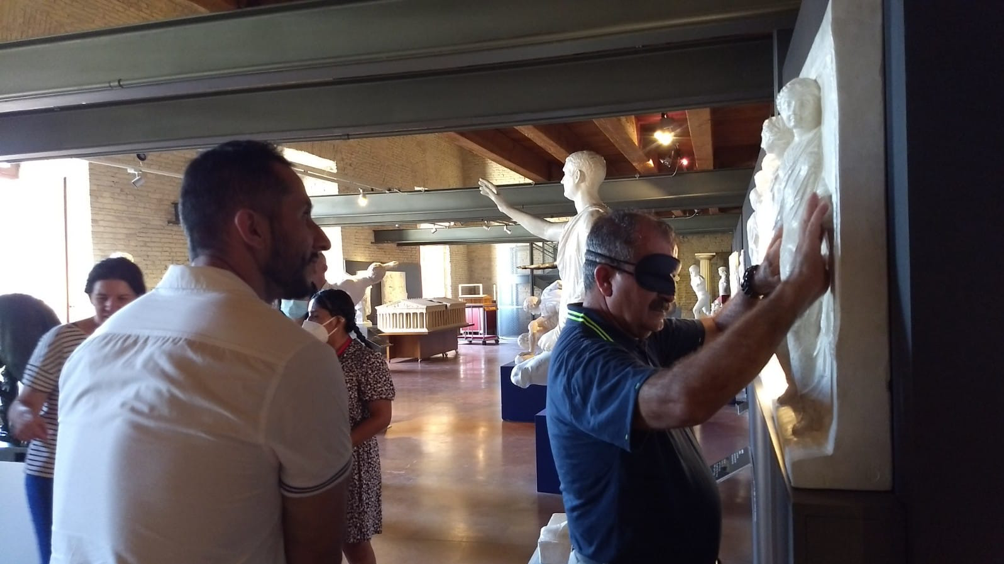 The IURC program constitutes the second phase of the International Urban Cooperation program (IUC, 2016-2020) and aims to lead and develop a decentralized form of international urban and regional cooperation in the fields of sustainable urban development and regional innovation. The program supports pairings between cities and regions of the European Union with their counterparts in six Latin American countries: Brazil, Colombia, Mexico, Peru, Argentina, and Chile. In total, the network of cities and regions of IURC Latin America is made up of 24 cities and 20 regions.
Follow IURC news on:
https://www.linkedin.com/company/iurc-latin-america/
Author: Edgardo Sara
July 2, 2022