10 – 11 November 2022
On 10th-11th November, a cohort of 14 IURC cities gathered in Zaragoza, Spain, to create professional connections and networks while facilitating knowledge sharing on Sustainable Urban Mobility & Transport topics such as public transport for zero emissions, shared & micro-mobility strategies, autonomous delivery vehicles, and low-emission zones.
The event started with an official welcome from Sara Fernández Escuer, Zaragoza Vice-Mayor and Deputy for Culture and External Promotion, and Natalia Chueca Muñoz, Zaragoza Counselor of the Public Services and Mobility Area, and then proceeded to take the visiting cities delegates for a field tour, including several stops to experience in person the local projects addressing common challenges.
Delegates from US, Canadian, and European cities learned about facilitating the use of public transport, creating synergies between public transport and other mobility alternatives, and implementing changes in behavior to get people out of cars and into alternative mobility options.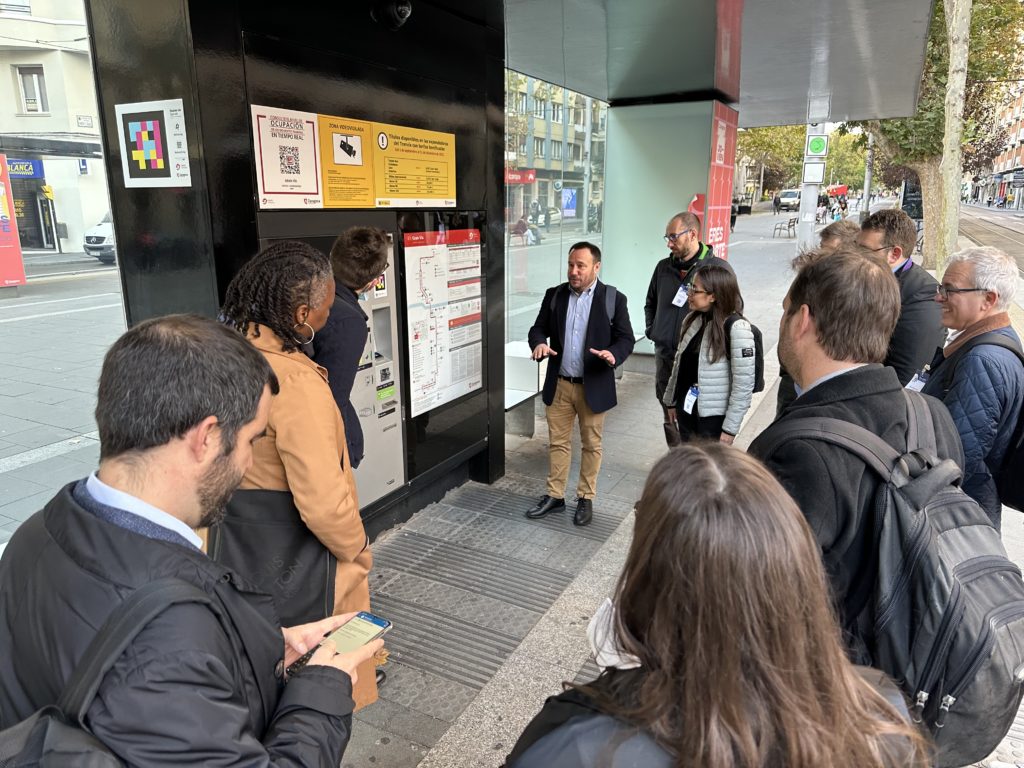 The group also participated in working sessions where they all discussed challenges and solutions in their cities, such as increasing zero emissions public transport and reducing emissions from vehicles, addressing traffic congestion, developing Low Emission Zones and Zero Emissions Delivery Zones, creating complete streets to reduce the space for private vehicles, managing last-mile delivery, and programs aiming at the public transport decarbonization through investment in alternative fuels such as hydrogen, electrification, and the required infrastructure.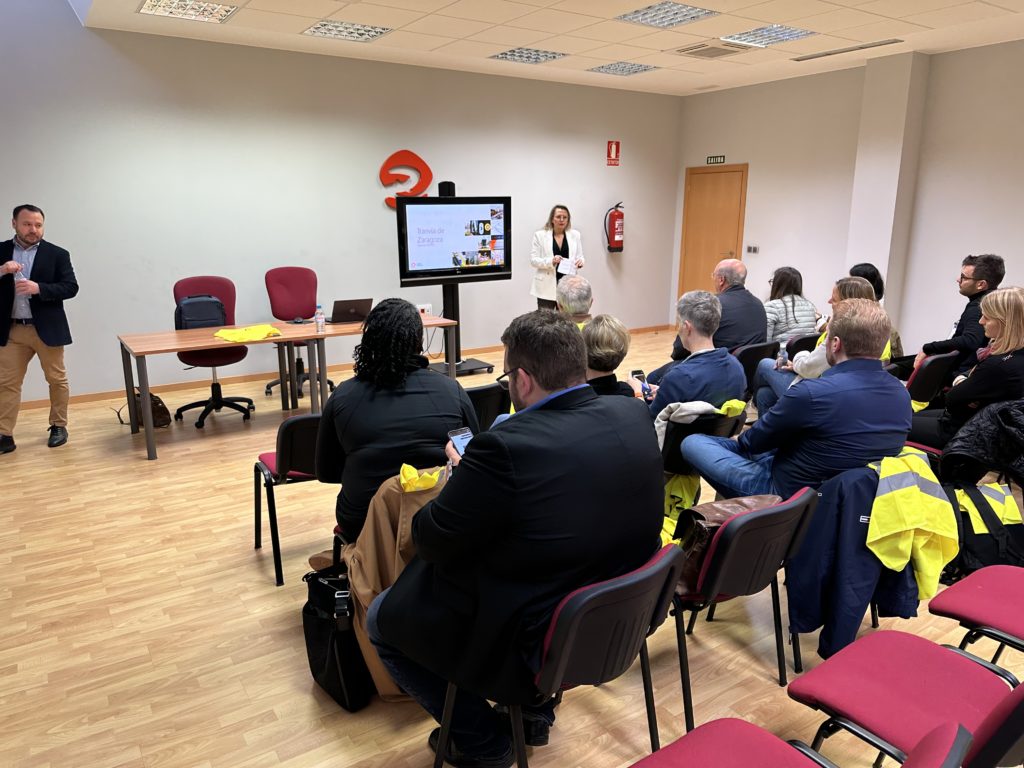 All visiting delegates had a chance to network and exchange their own cities' challenges, solutions, and knowledge acquired in Zaragoza. In the words of one of them: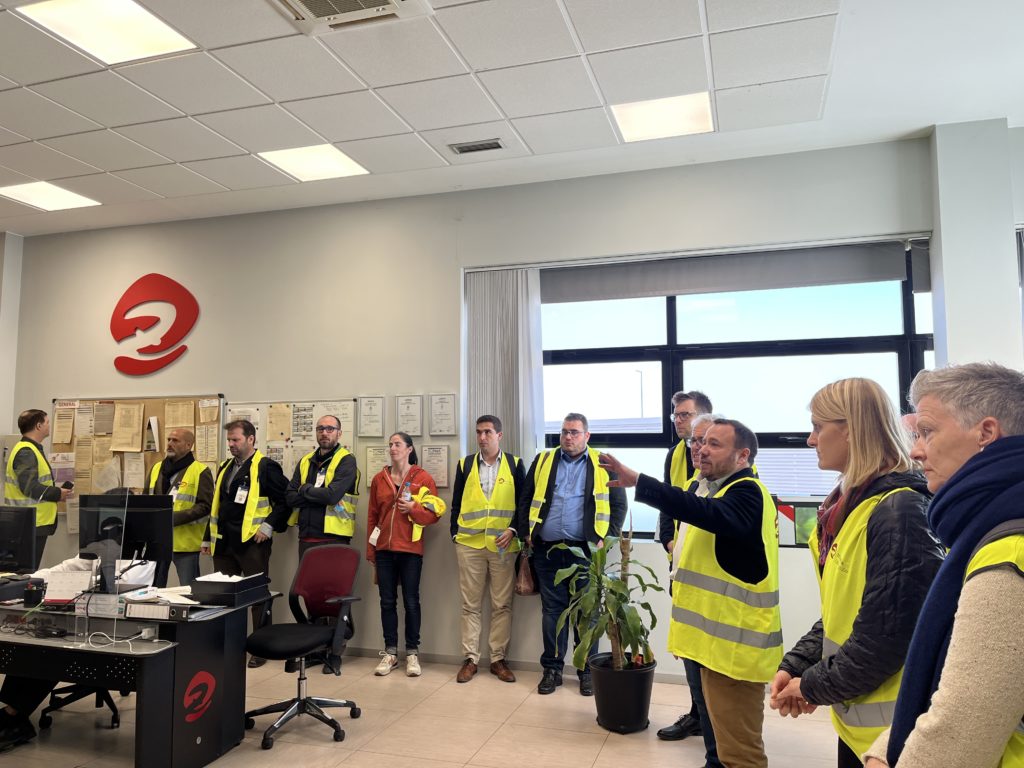 "It was useful meeting others who care about the reduction of emissions in transport and listening to their ideas. The working groups helped me understand most cities are struggling with similar challenges and opened my mind to new potential solutions."
Check out the takeaways from the event: