4-6 April 2022
The first study visit from Metropolis GZM, Poland, and Metropolitan Kansas City, USA, took place from April 4-6, 2022. They focused on the following Joint Areas of Cooperation:
Renovation Wave – Energy efficiency in Buildings
Education, Jobs & Skills – Demographics, clusters, innovation centers
Mobility & Transport – Streets 4 people, superblocks, metropolitan connections
On the first day of the visit, Mike Kelly, Mayor of Roeland Park, along with representatives of other municipalities of the Metropolitan Area of Kansas City, welcomed the delegates from Metropolis GZM.
The Kansas City delegates and the Mid-America Regional Council (MARC) presented their main challenges and explained economic and social practices in the USA, such as redlining. Representatives from GZM also gave a brief overview of the similarities and differences they were already experiencing.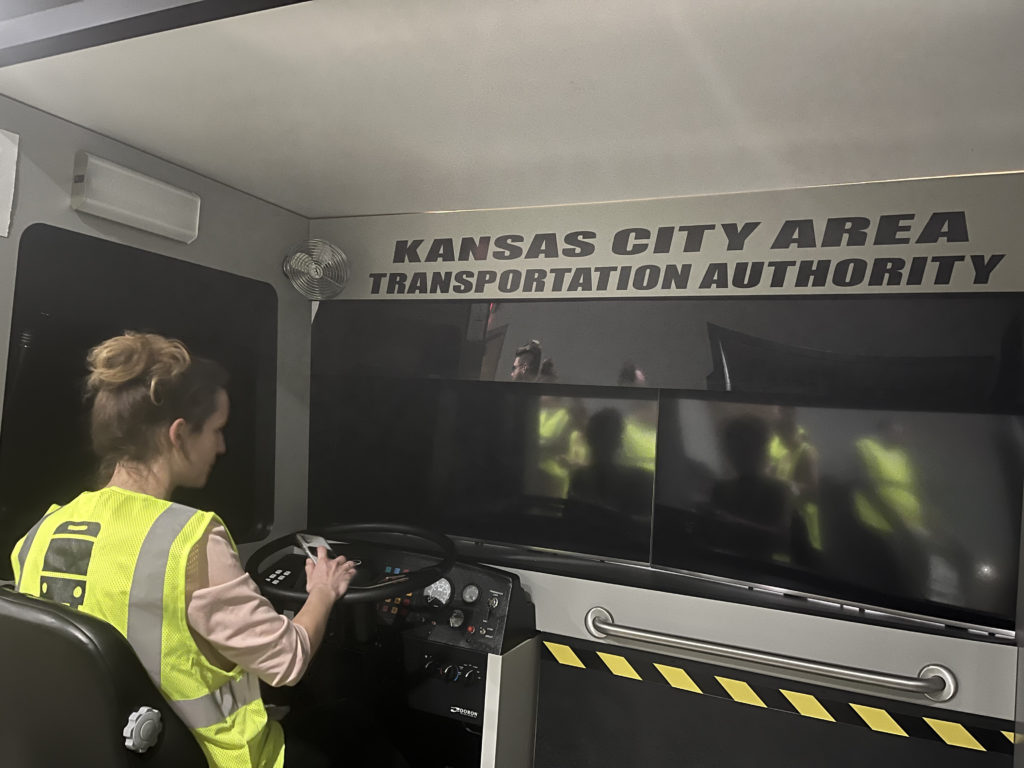 The afternoon started with field visits focused on sustainable urban mobility and public transport.
First, they rode the KCstreetcar and visited their headquarters. Afterward, they traveled by bus and toured the Kansas City Area Transportation Authority (KCATA) offices, where delegates learned about new technology to move toward alternative energy sources and improve the operations of the public transport system that works across two states.
"The streetcar was an opportunity to bring development through transit."
Tom Gerend, Executive Director, KC Streetcar
On day two, representatives from various sustainability and environmental organizations converged at MARC to welcome the delegates from GZM and present their role in preserving and improving the Blue River. This natural resource has a vital role in the climate adaptation and mitigation plans from Metropolitan Kansas City, emphasizing connecting communities across municipalities.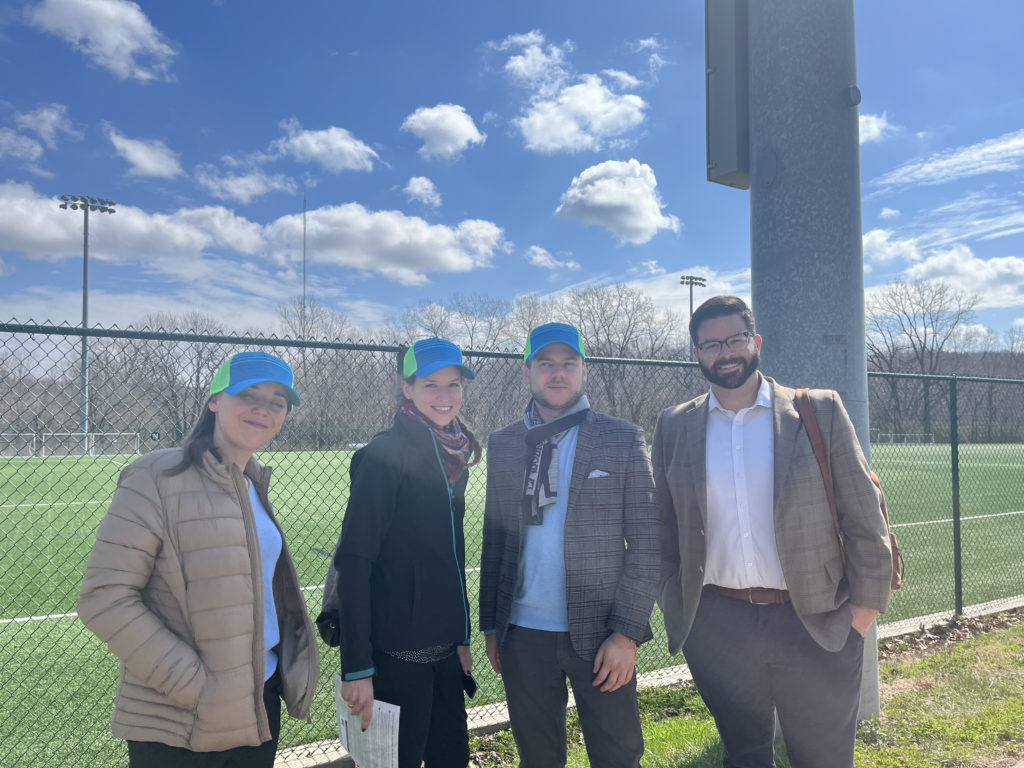 After the presentation, delegates from both metropolitan areas visited several sites along the river that offer sports, recreational and educational activities. As an umbrella for the work the Heartland Conservation Alliance's Partnership is doing along the Blue River, they launched the Renew the Blue campaign.
The day ended with a visit to MindDrive, where experts presented the US legislation that will allow AVs & UAVs and examples of prototypes being tested for airborne mobility. The MindDrive team also presented their programs which provide young students with credits for college and the necessary skills to obtain jobs related to welding, drone flying, or digital design if they do not wish to attend college. This organization also enables students from various social and economic backgrounds to work in teams and foster empathy.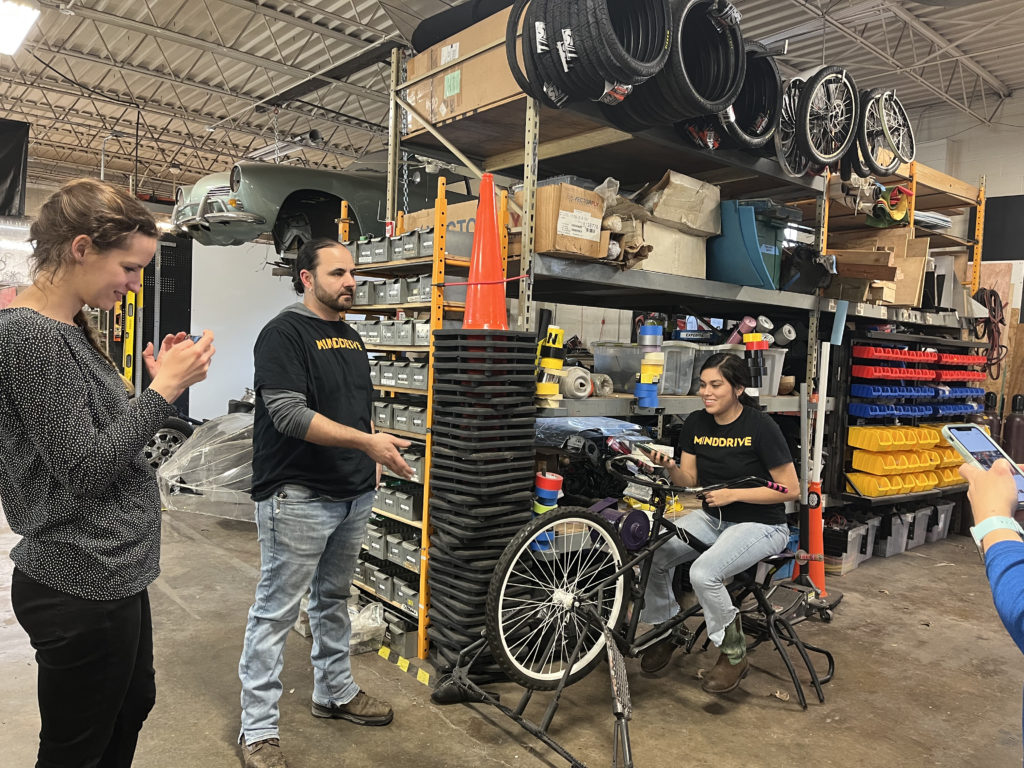 Finally, the third day included meetings with representatives from five different organizations who explained how their work is linked to the city and economic development through community empowerment and the attraction of young talent to the biosciences field and city government. Both metropolitan areas concluded the visit with a session where they reflected on the lessons learned and concrete actions to continue their cooperation.