The pairing between Braga, Portugal, and St. John's, Canada, selected Urban Agriculture as one of their thematic areas of cooperation. During the study visit to St. John's in June 2022, the delegates from Braga visited the O'Brien Farm Foundation. This initiative is the last original Irish family farm in the city and is now being transformed into an educational hands-on start-up and learning project. The innovative model from O'Brien supports and incentivizes urban agriculture by creating an incubator for new farmers, providing technical assistance for successful urban farming, and liaising farmers with local markets and the tourism industry to become economically sustainable. O'Brien also raises awareness of the importance of urban agriculture by creating an education center for children.
The City of Braga has long suffered from unpopulated rural areas. After the delegates visited the O'Brien Farm Foundation, they identified the potential to replicate the incubator and educational model in the city outskirts to attract and support a new generation interested in urban farming who may repopulate the rural areas. As a result, in the coming months, both cities will continue exchanging technical information so Braga can launch their urban agriculture incubator and educational center.
Braga and St. John's are one of the 8 pairings from IURC North America (NA). The IURC NA program has completed 11 study visits between EU, US, and Canadian cities and 2 thematic networking events during the first semester of 2022. The year started with the study visit in April from Dortmund, Germany, to Pittsburgh, USA, where they learned about new policies and programs related to urban agriculture, food policy, and alternative energy technologies. This pairing has also completed its second study visit, where Dortmund's initiatives inspired Pittsburgh in the same fields.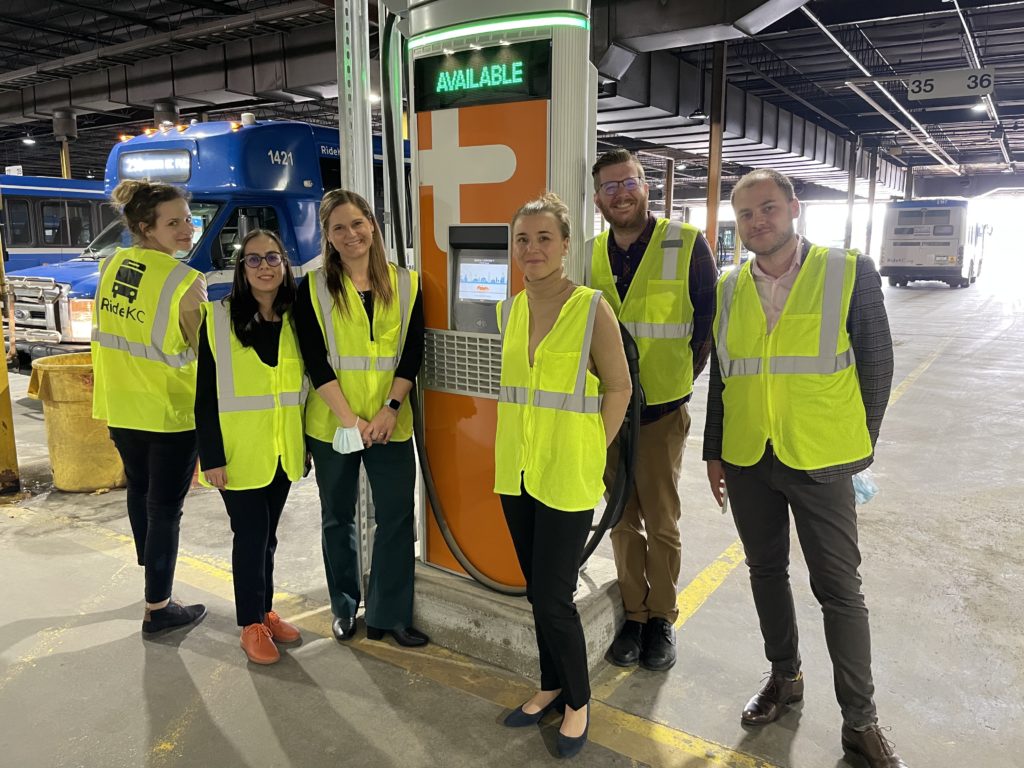 Also, in April, Mannheim, Germany, visited Windsor, Canada, to explore energy efficiency in buildings and sustainable food systems, while GZM, Poland, visited Metropolitan Kansas City, USA, focusing on renovation wave and sustainable mobility and transport. This last pairing also completed its second study visit in late June. The Kansas City representatives learned about new energy-efficient real estate developments and low-cost mobility pilot programs in Katowice and Bytom, Poland.
IURC NA also facilitated the first exchange between three cities/metro regions during the spring. The Metropolitan Area of Barcelona visited Boston and Northern Virginia for a week full of discussions around energy efficiency, strategies to improve public space, affordable housing, and mobility. In May, there were three study visits. Zaragoza, Spain, visited Ottawa, Canada, to explore renovation wave, public transport, and waste management. Simultaneously, Madrid, Spain, visited San Diego, USA, to learn about sustainable transport and mobility.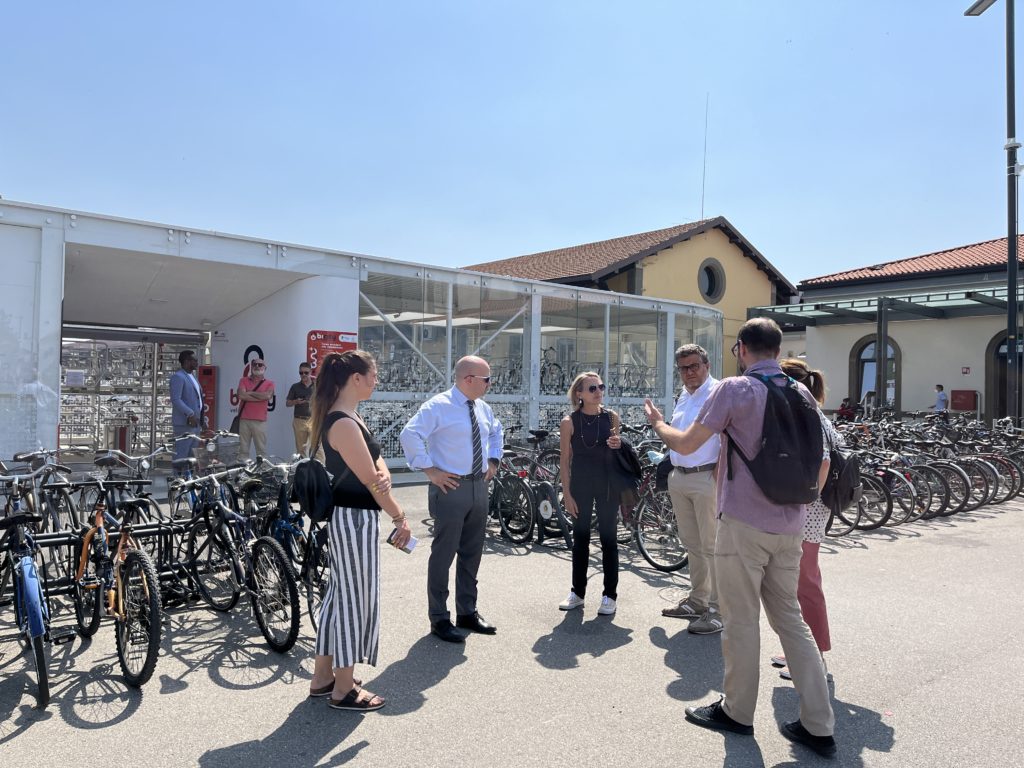 The third visit occurred between three cities. Bergamo and Rimini, Italy, traveled to Aurora, USA, where they exchanged experiences around mobility, sustainable tourism and culture, and public-private partnerships that catalyze sustainable urban development. This past month the second visit between the three cities took place in Bergamo and Rimini, where Aurora had the opportunity to explore the same topics from the perspective of the Italian cities. Finally, Braga, Portugal, visited St. John's, Canada, where they successfully identified two potential pilots. The first focused on replicating the O'Brien farm, and the second on energy efficiency.
The IURC NA thematic networking events created professional connections and networks while facilitating knowledge sharing. The first occurred in April when 18 cities and metro regions from across the EU and North America participated in the Renovation Wave Thematic Networking Event in Kansas City. There, delegates from the different municipalities exchanged experiences on making buildings more energy-efficient, tackling energy poverty, and creating green jobs.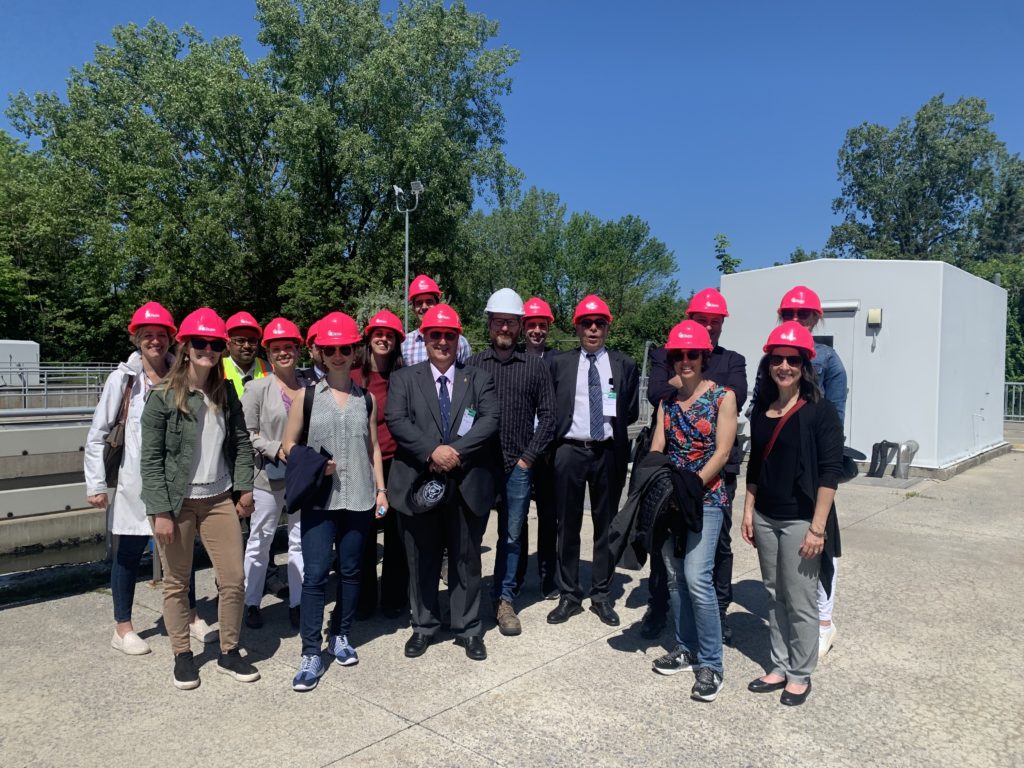 The second event, Waste Management & Circular Economy, took place in Ottawa, Canada, at the beginning of June. A wide range of participants, including city representatives, businesses, and non-profits, gathered to define courses of action to advance plastic waste reduction, organic waste & biogas, and Zero Waste strategies.
Additionally, the IURC NA team has organized and facilitated two webinars in 2022, which have prompted knowledge sharing among cities participating in our three thematic clusters. You may find the summary and takeaways from each session on our website:
Innovative Local Economic Development- Programs and Strategies for Post-Covid recovery
Public Transport Towards A 2030 Zero Emissions Target
For more information about IURC NA, please get in touch with us at: info-na@anthony